Brazilian waxing is the removal of body hair in and around the pubic area. Originally meant to prevent pubic hair from being visible around the edges of a swimsuit, it now often includes areas covered by swimsuits. Brazilian waxing can contribute to making an adult man's penis look larger, which is one of the main reasons for its popularity in the adult entertainment industry.
Take a look at the pictures below to see how body waxing has helped other people just like you.
I am a qualified male therapist who can perform full Brazilian waxing using American methods. Specifically, your hair around your bottom area including inner buttocks will be removed first and then hair in and around your pubic area including your penis and testicles will be totally removed using hot wax. The whole treatment will take around 60-75 minutes.
However, you can also choose to have only parts of your private area waxed. To find out about the various options check out my prices . I also offer male body waxing.
Want an intimate smooth look and feel that will excite your partner? Contact me to make a booking.
---
To make your package look even better, why not try the new Rufskin underwear!
---
Client A
Before Brazilian waxing, front view:
After Brazilian waxing, front view:
Before Brazilian waxing, back view:
After Brazilian waxing, back view:

Client B
Before Brazilian waxing, back view:
After Brazilian waxing, back view:
Before Brazilian waxing, back view:
After Brazilian waxing, back view:
Before Brazilian waxing, front view:
After Brazilian waxing, front view:
Client C
Before Brazilian waxing, front view:
After Brazilian waxing, front view:
Client D
Before Brazilian waxing, back view:
After Brazilian waxing, back view:
Before Brazilian waxing, back view:
After Brazilian waxing, back view:
Before Brazilian waxing, front view (penis & testicles only):
After Brazilian waxing, front view (penis & testicles only):
Client E

Before Brazilian waxing, back view:
After Brazilian waxing, back view:
Before Brazilian waxing, back view:
After Brazilian waxing, back view:
Before Brazilian waxing, front view:
After Brazilian waxing, front view:
Client F

Before Brazilian waxing, back view:
After Brazilian waxing, back view:
Before Brazilian waxing, back view:
After Brazilian waxing, back view:
Before Brazilian waxing, front view:
After Brazilian waxing, front view:
Client G

Before Brazilian waxing, back view:
After Brazilian waxing, back view:
Before Brazilian waxing, back view:
After Brazilian waxing, back view: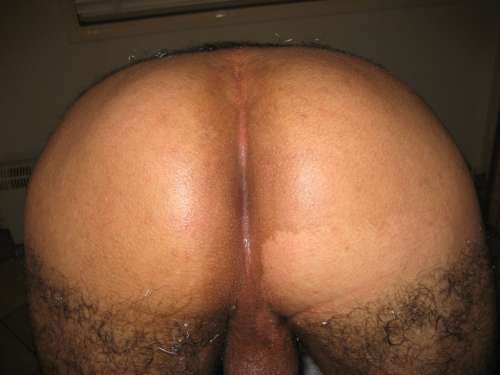 Before Brazilian waxing, front view:
After Brazilian waxing, front view:
Client H

Before Brazilian waxing, back view:
After Brazilian waxing, back view:
Before Brazilian waxing, front view:
After Brazilian waxing, front view:
Client I

Before Brazilian waxing, front view (penis & testicles only):
After Brazilian waxing, front view (penis & testicles only):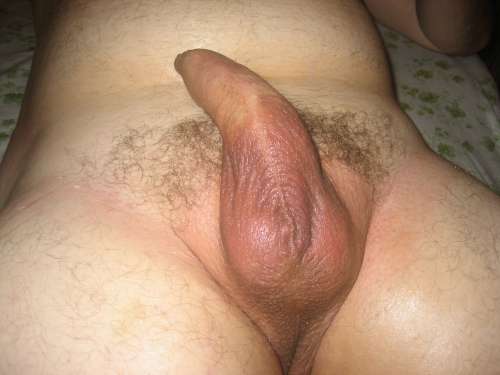 Client J

Before Brazilian waxing, front view (penis & testicles only):
After Brazilian waxing, front view (penis & testicles only):
Client K

Before Brazilian waxing, back view:
After Brazilian waxing, back view:
Before Brazilian waxing, front view:
After Brazilian waxing, front view:
Client L

Before Brazilian waxing, back view:
After Brazilian waxing, back view(around anus only):
Before Brazilian waxing, front view:
After Brazilian waxing, front view(maintenance only):
Client M

Before Brazilian waxing, front view:
After Brazilian waxing, front view:
Client N

Before Brazilian waxing, front view:
After Brazilian waxing, front view:
Client O

Before Brazilian waxing, back view:
After Brazilian waxing, back view:
Before Brazilian waxing, back view:
After Brazilian waxing, back view:
Before Brazilian waxing, front view:
After Brazilian waxing, front view:
Client P

Before Brazilian waxing, back view:
After Brazilian waxing, back view:
Before Brazilian waxing, front view: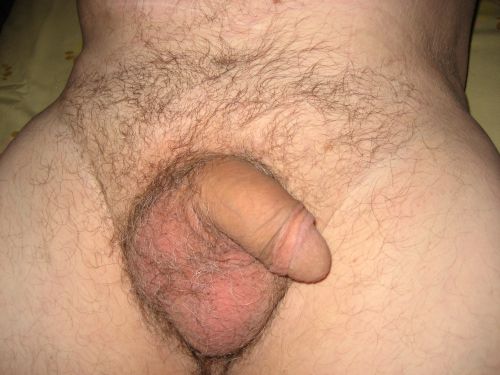 After Brazilian waxing, front view:
Client Q

Before Brazilian waxing, back view:
After Brazilian waxing, back view:
Before Brazilian waxing, front view:
After Brazilian waxing, front view:
Client R

Before Brazilian waxing, back view:
After Brazilian waxing, back view:
Before Brazilian waxing, front view:
After Brazilian waxing, front view:
Client S

Before Brazilian waxing, front view (penis & testicles only):
After Brazilian waxing, front view (penis & testicles only):
Client T

Before Brazilian waxing, front view:
After Brazilian waxing, front view:
Client U

Before Brazilian waxing, front view:
After Brazilian waxing, front view:
Client V

Before Brazilian waxing, front view (penis & testicles only):
After Brazilian waxing, front view (penis & testicles only):
Client W

Before Brazilian waxing, back view:
After Brazilian waxing, back view:
Before Brazilian waxing, back view:
After Brazilian waxing, back view:
Before Brazilian waxing, front view:
After Brazilian waxing, front view:
Client X

Before Brazilian waxing, back view:
After Brazilian waxing, back view:
Before Brazilian waxing, front view:
After Brazilian waxing, front view:
Client Y

Before Brazilian waxing, front view (penis & testicles only):
After Brazilian waxing, front view(maintenance only):
Client Z

Before Brazilian waxing, back view:
After Brazilian waxing, back view:
Before Brazilian waxing, front view:
After Brazilian waxing, front view:
Client AA

Before Brazilian waxing, back view:
After Brazilian waxing, back view:
Before Brazilian waxing, front view (penis & testicles only):
After Brazilian waxing, front view (penis & testicles only):
Client BB

Before Brazilian waxing, front view (penis & testicles only):
After Brazilian waxing, front view (penis & testicles only):
Client CC

Before Brazilian waxing, back view:
After Brazilian waxing, back view:
Before Brazilian waxing, back view:
After Brazilian waxing, back view:
Before Brazilian waxing, front view:
After Brazilian waxing, front view:
Client DD

Before Brazilian waxing, front view: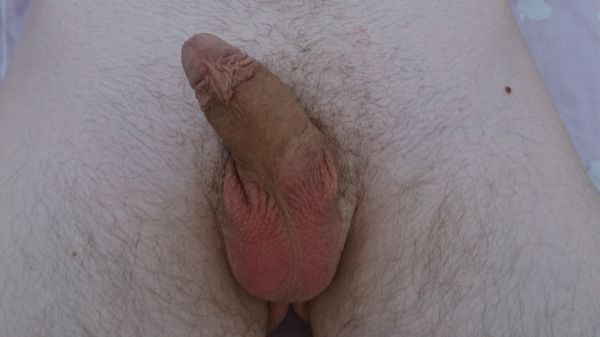 After Brazilian waxing, front view: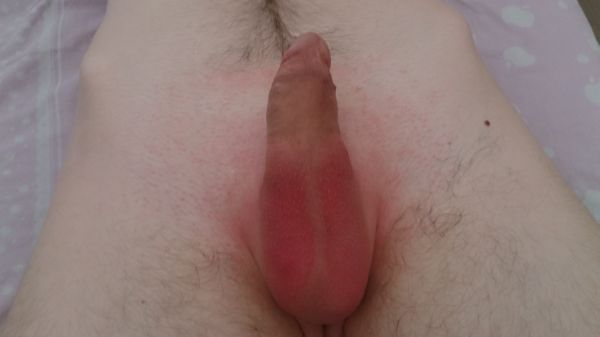 Client EE

Before Brazilian waxing, front view: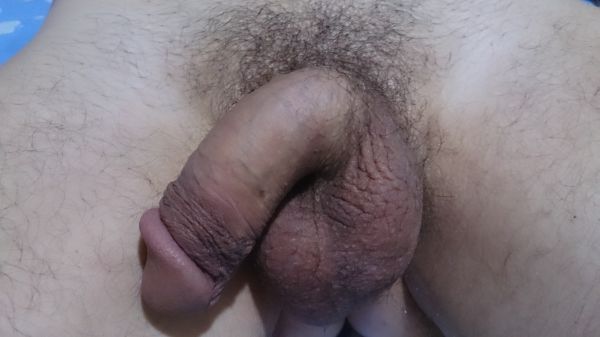 After Brazilian waxing, front view: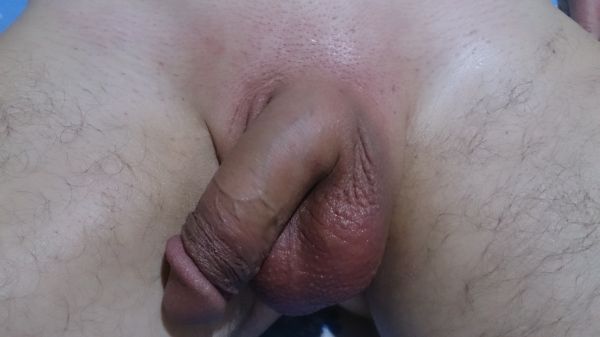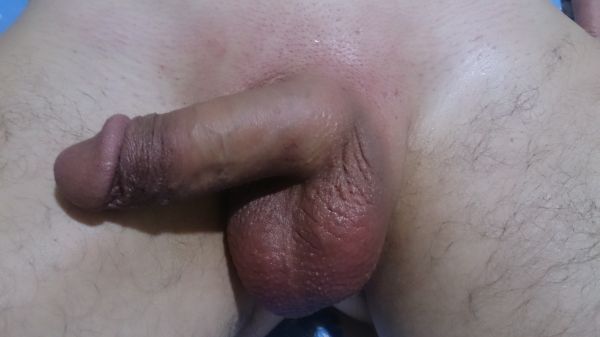 Client FF

Before Brazilian waxing, back view: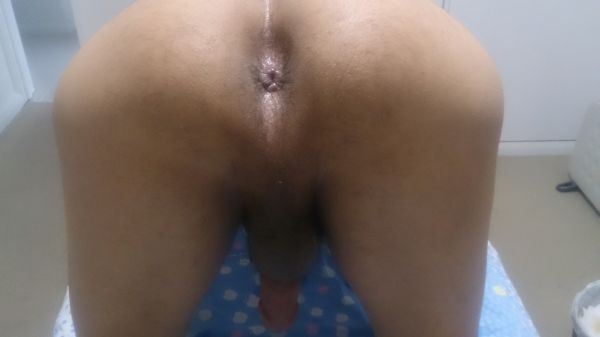 After Brazilian waxing, back view: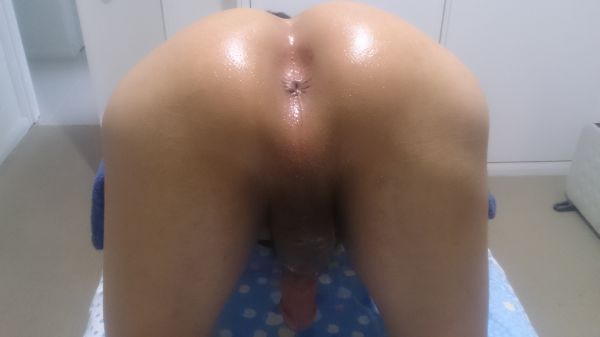 Client GG
Before Brazilian waxing, back view: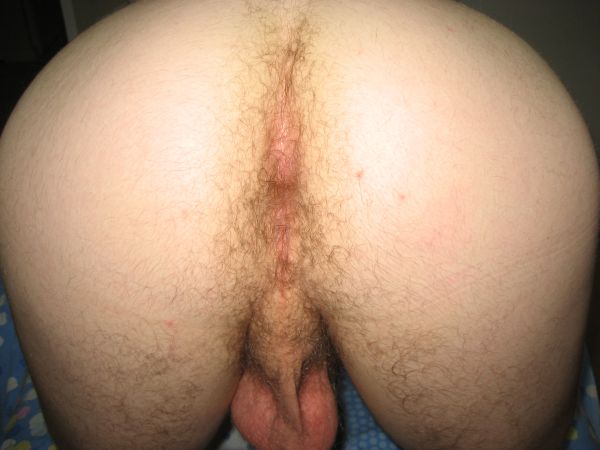 After Brazilian waxing, back view: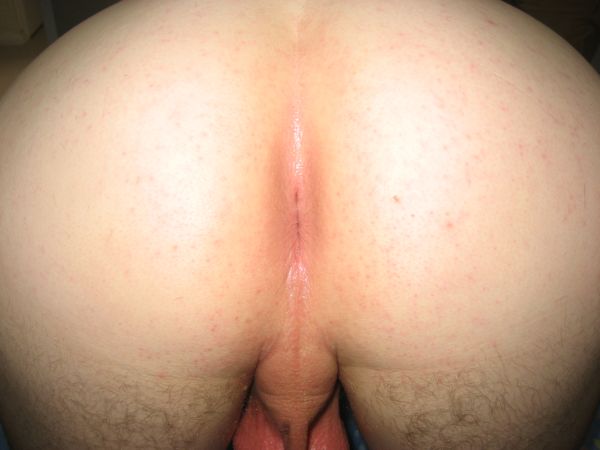 Before Brazilian waxing, front view: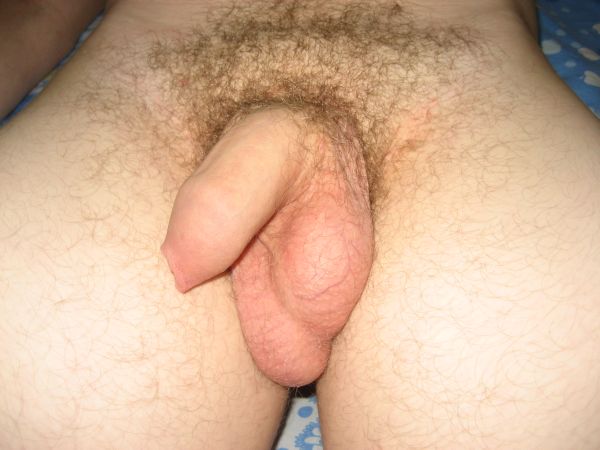 After Brazilian waxing, front view: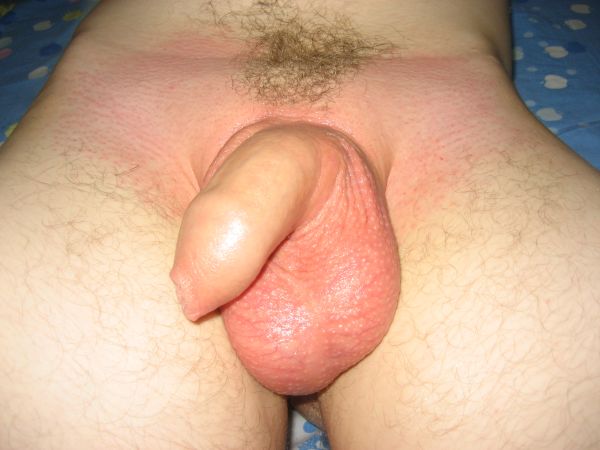 Client HH
Before waxing, back view: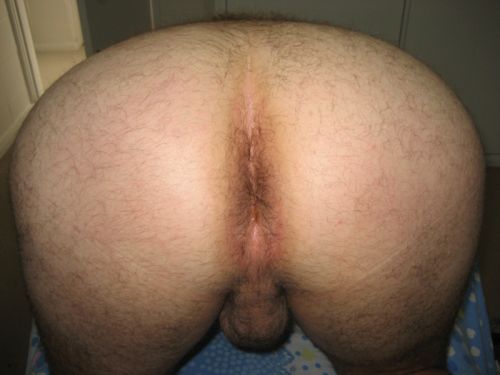 After waxing, back view: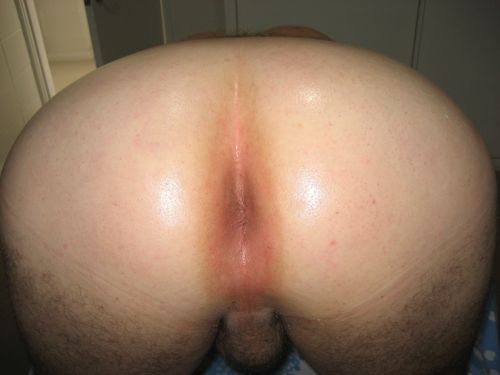 Before waxing, front view: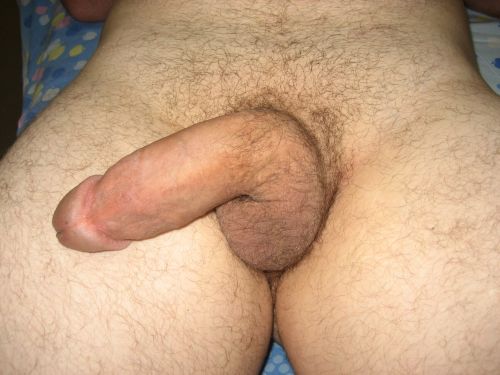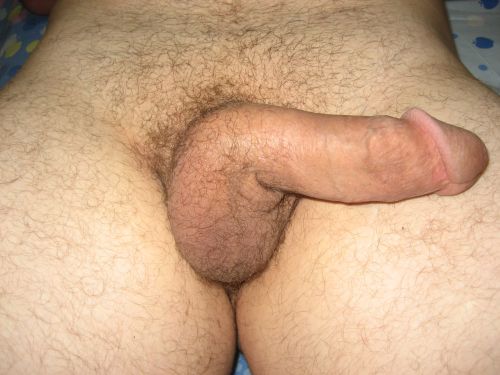 After waxing, front view: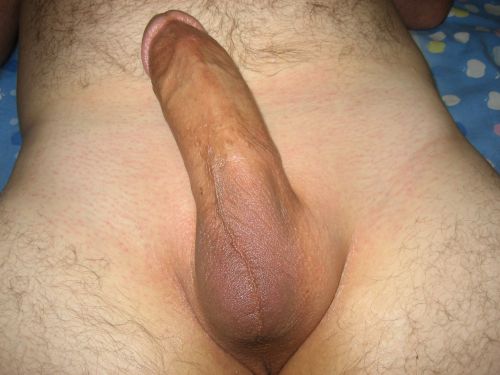 Client II
Before waxing, front view: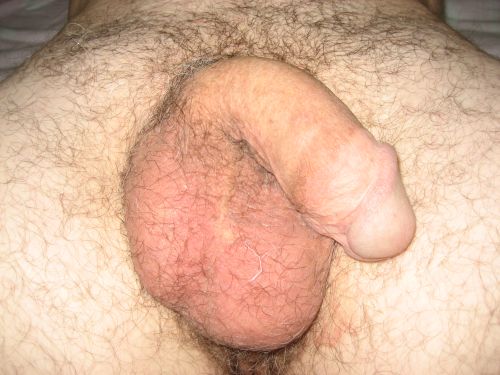 After waxing, front view: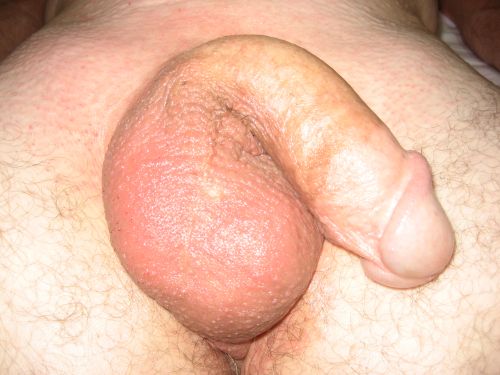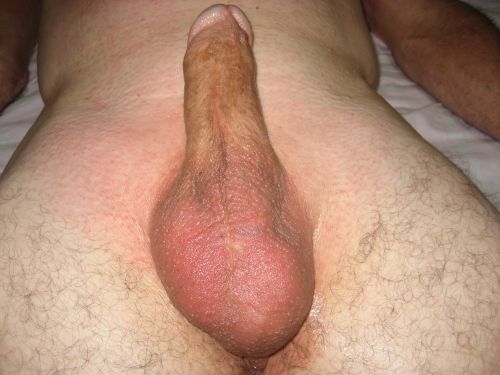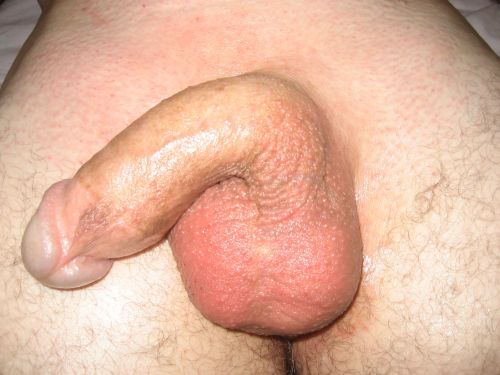 Client JJ
Before waxing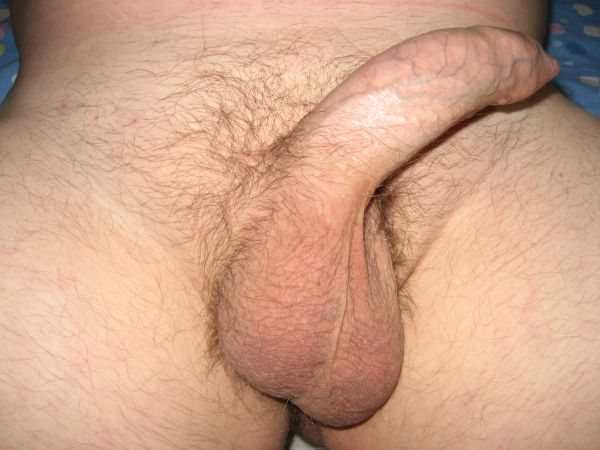 After waxing (front brazilian and upper legs)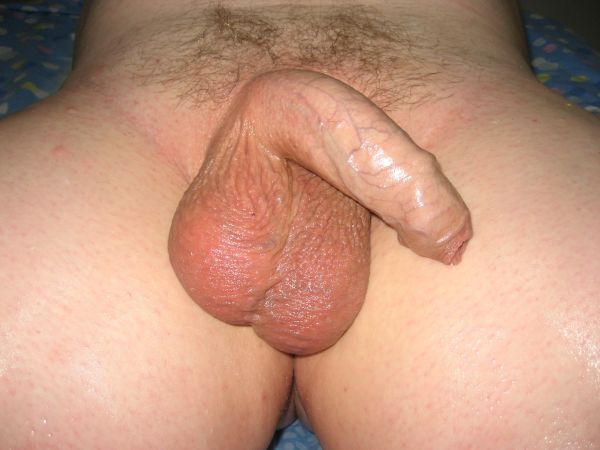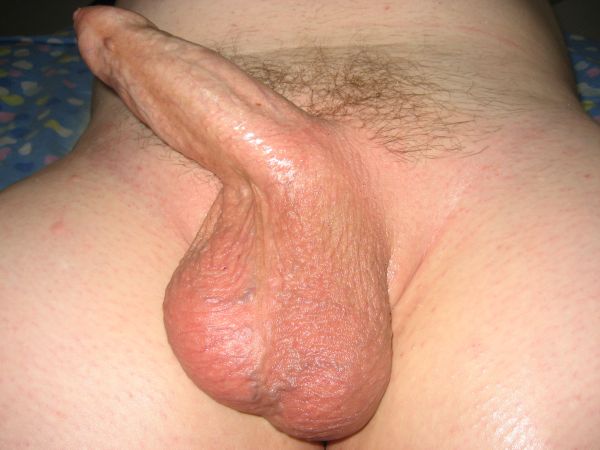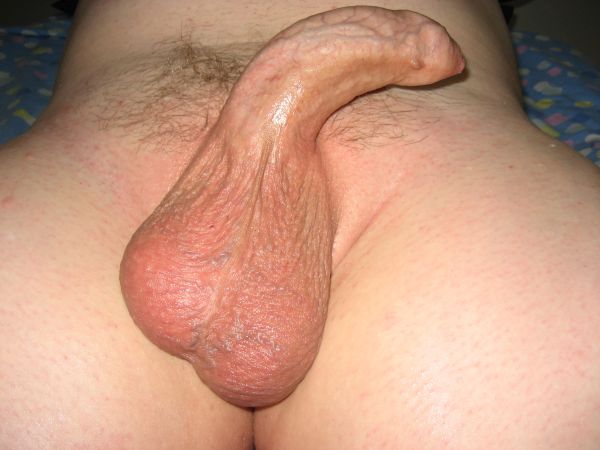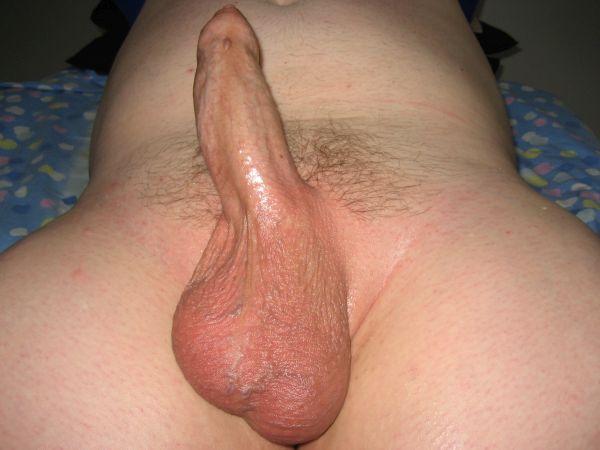 Client KK
Before waxing: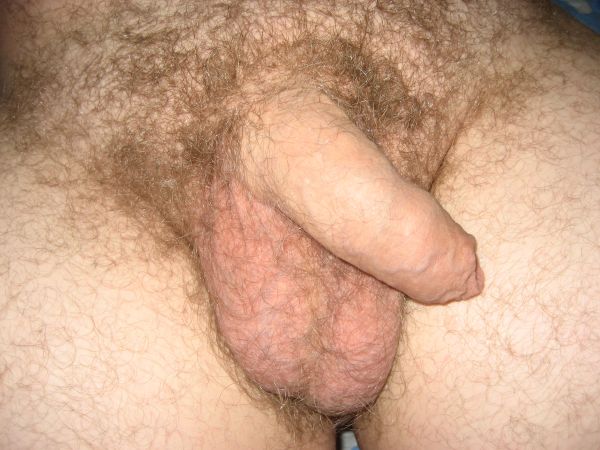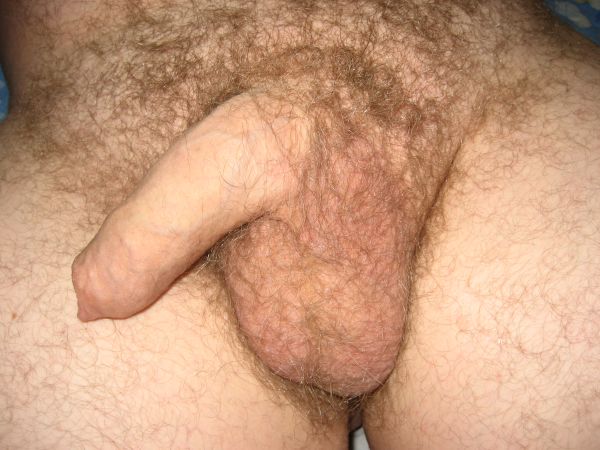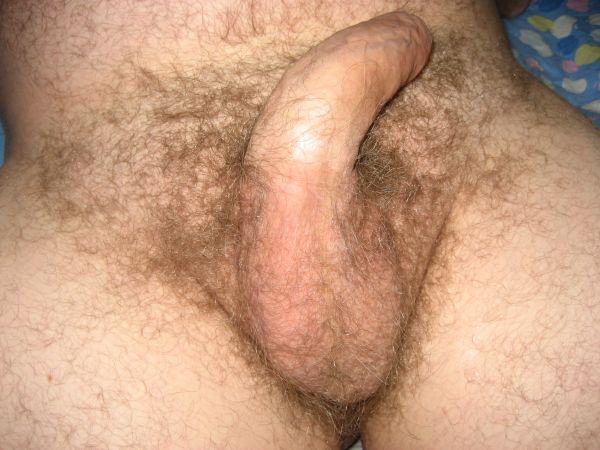 After waxing (penis and testicles only)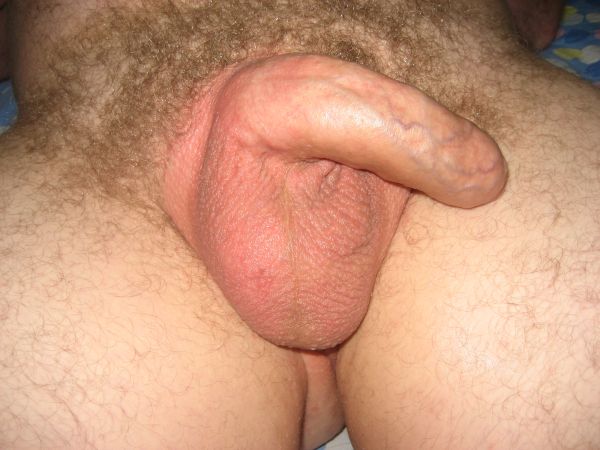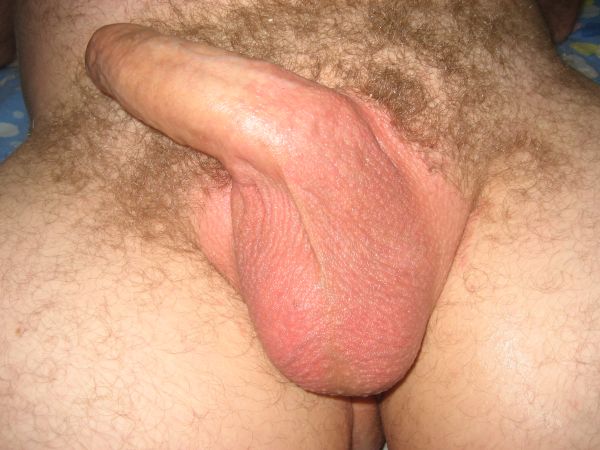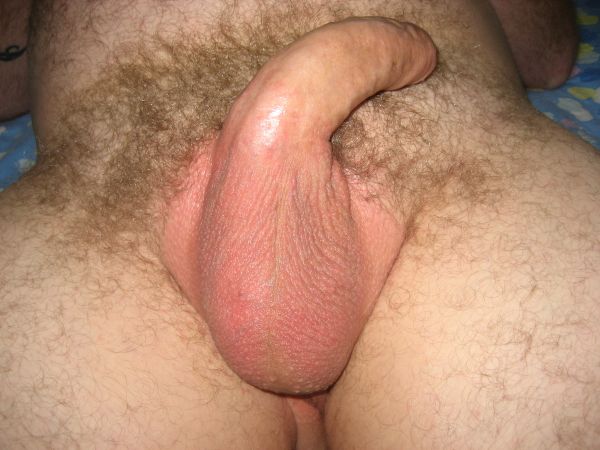 Client LL
Before waxing: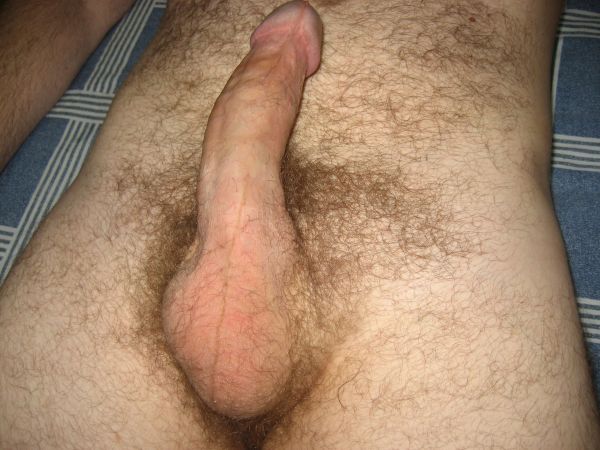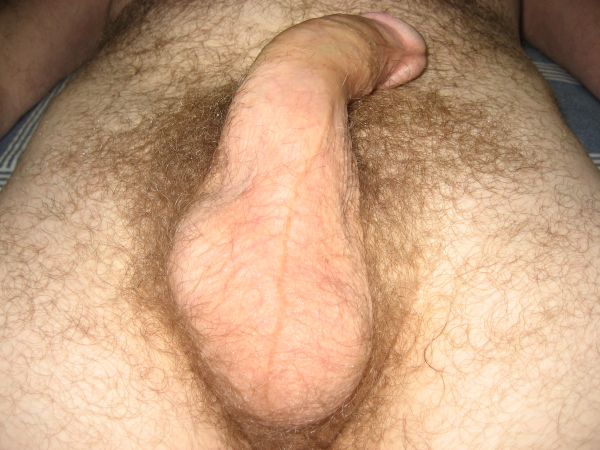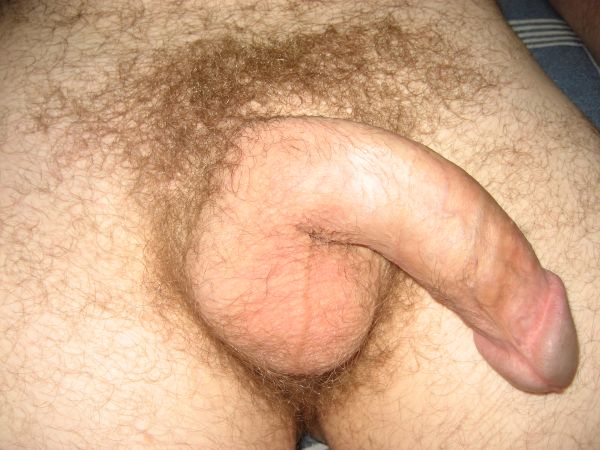 After waxing (Penis and testicles only):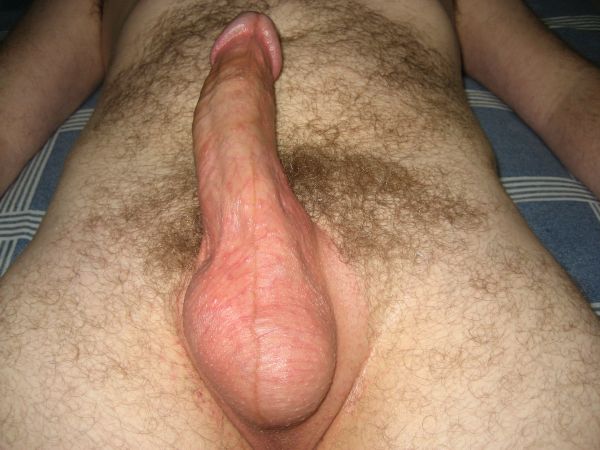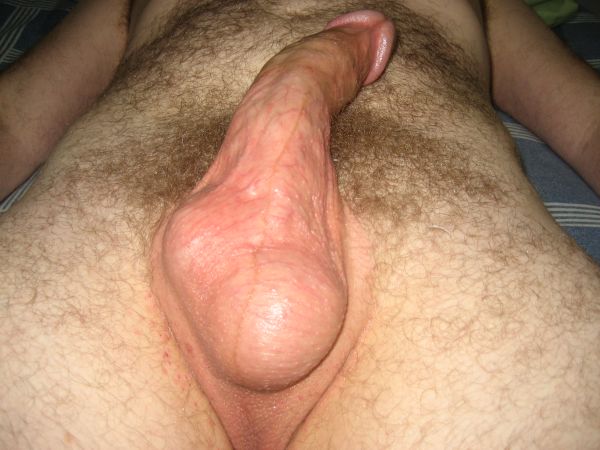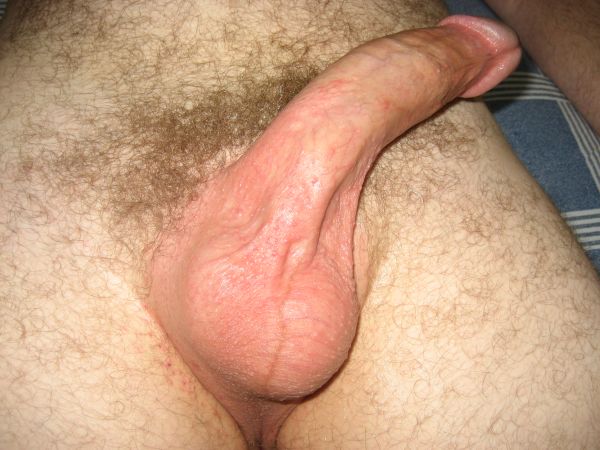 Client MM
Before waxing: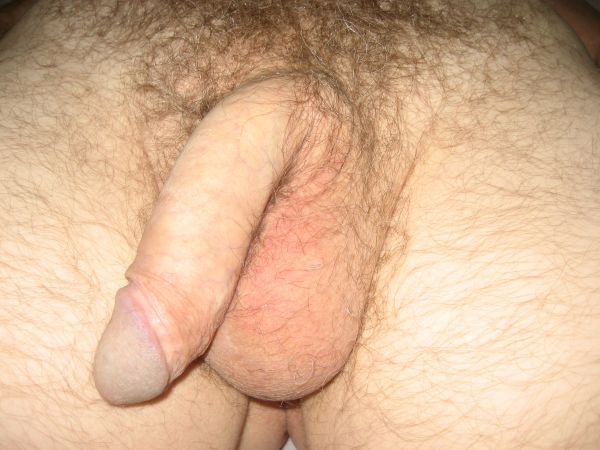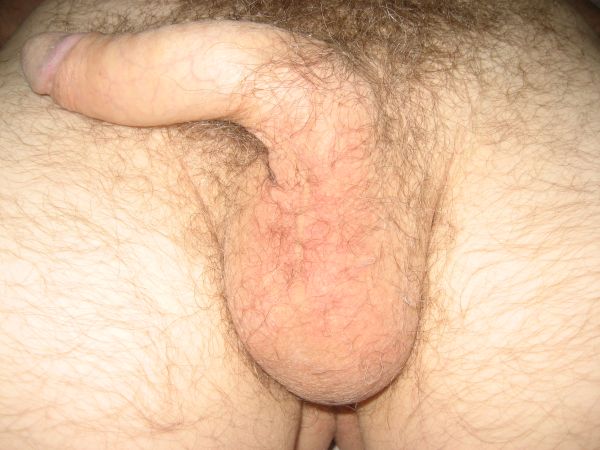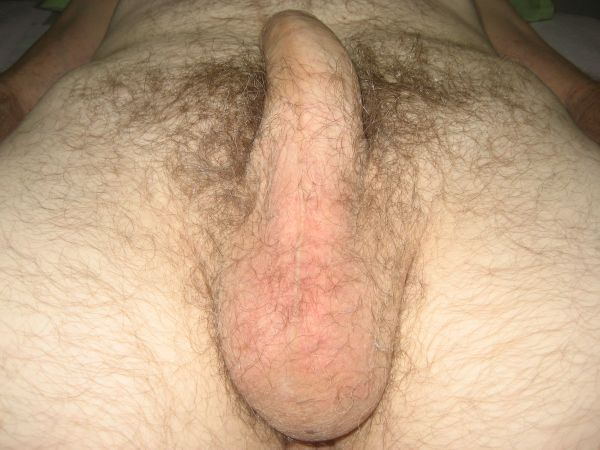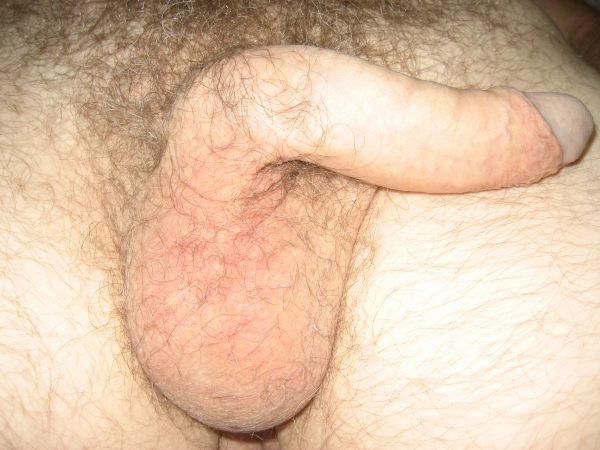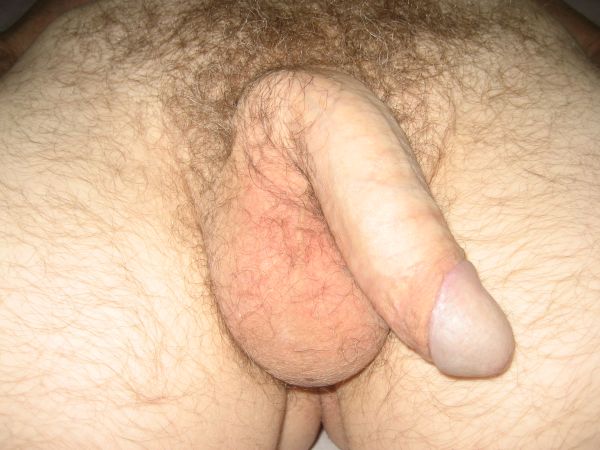 After waxing (penis and testicles only):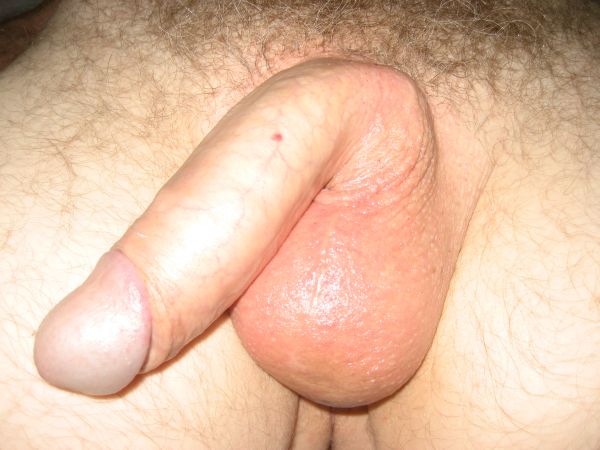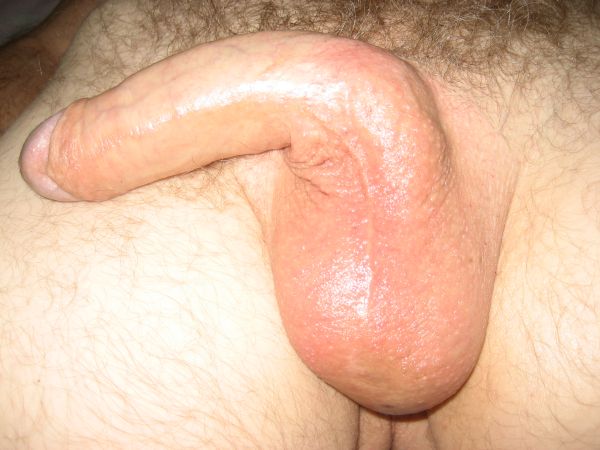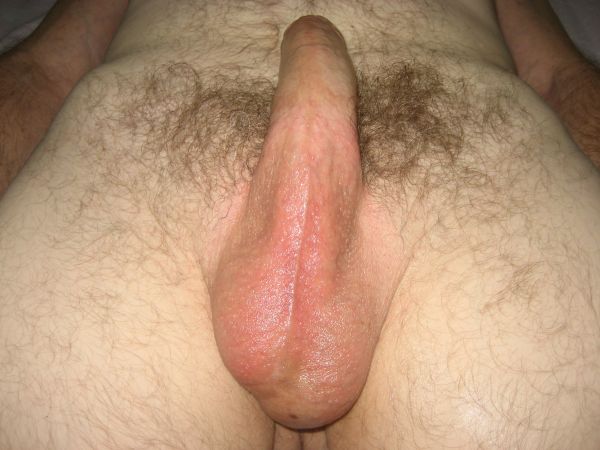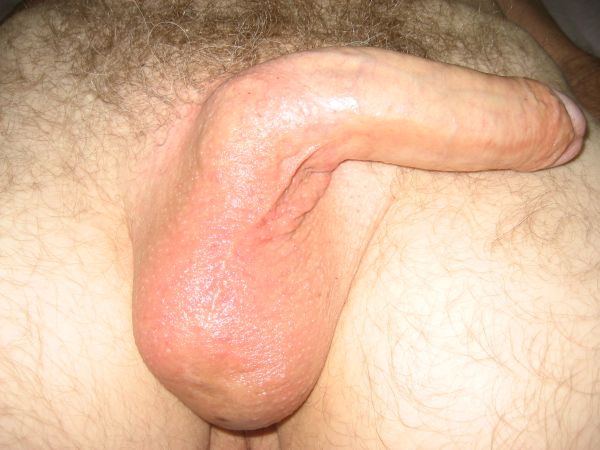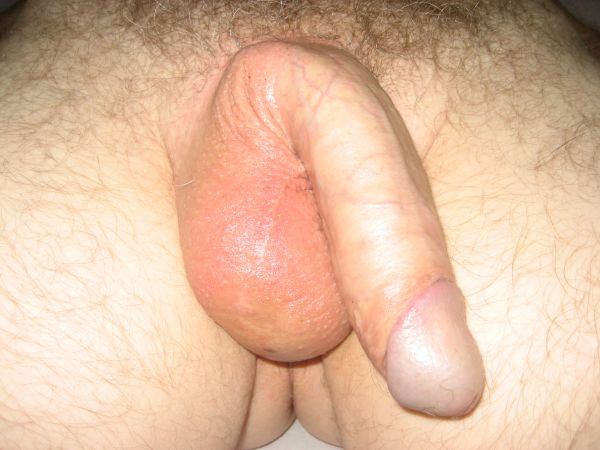 Client NN
Before waxing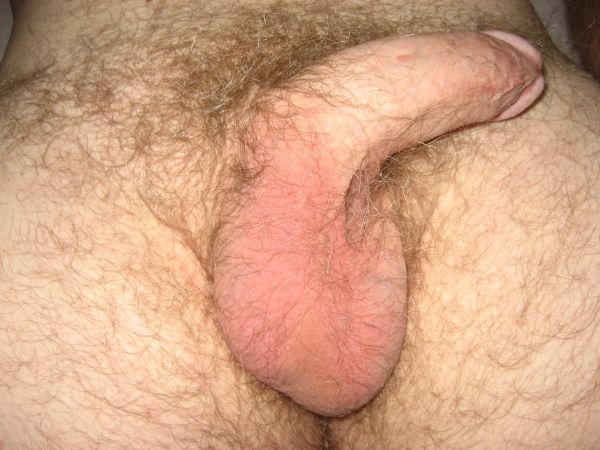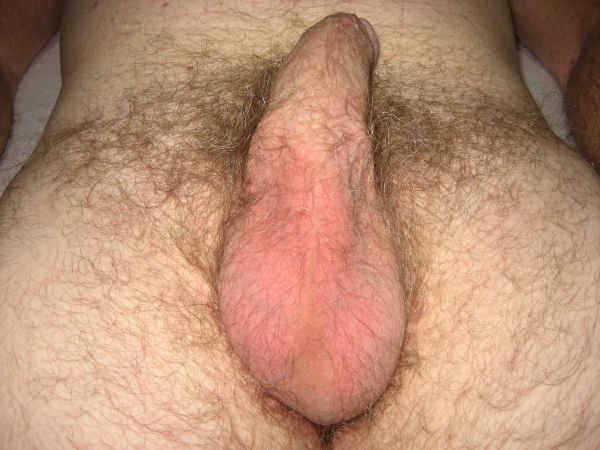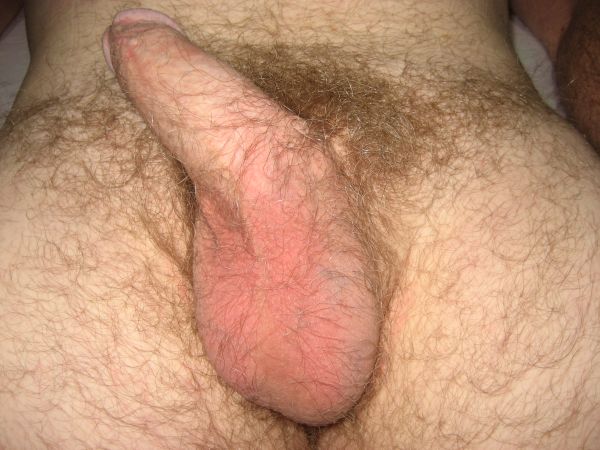 After waxing (penis and testicles only)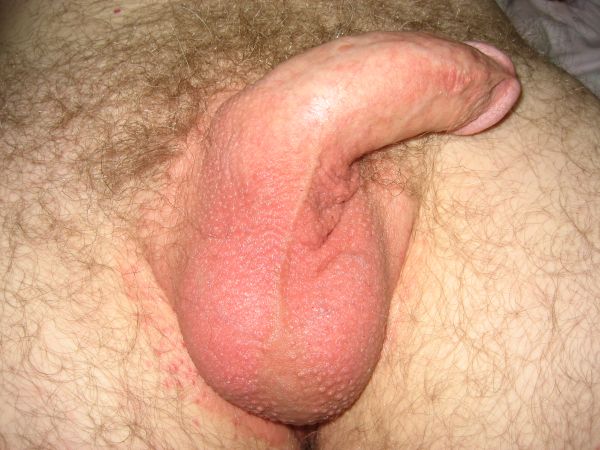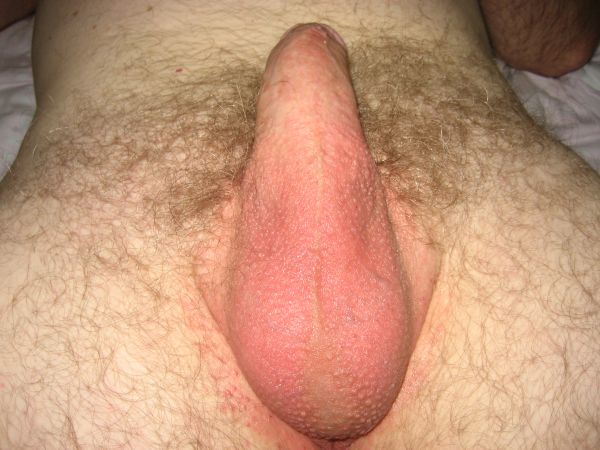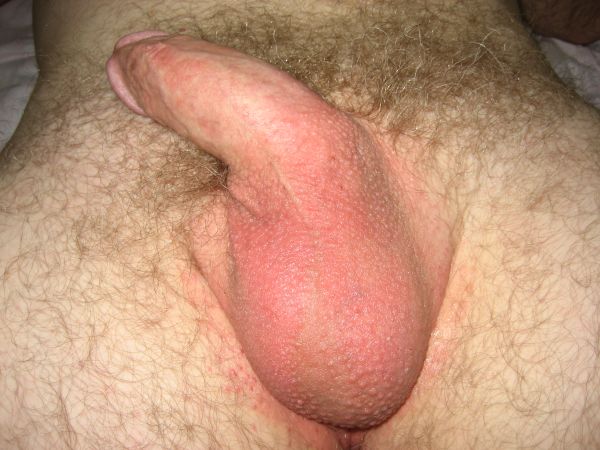 Client OO
Before waxing: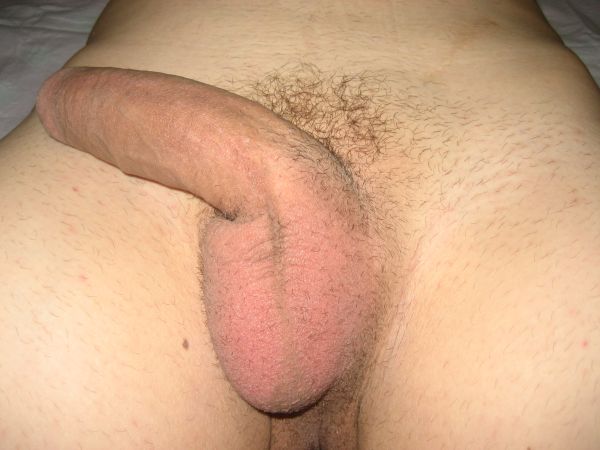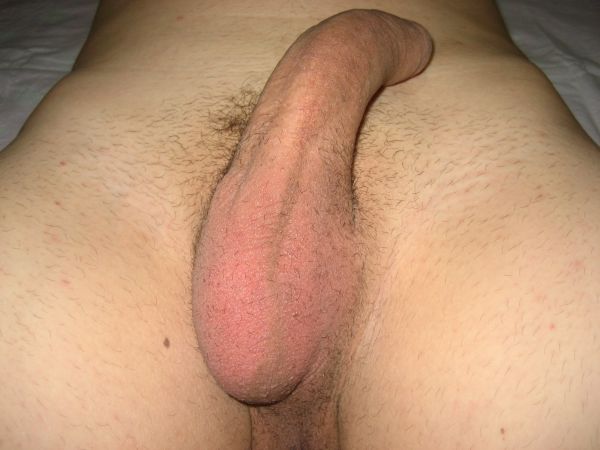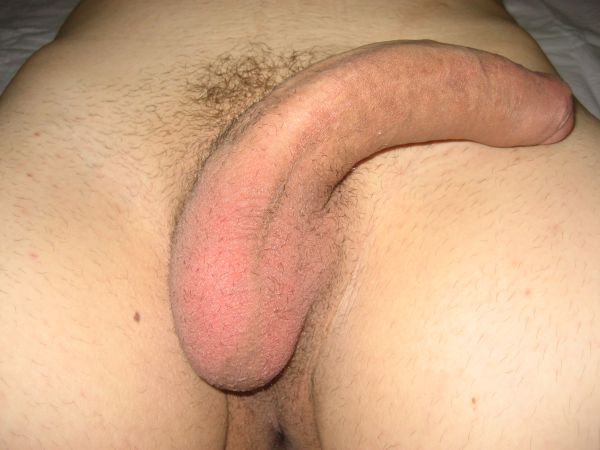 After waxing: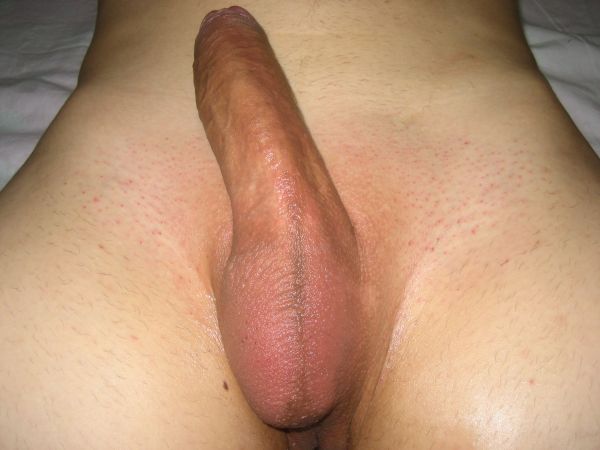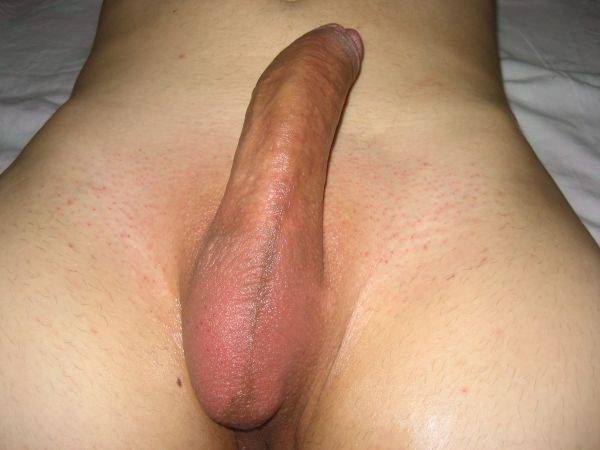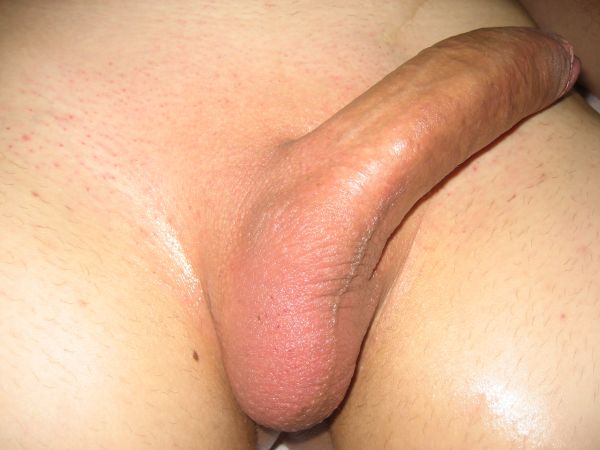 Client PP
Before waxing: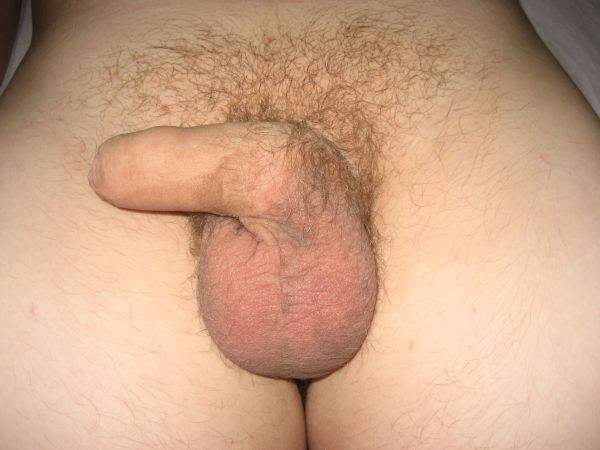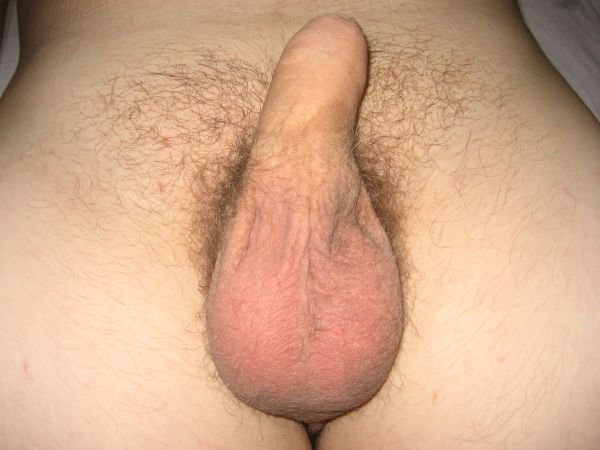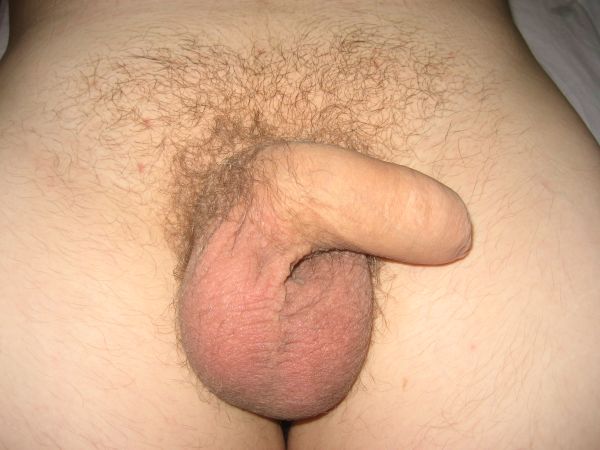 After waxing: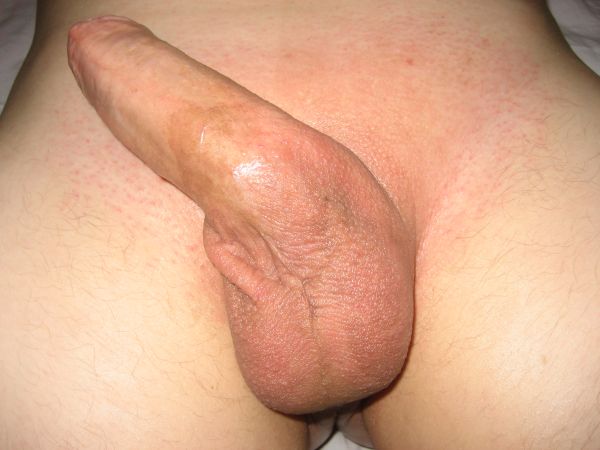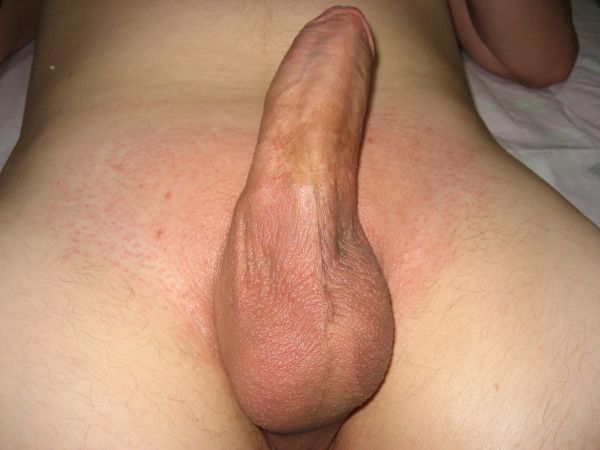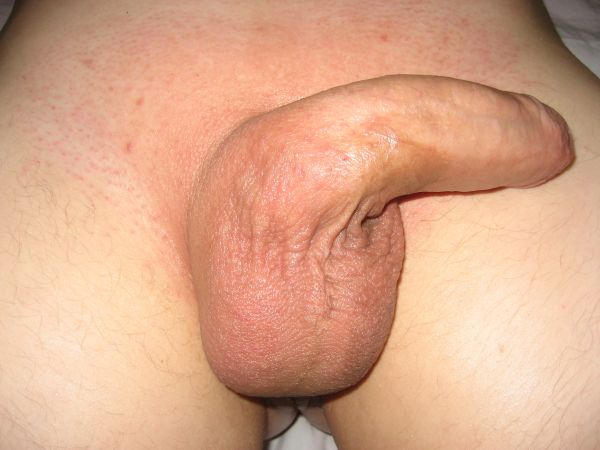 Client QQ
Before waxing: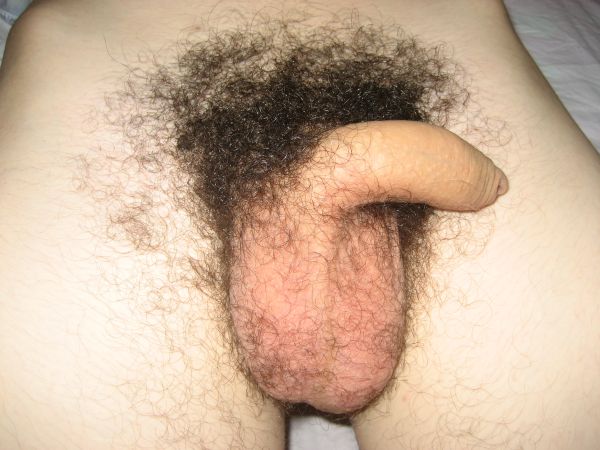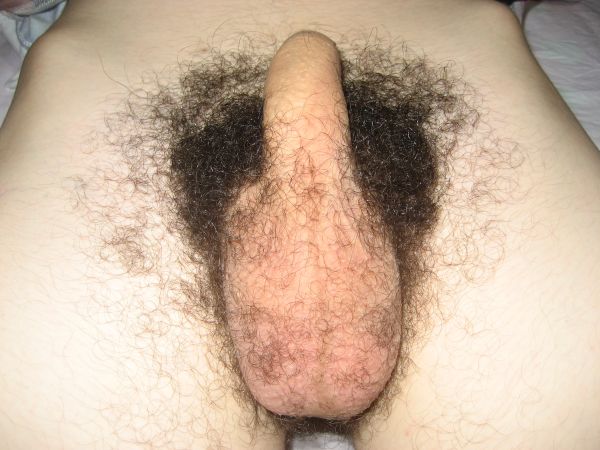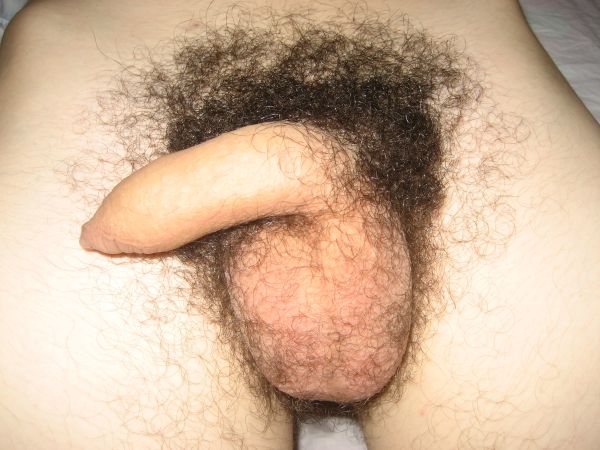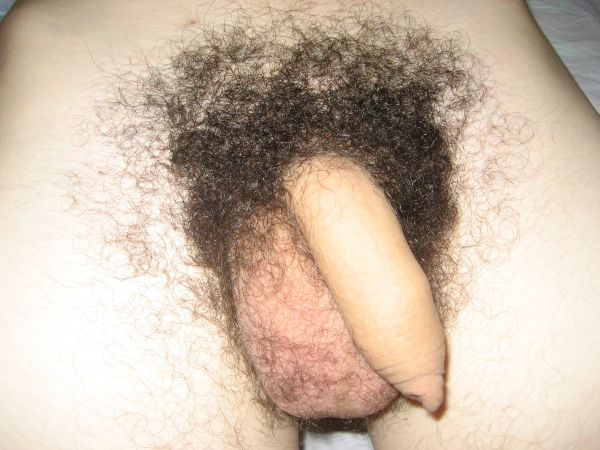 After waxing: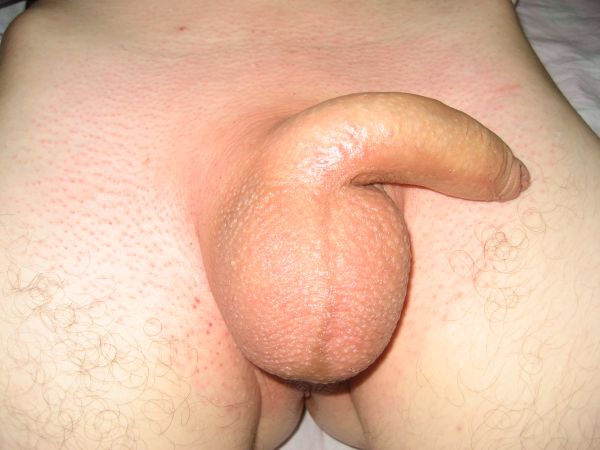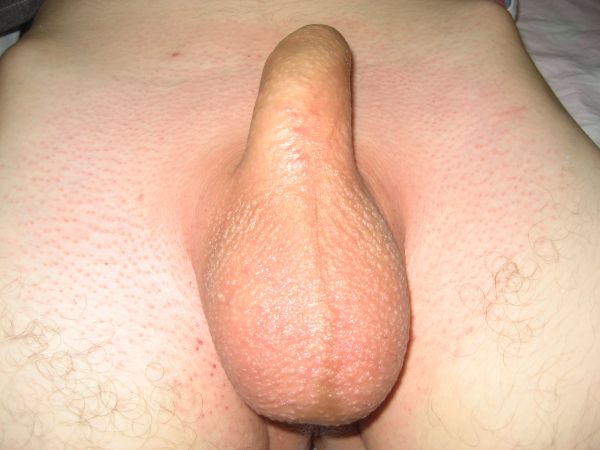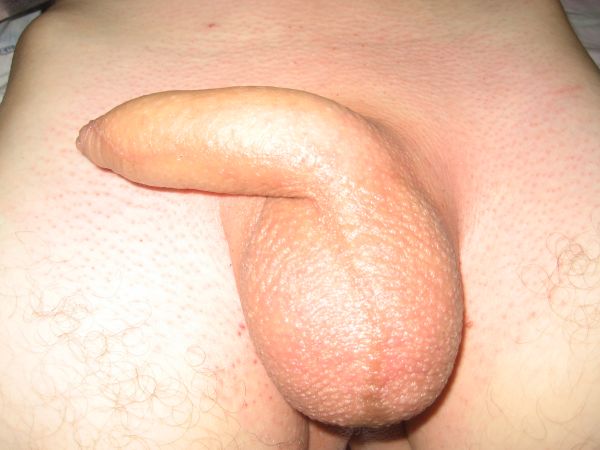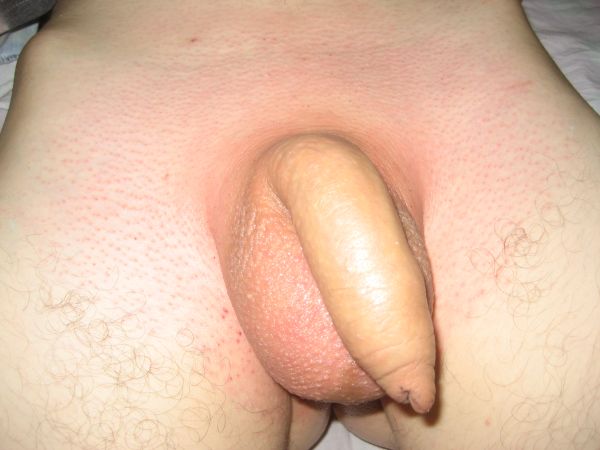 Client RR
Before waxing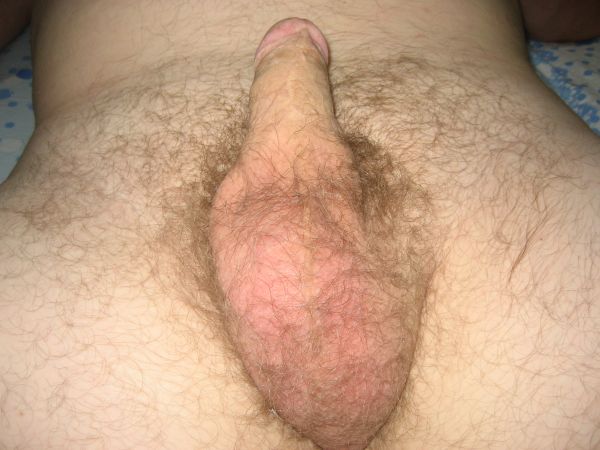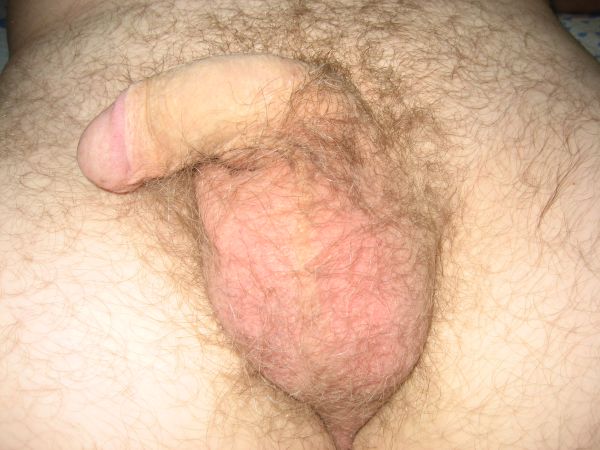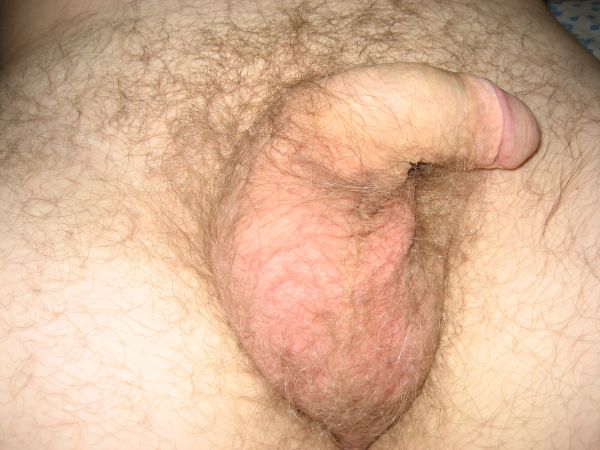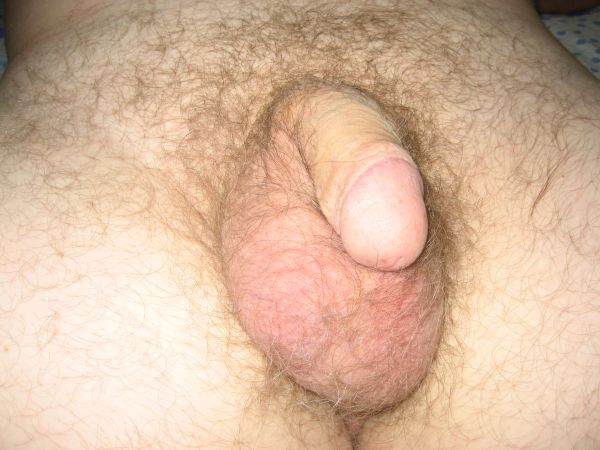 After waxing: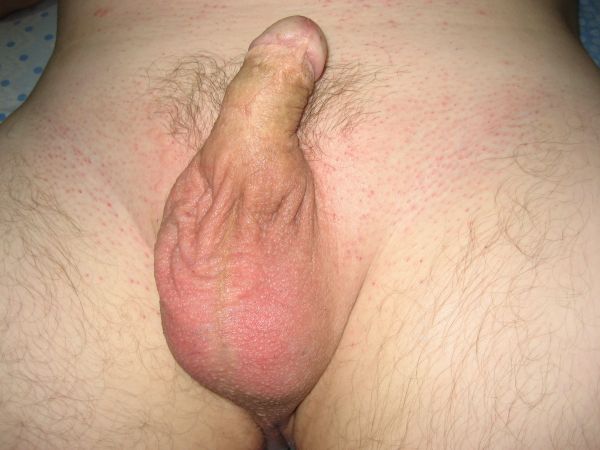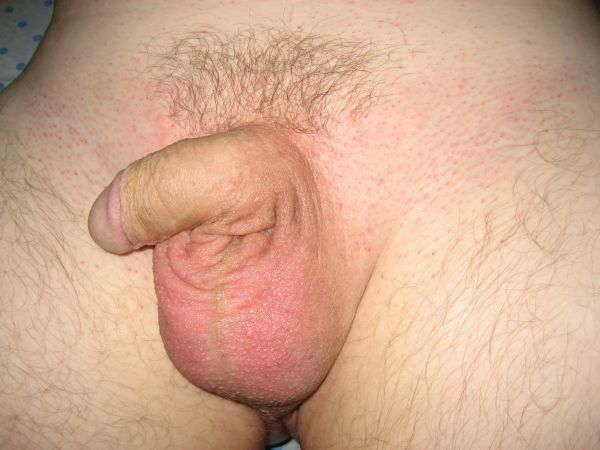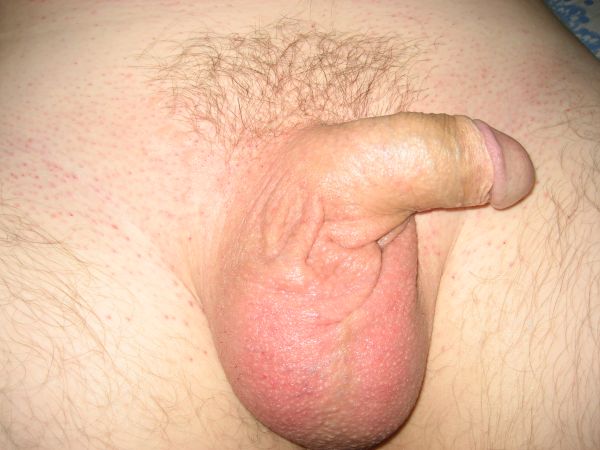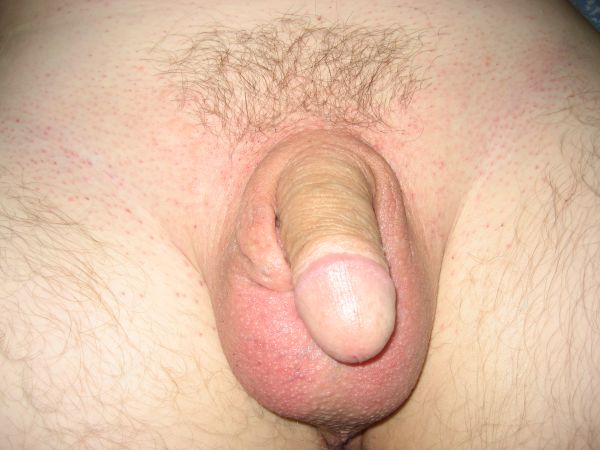 Client SS
Before waxing (bottom):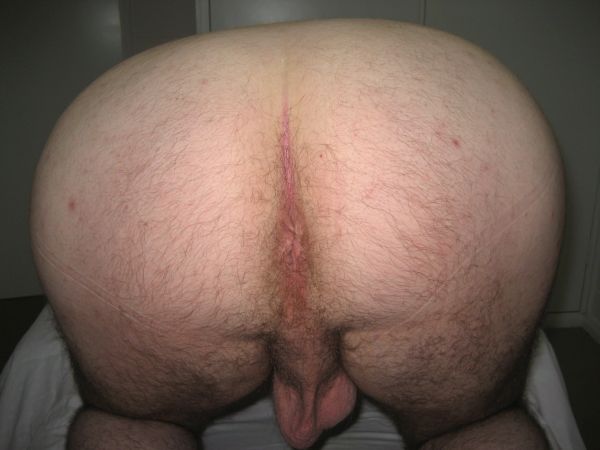 After waxing (bottom):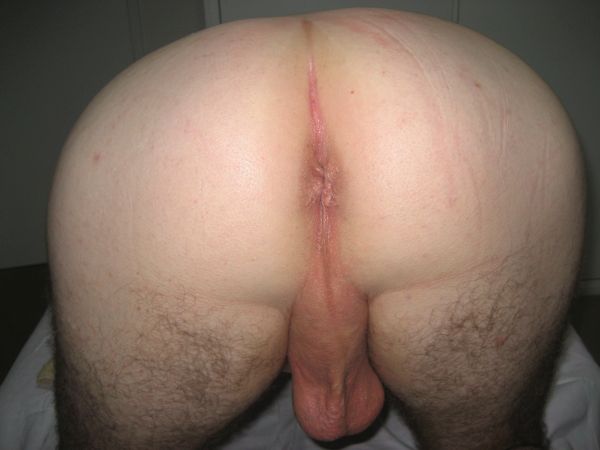 Before waxing (front):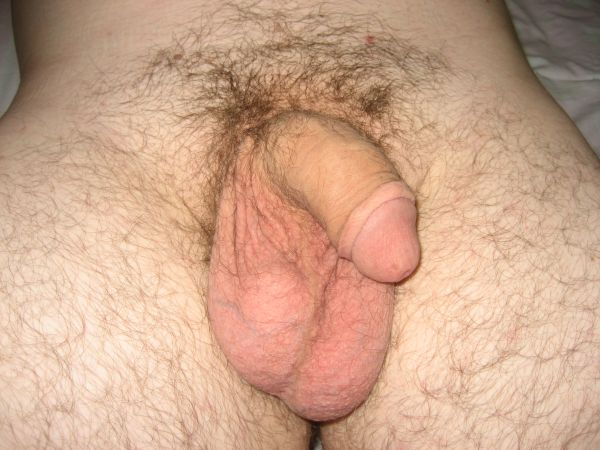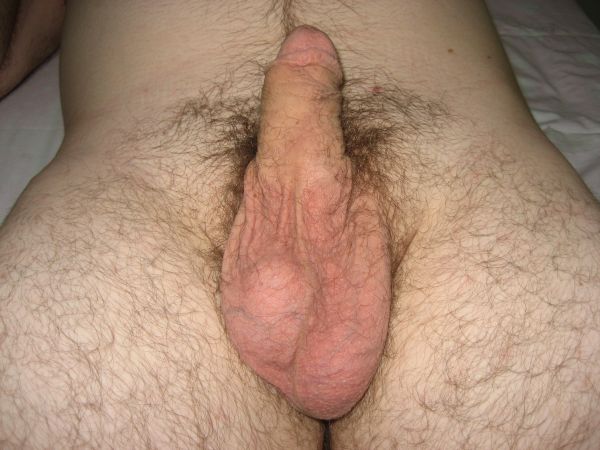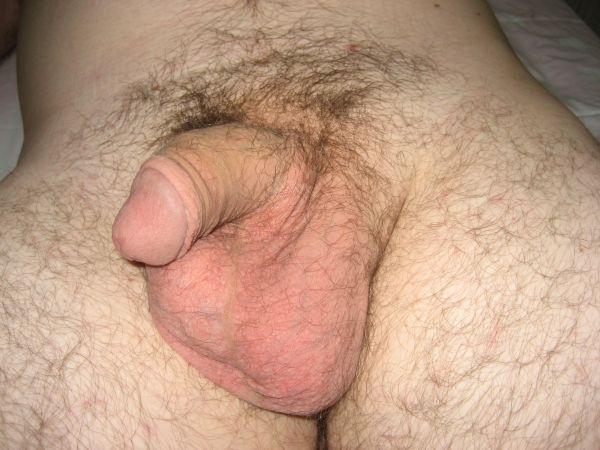 After waxing (front):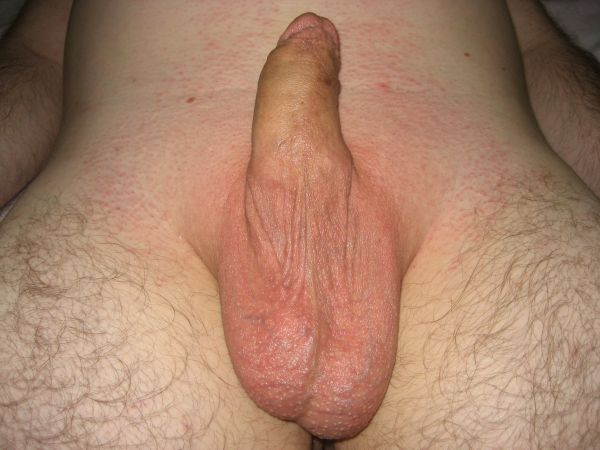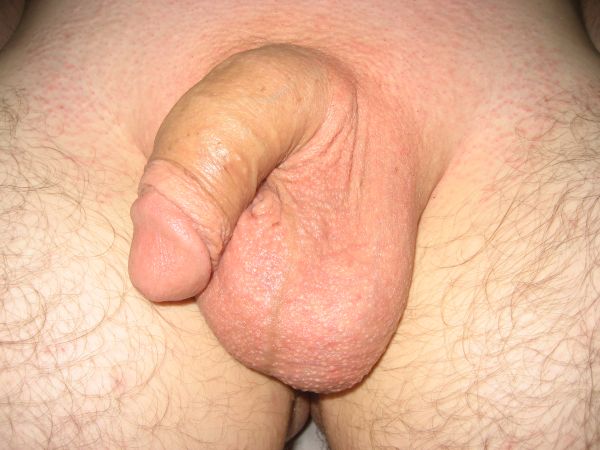 Client TT
Before waxing: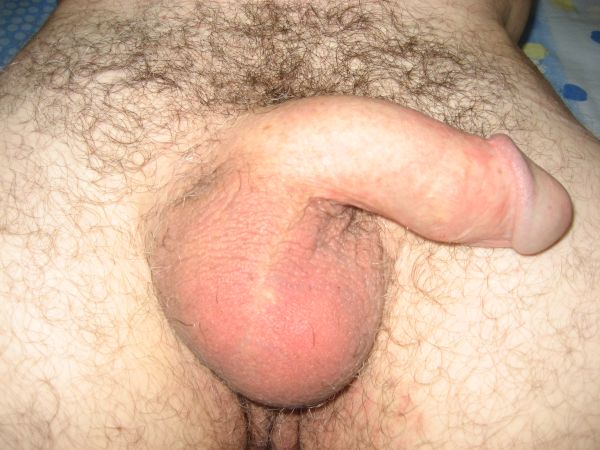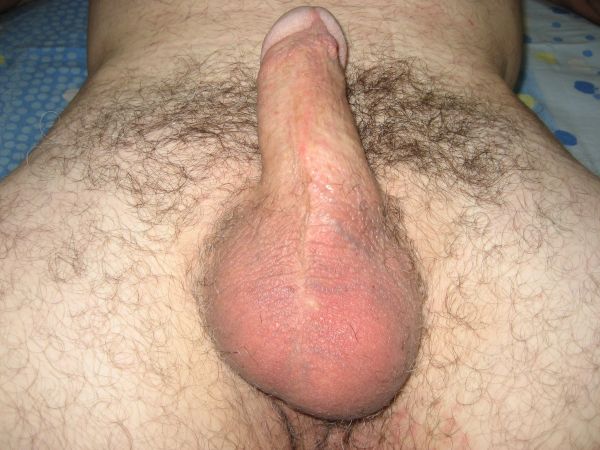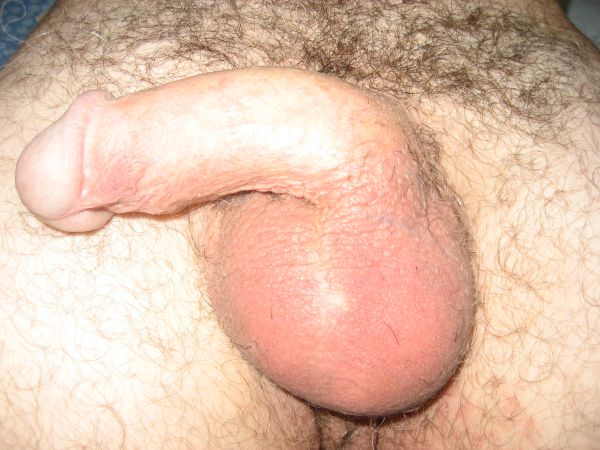 After waxing: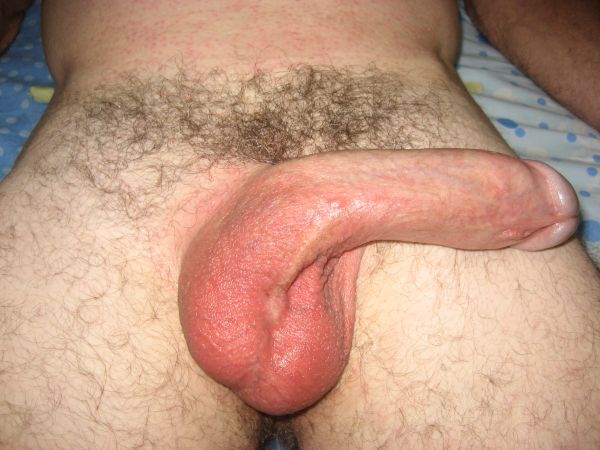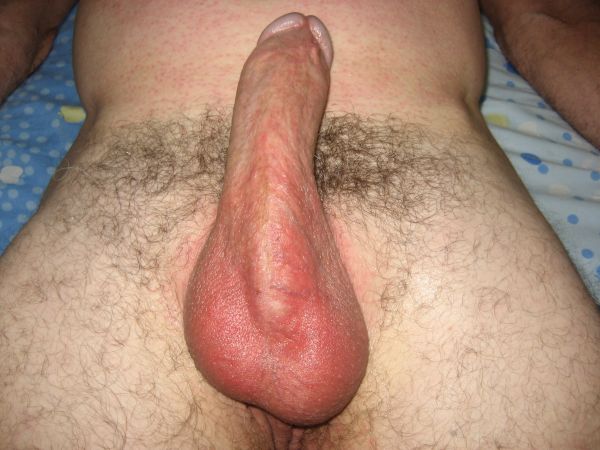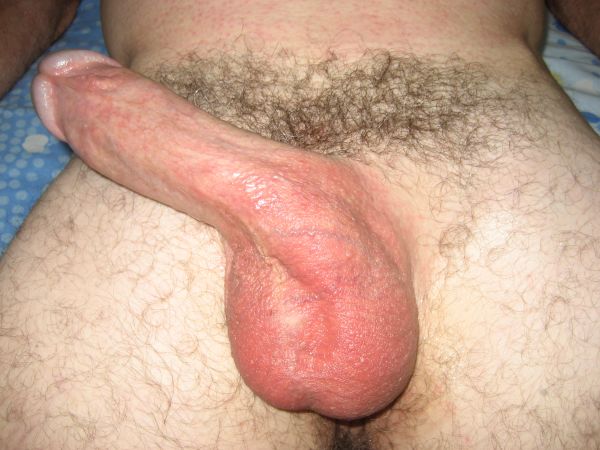 Client UU
Before waxing: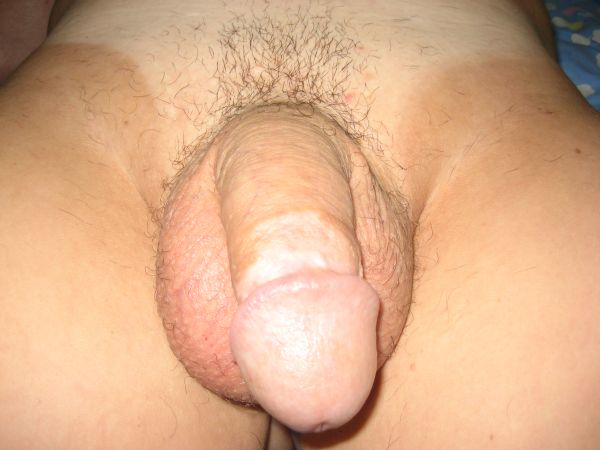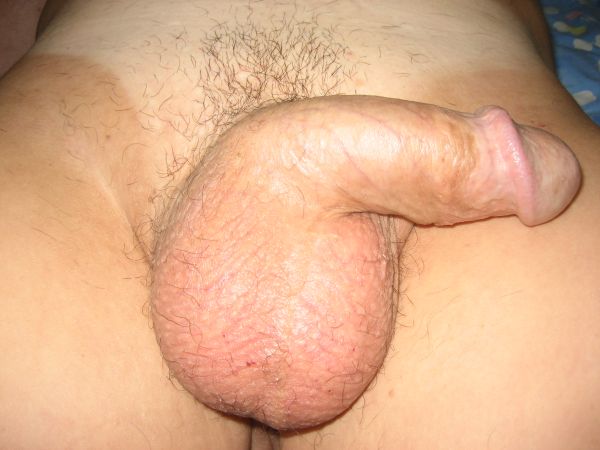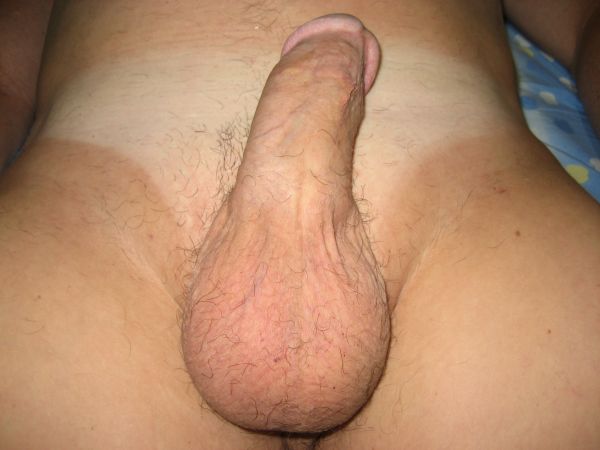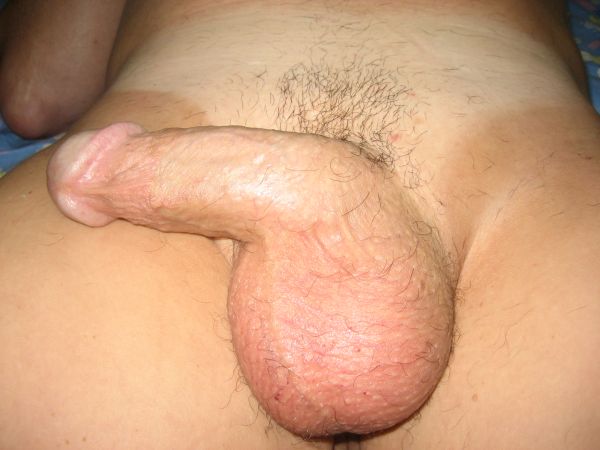 After waxing: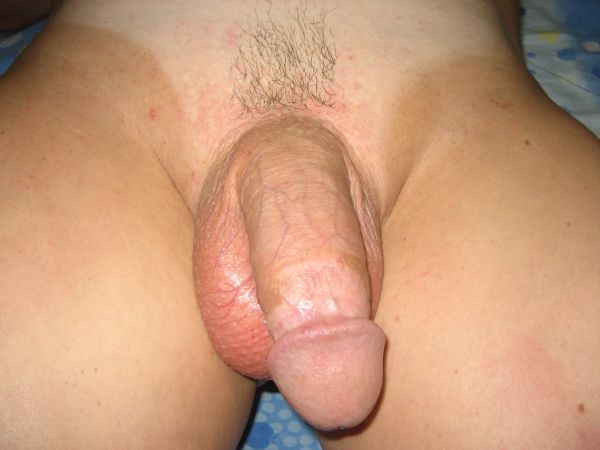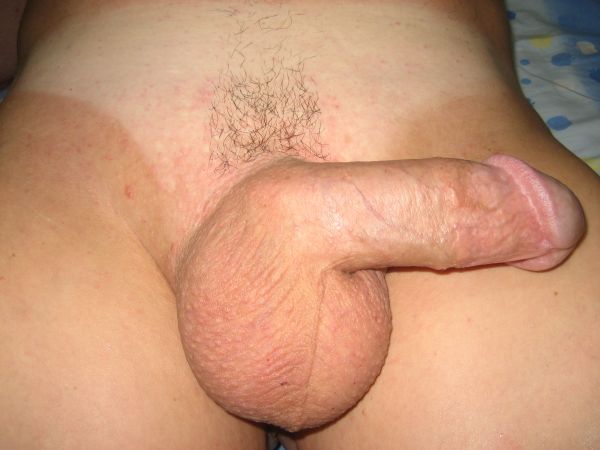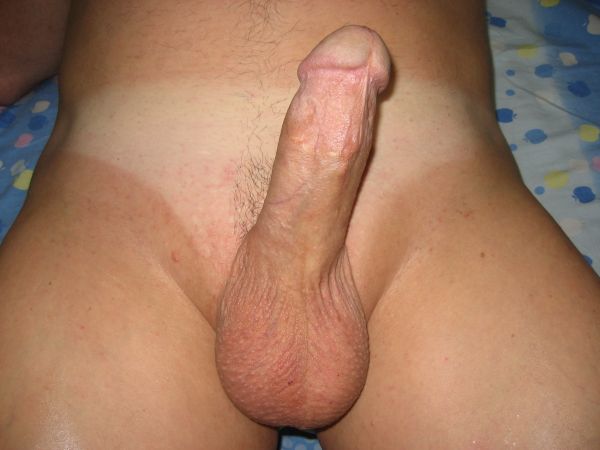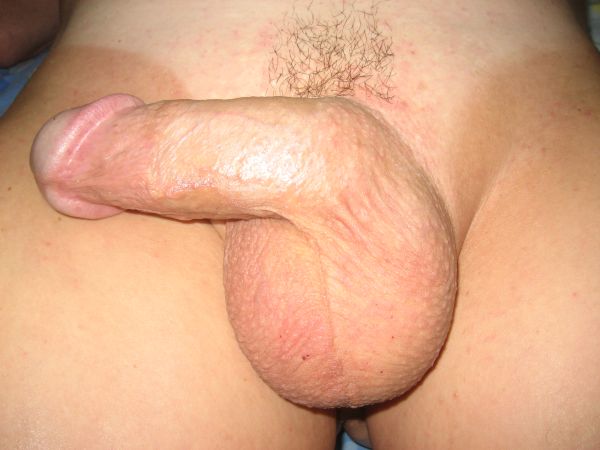 Client VV
Before waxing: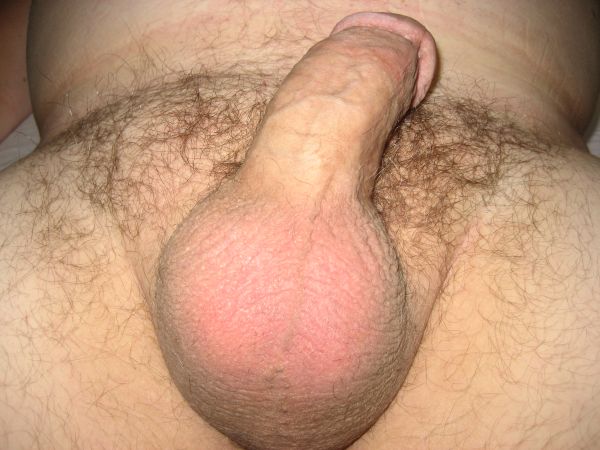 After waxing (penis and testicles maintenance):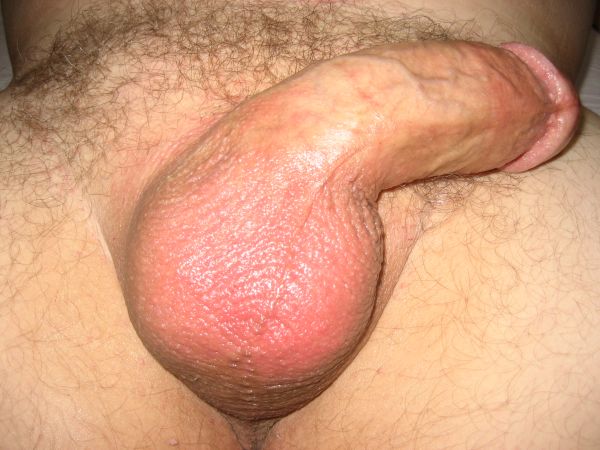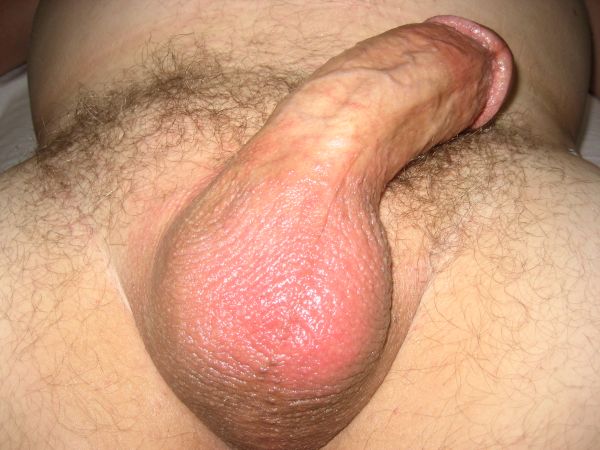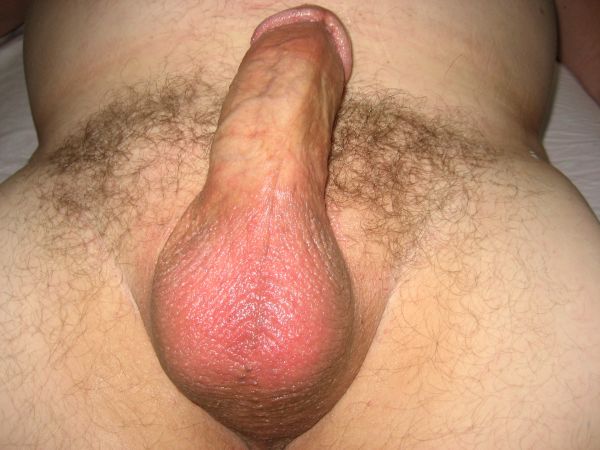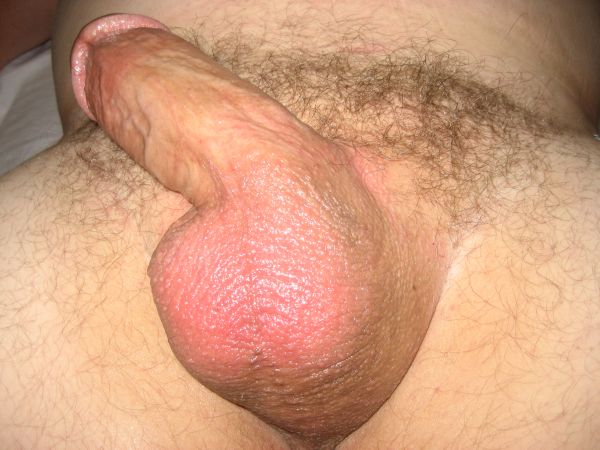 Client WW
Before waxing: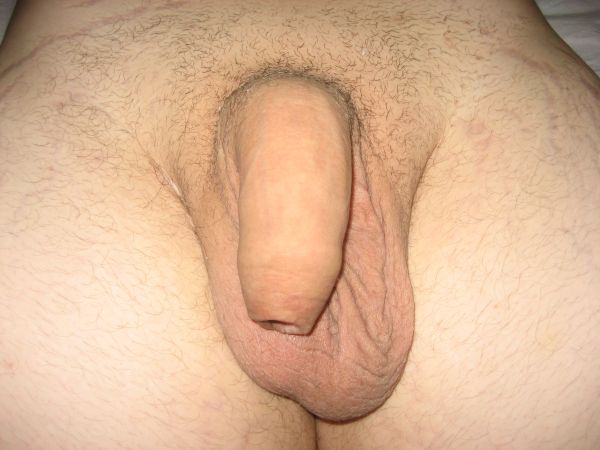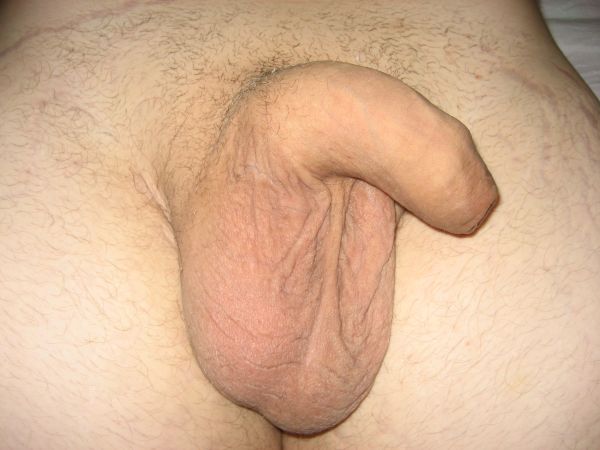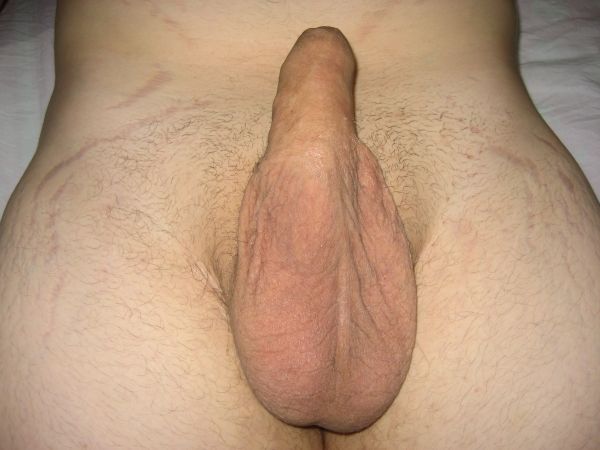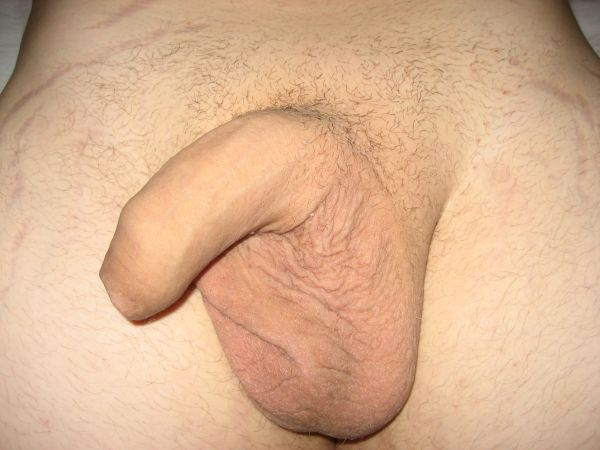 After waxing: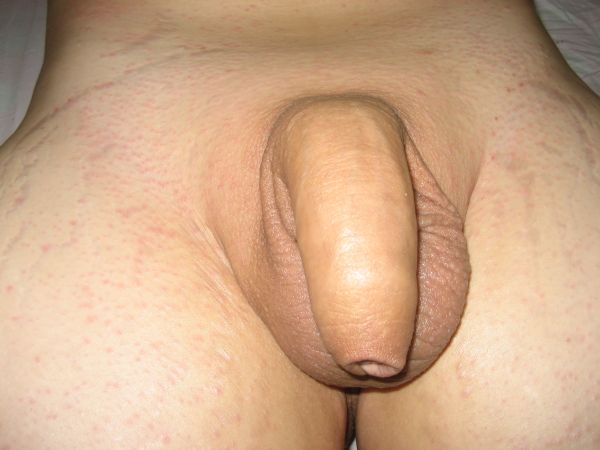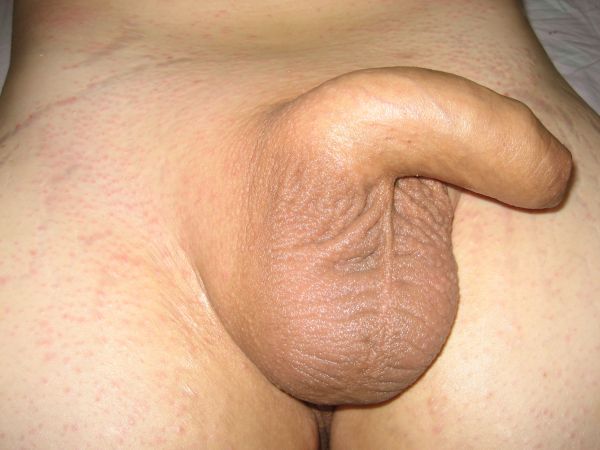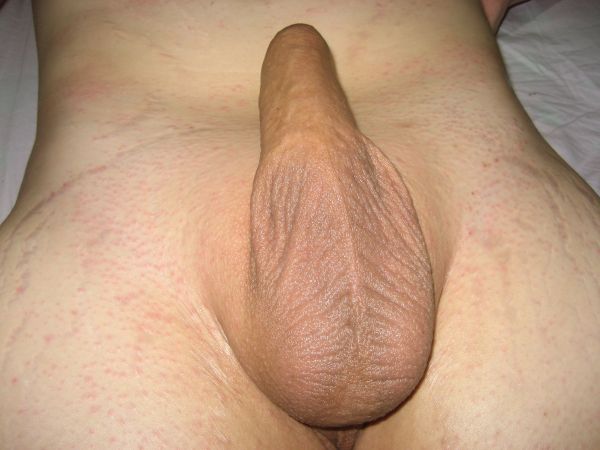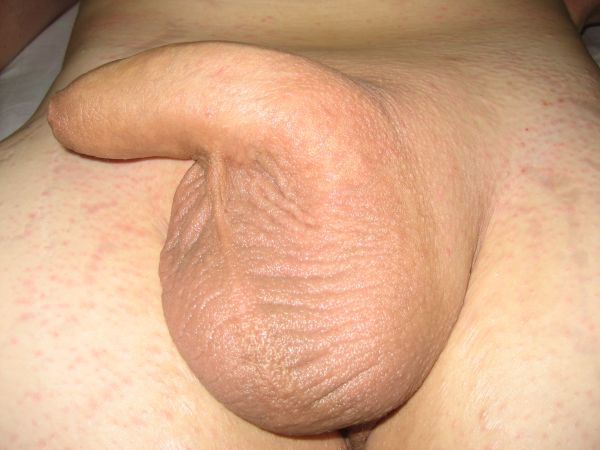 Client XX
Before waxing: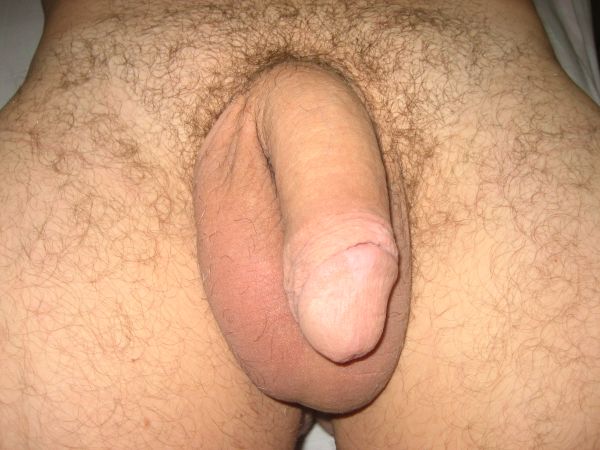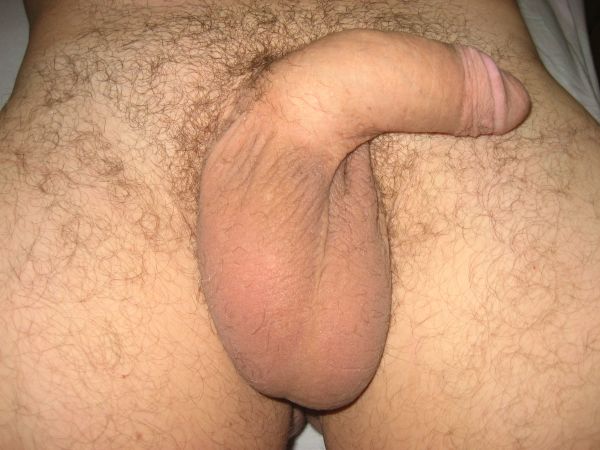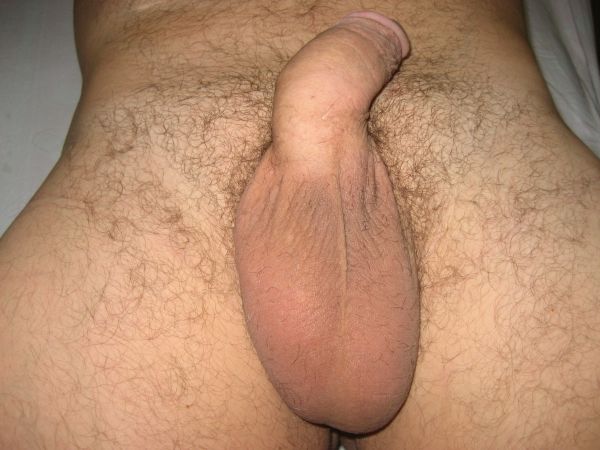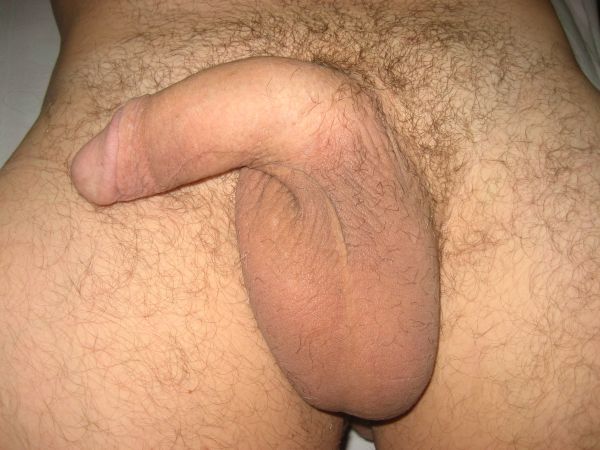 After waxing (penis and testicles only):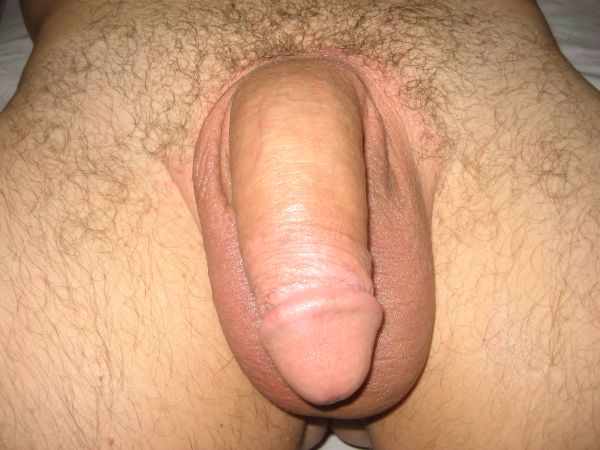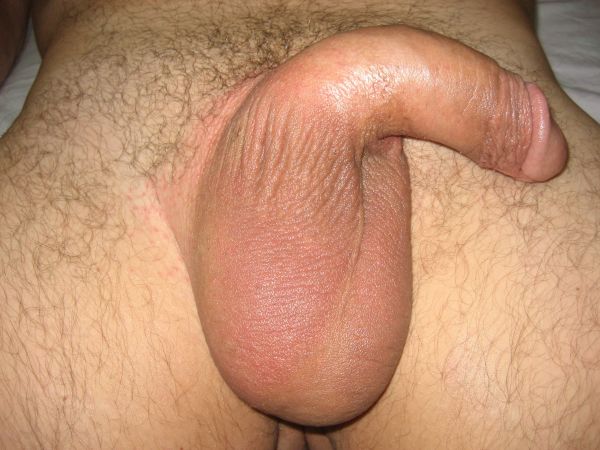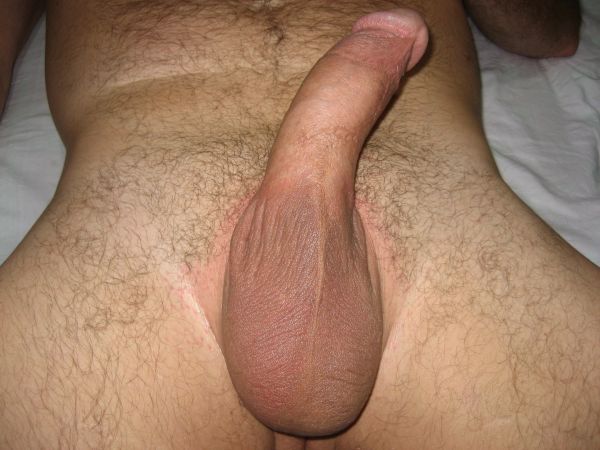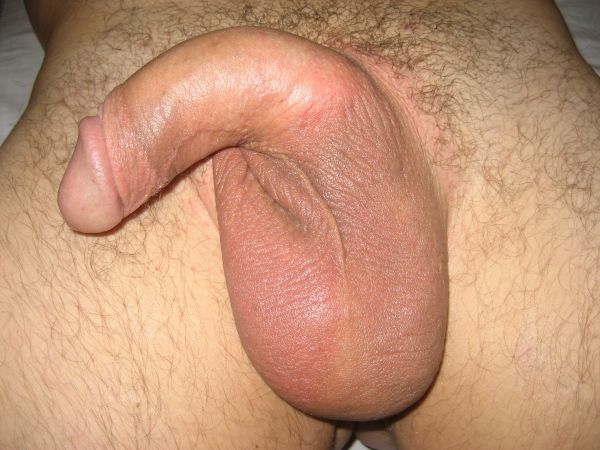 Client YY
Before waxing: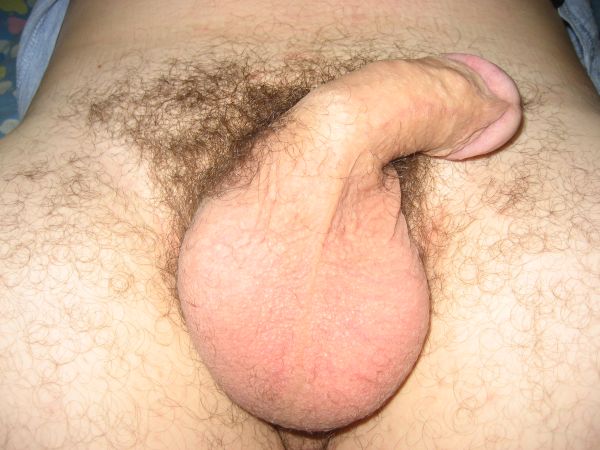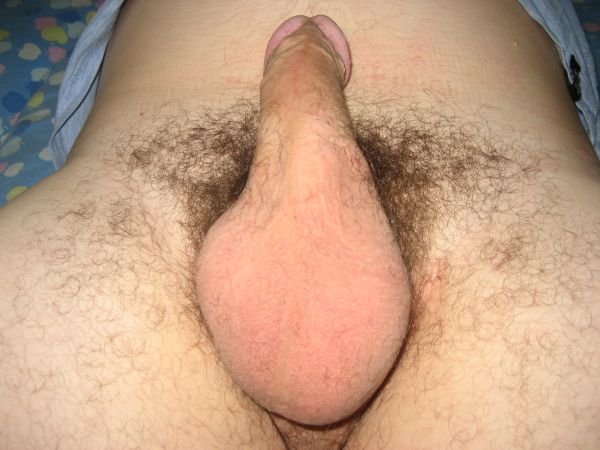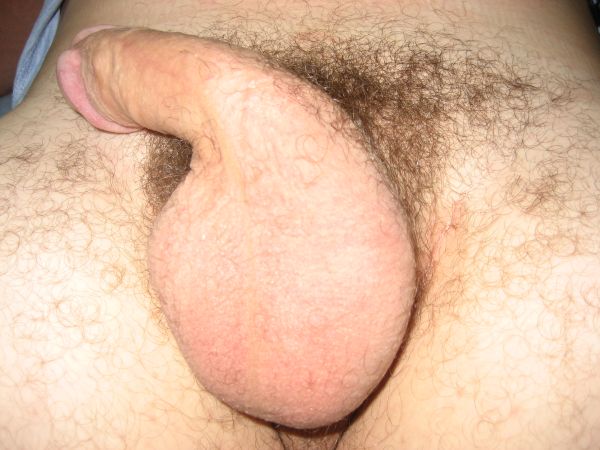 After waxing: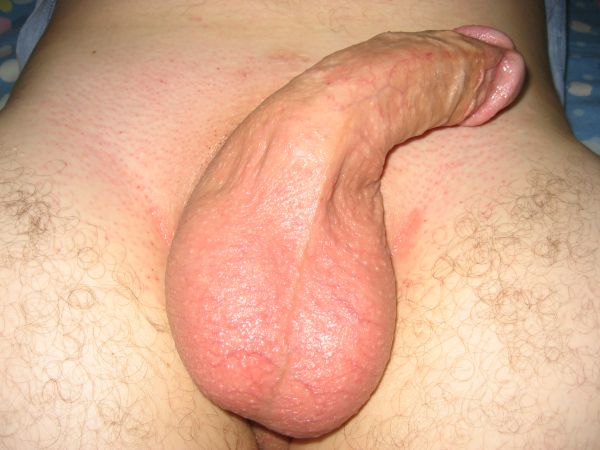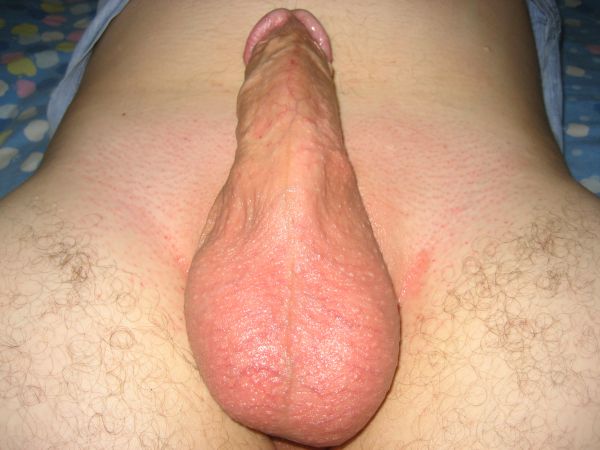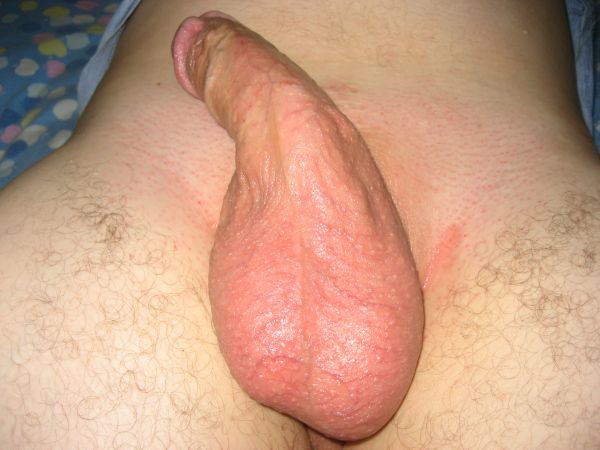 Client ZZ
Before waxing (Bottom):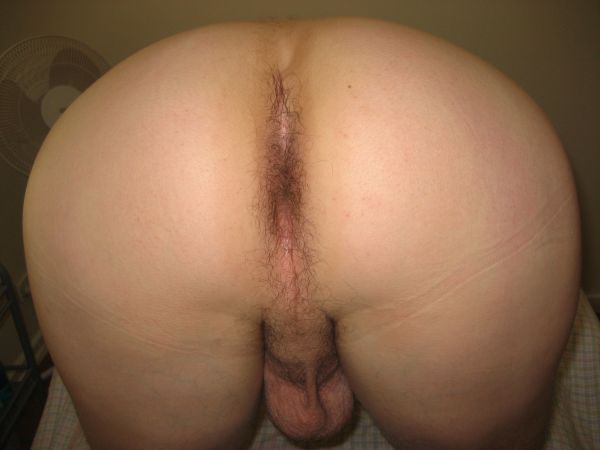 After waxing (Bottom):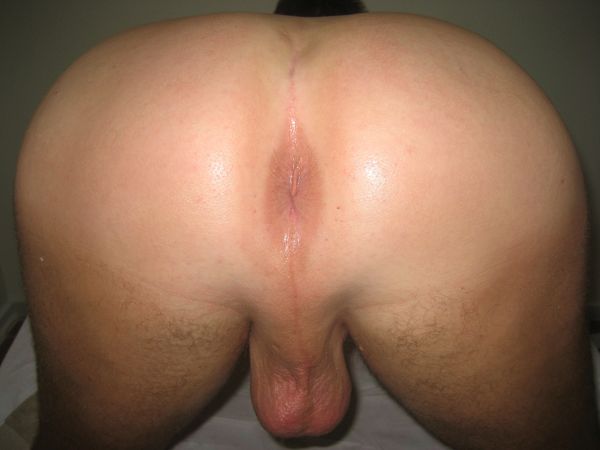 Before waxing (front):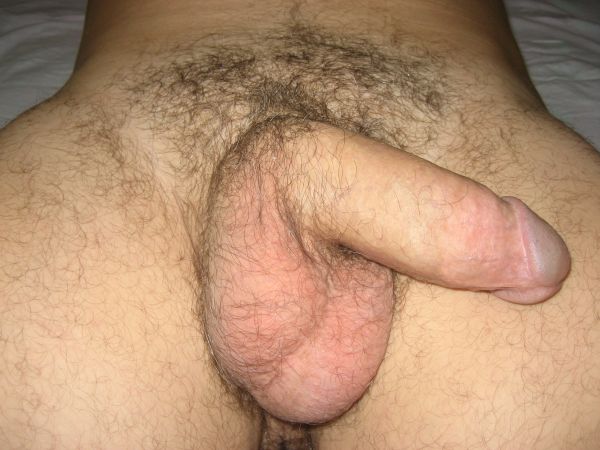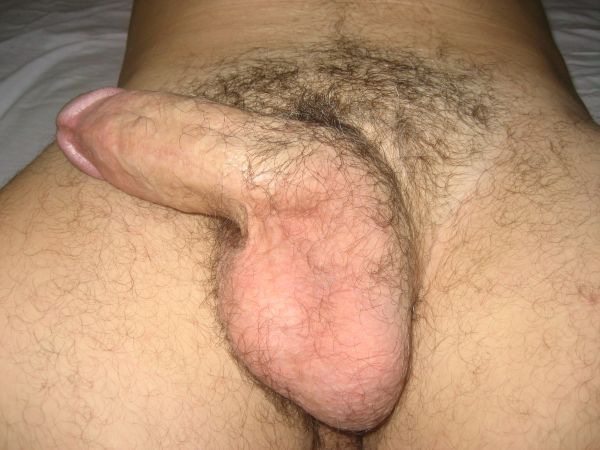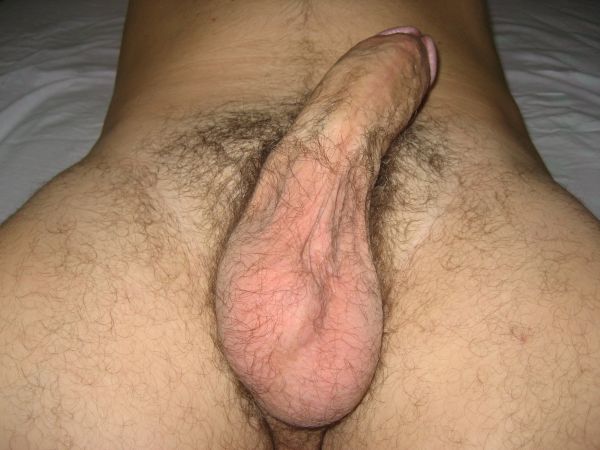 After waxing (front):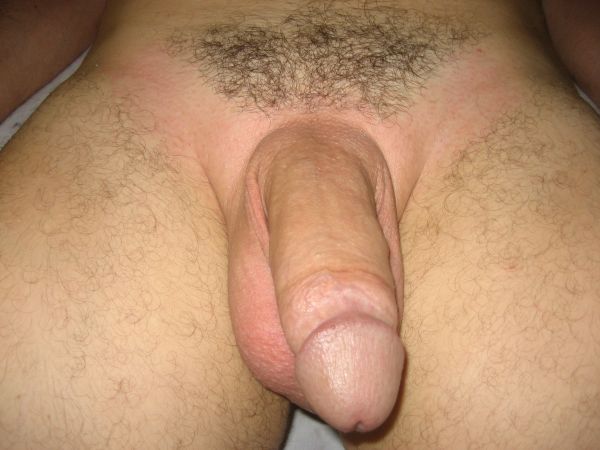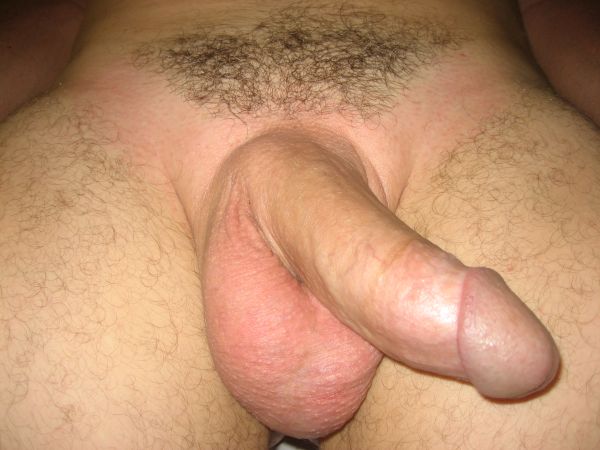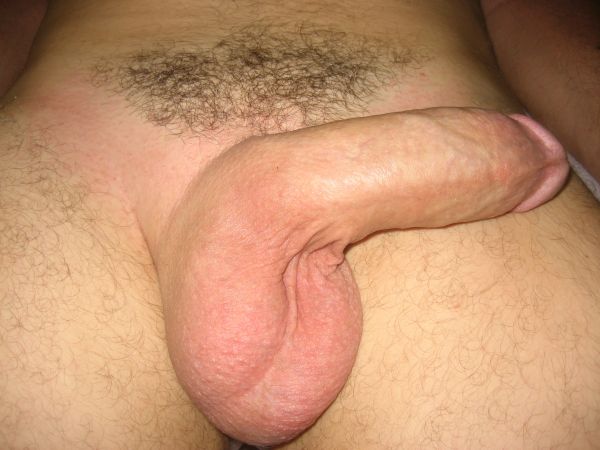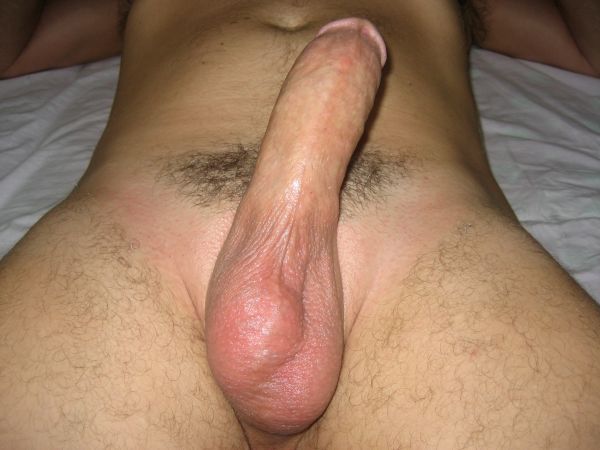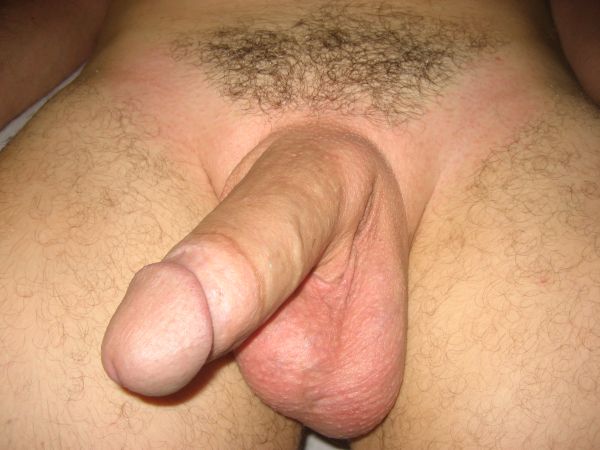 Client AAA
Before waxing (Bottom):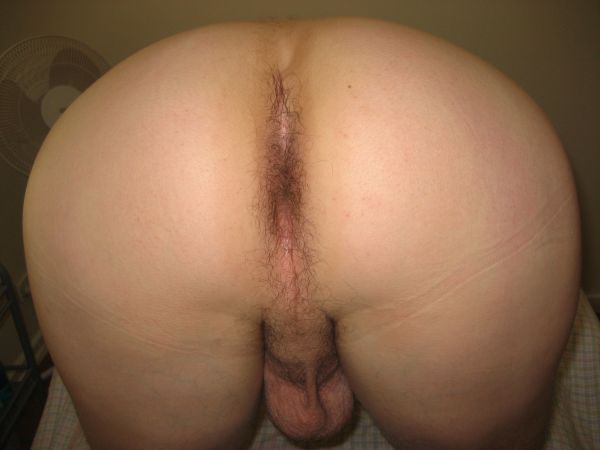 After waxing (Bottom):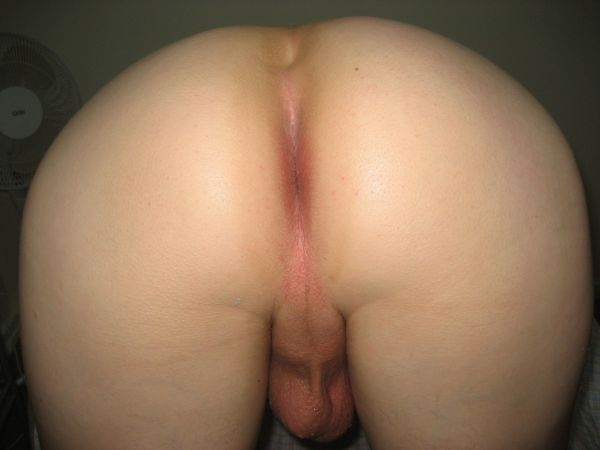 Before waxing (front):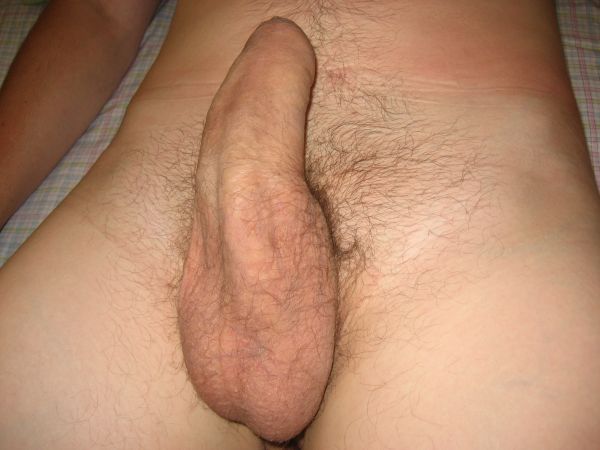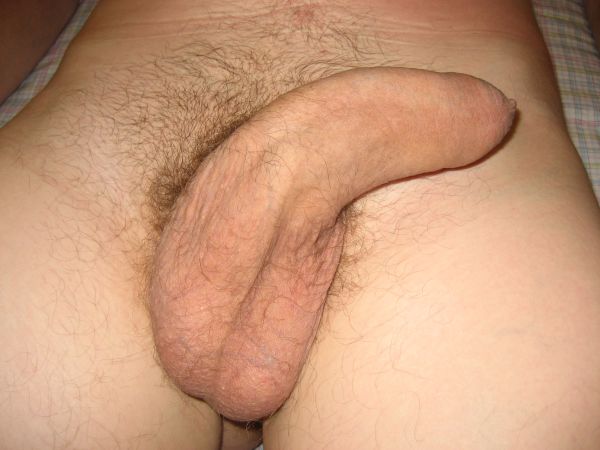 After waxing (front):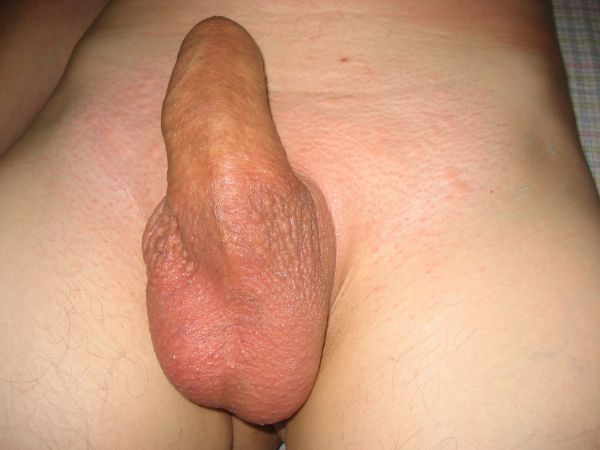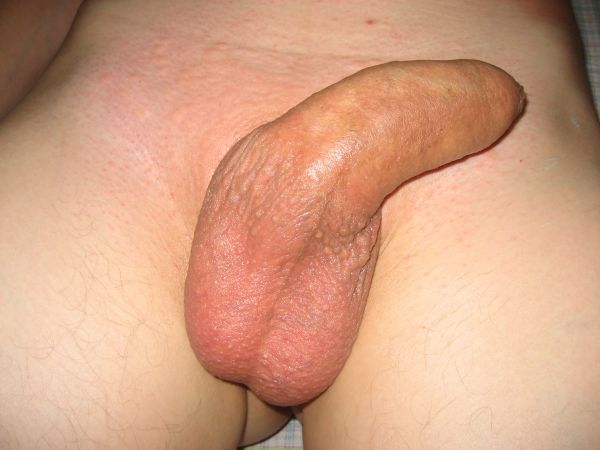 Client BBB
Before waxing (Bottom):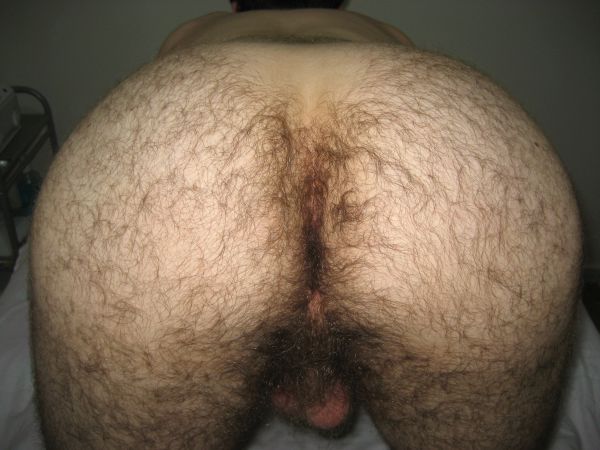 After waxing (Bottom):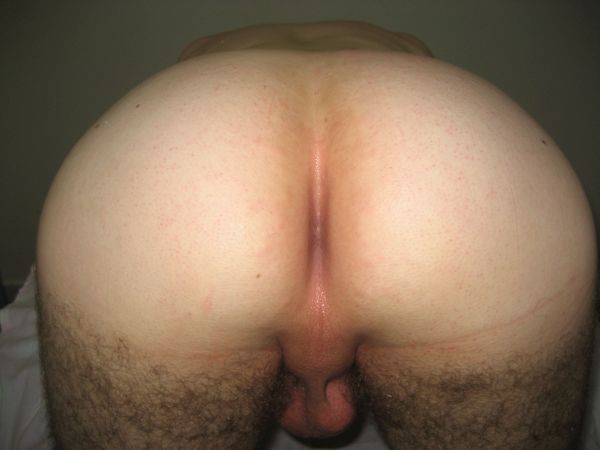 Before waxing (front):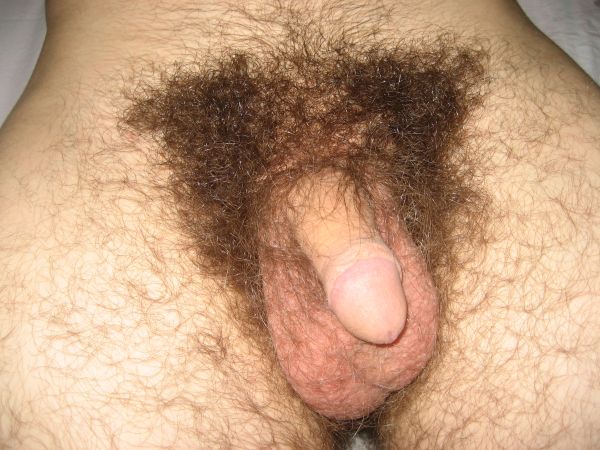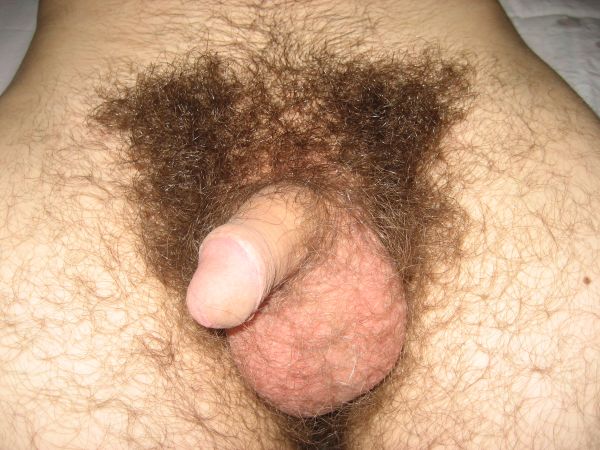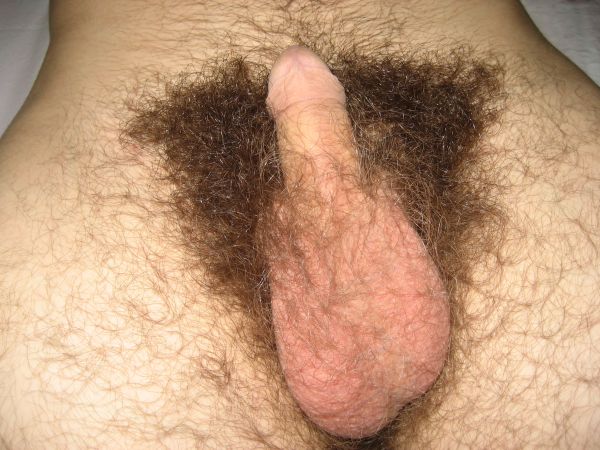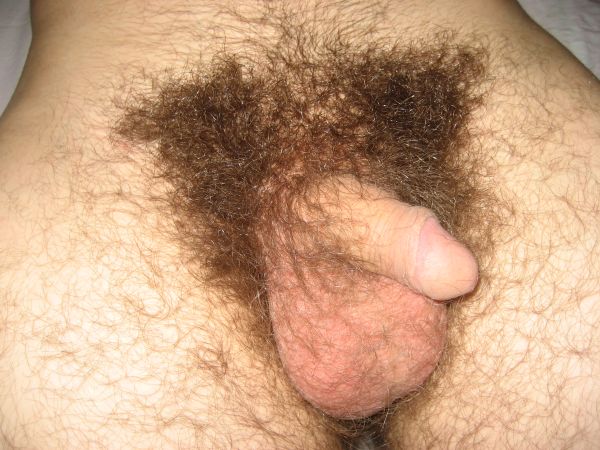 After waxing (front):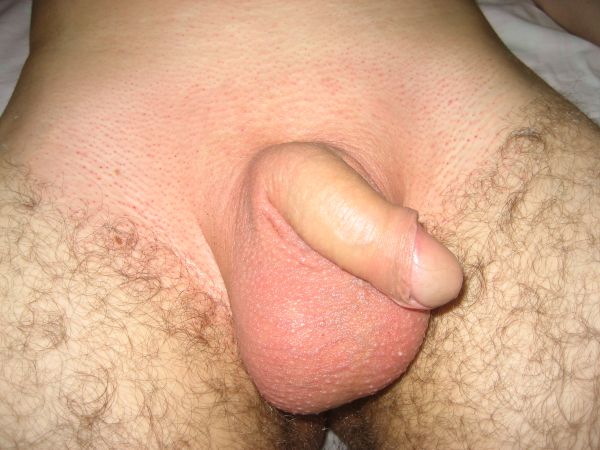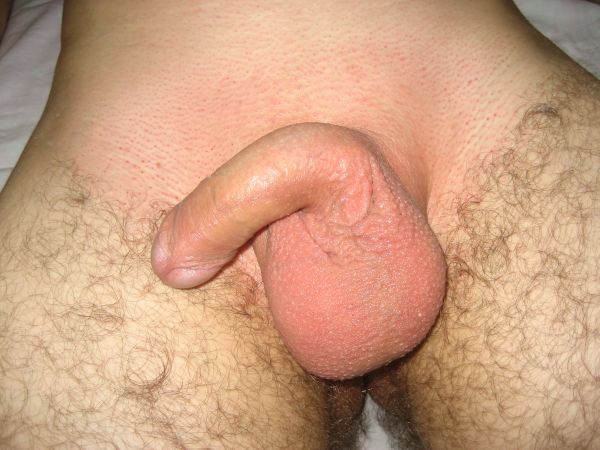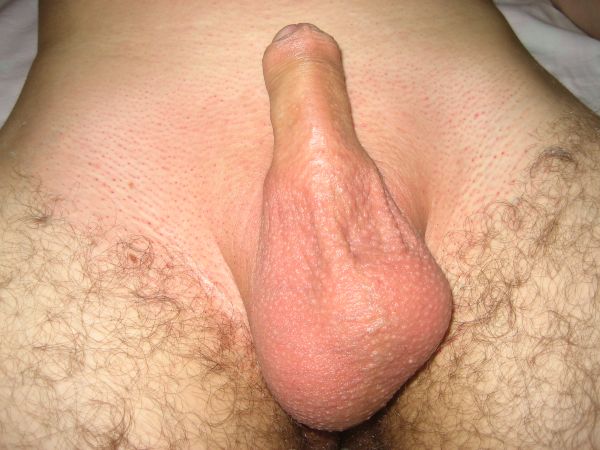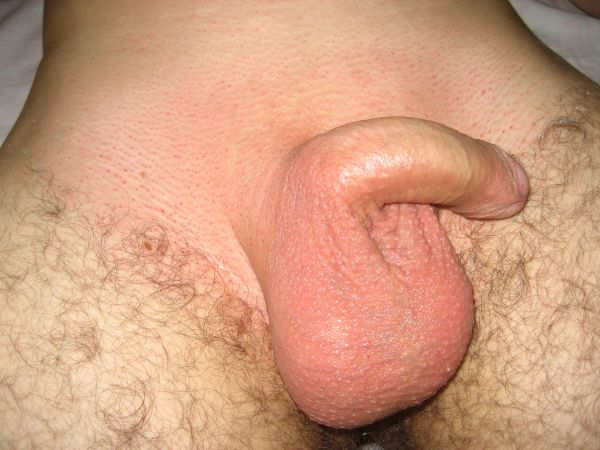 Client CCC
Before waxing: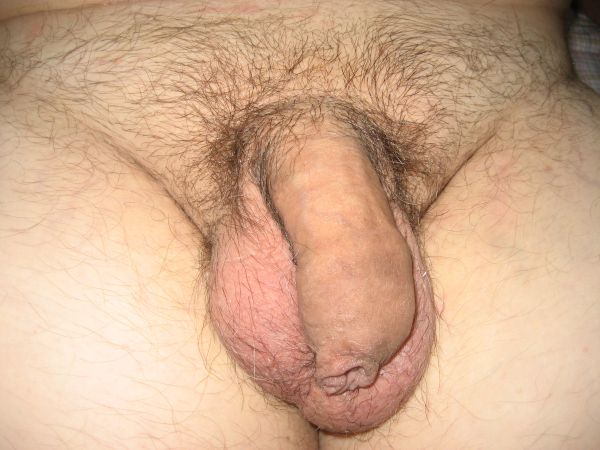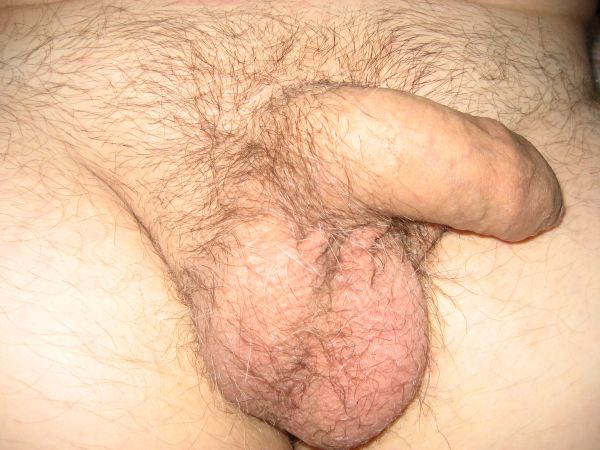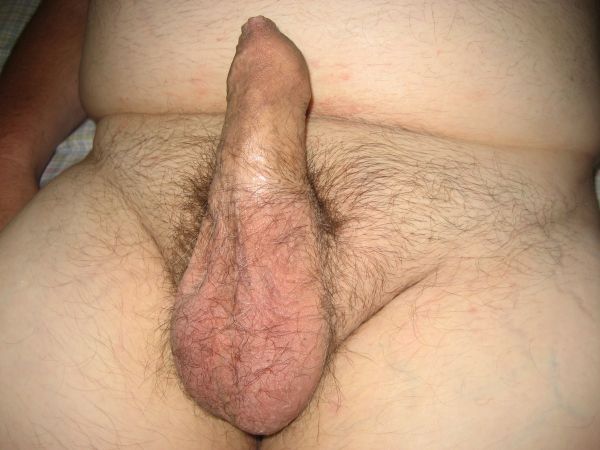 After waxing: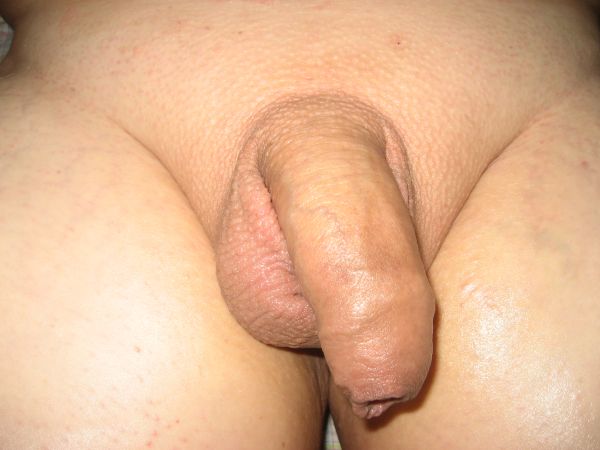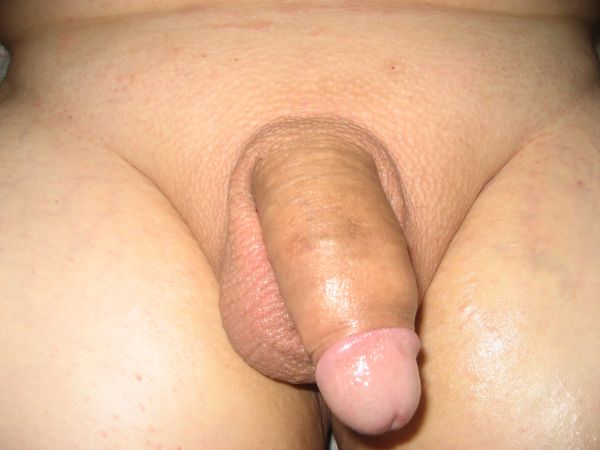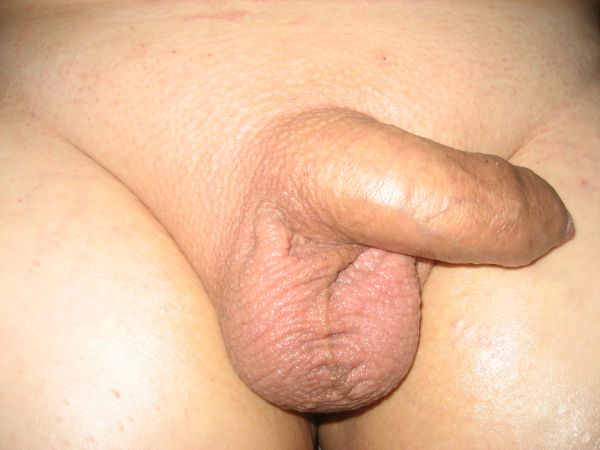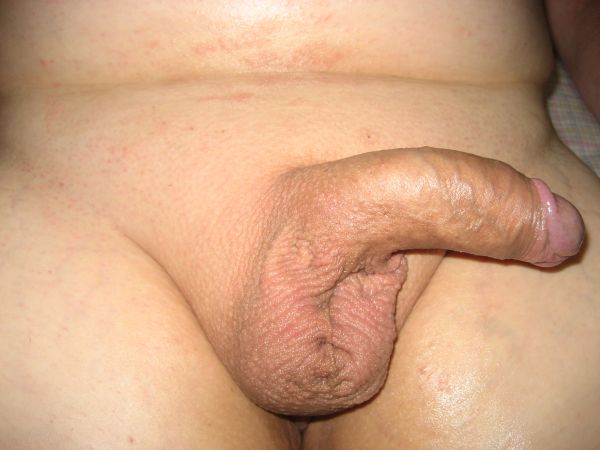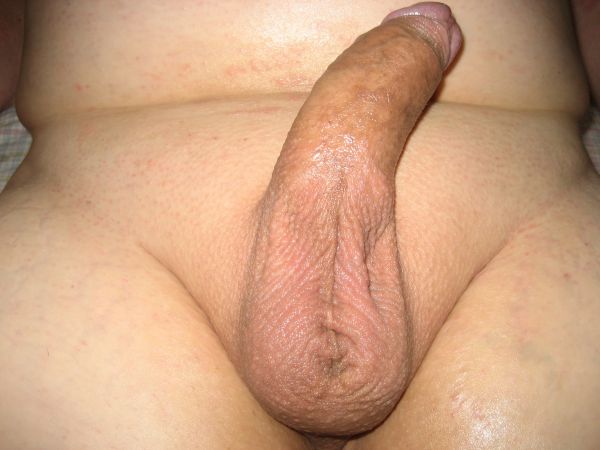 Client DDD
Before waxing: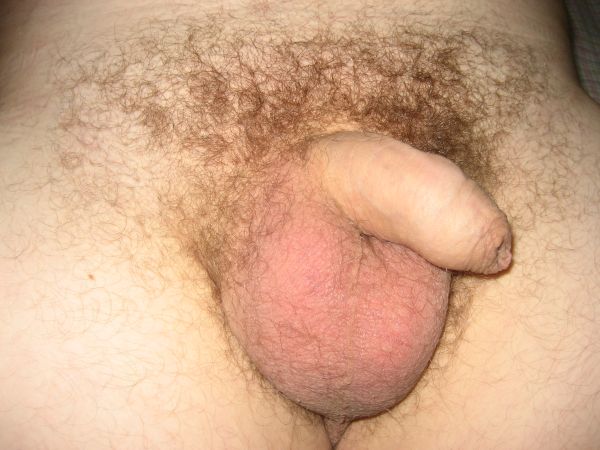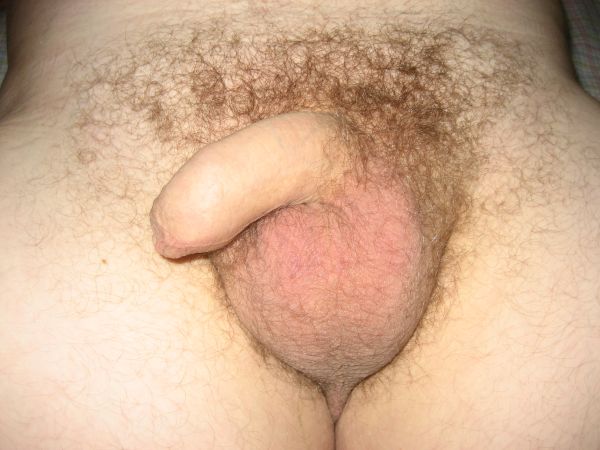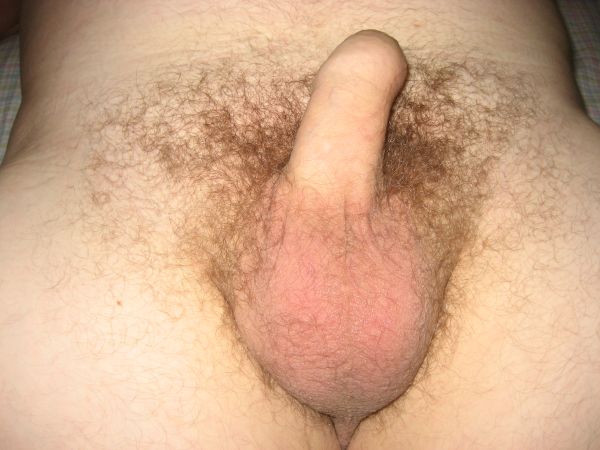 After waxing: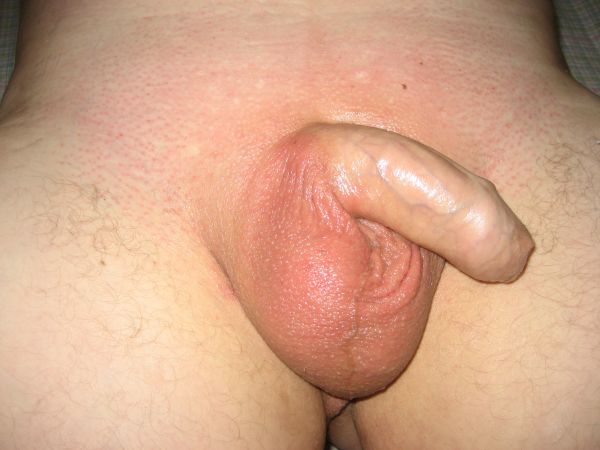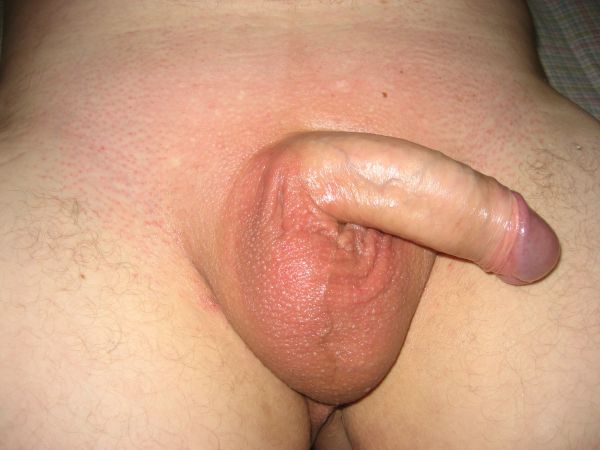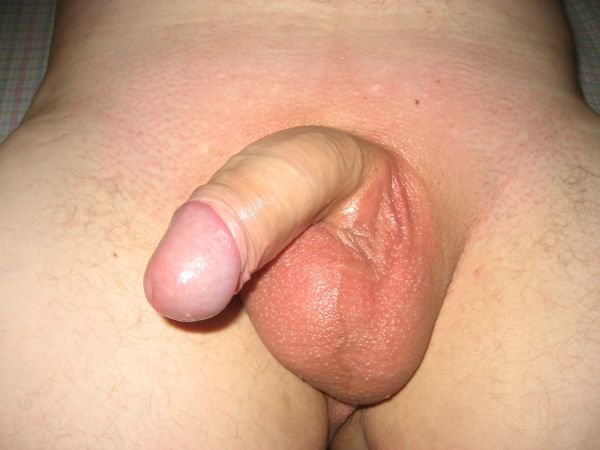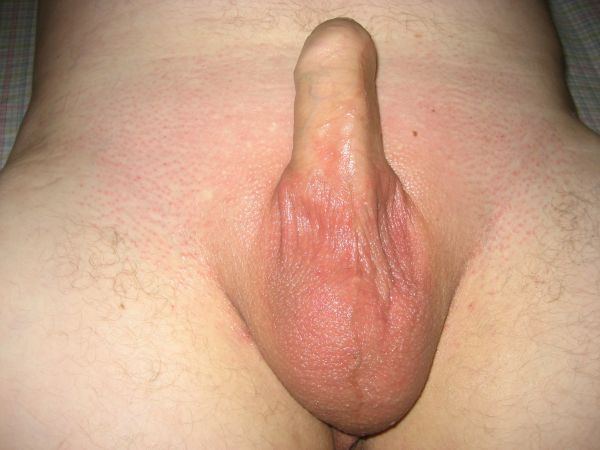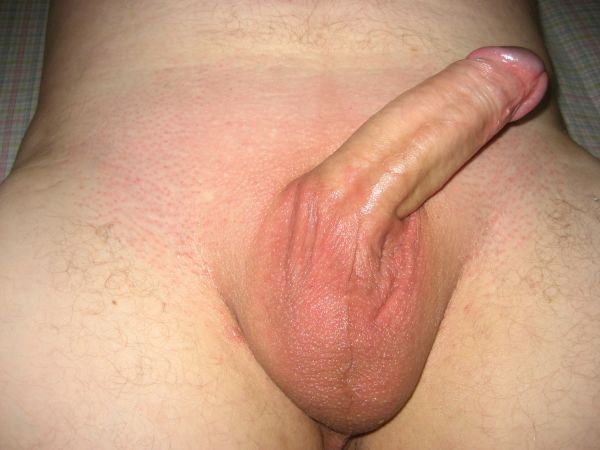 Client EEE
Before waxing — Bottom: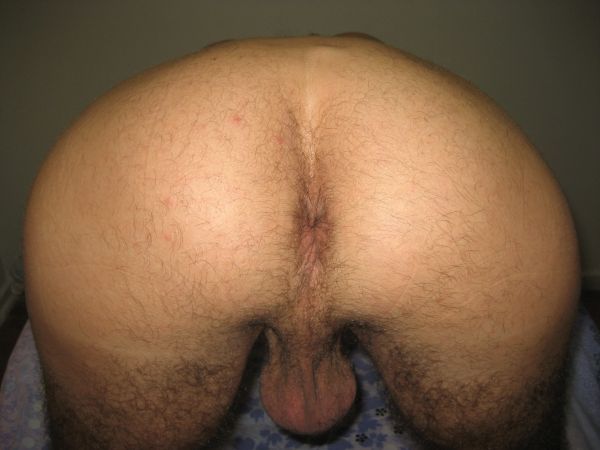 After waxing — bottom: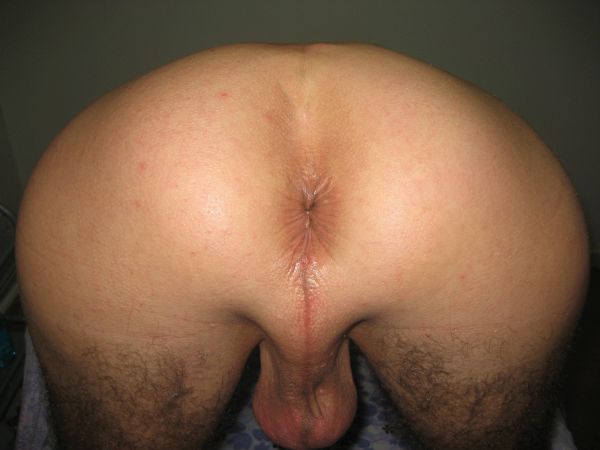 Before waxing — front: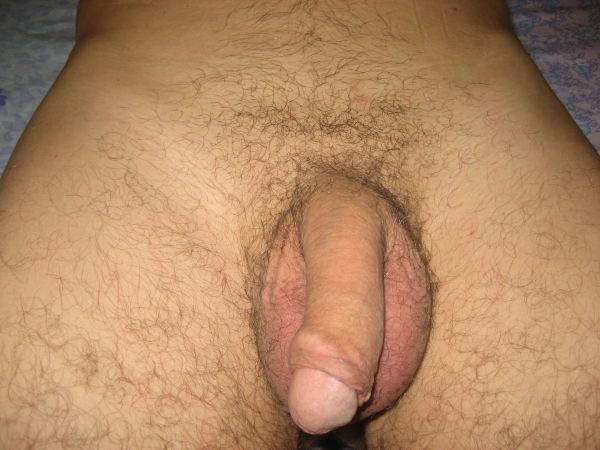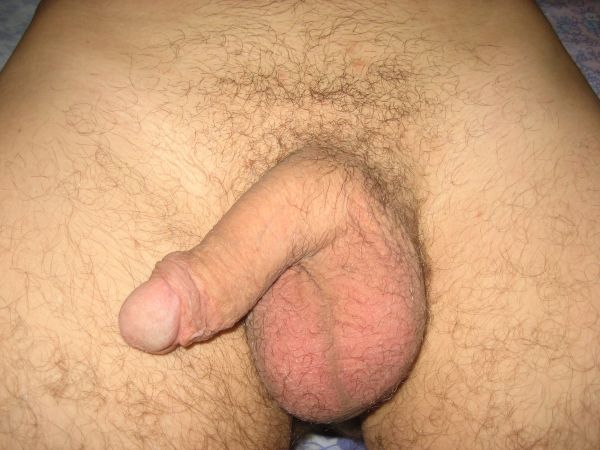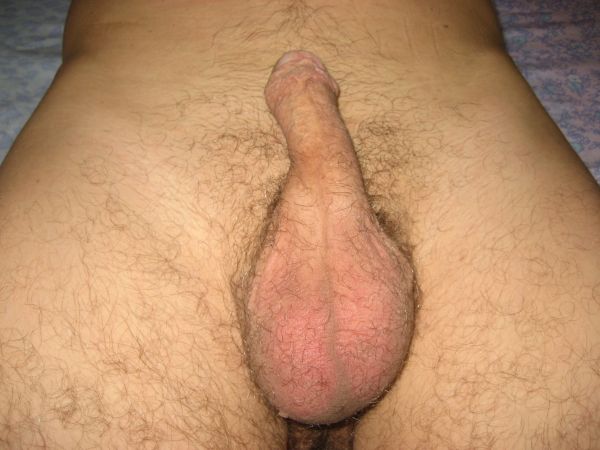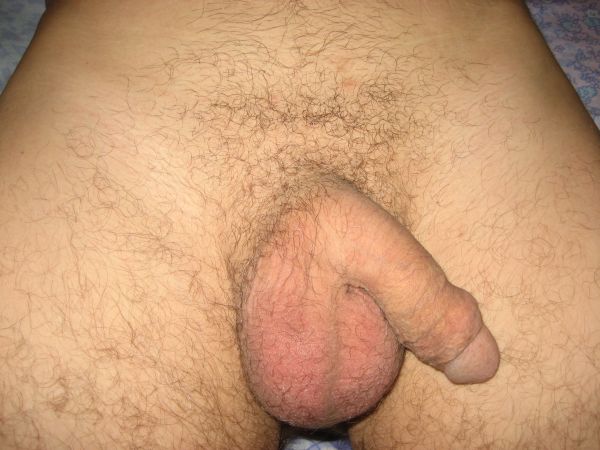 After waxing — front: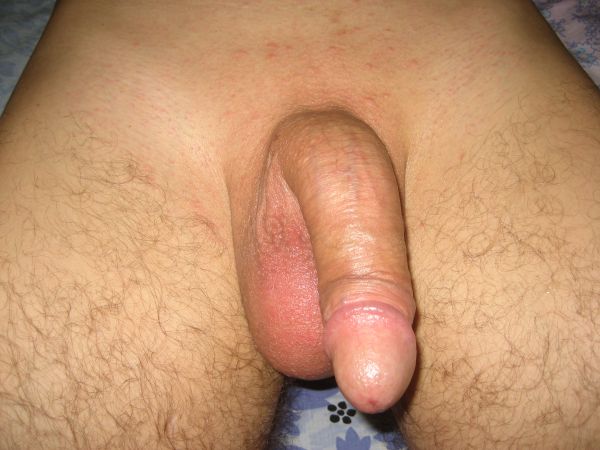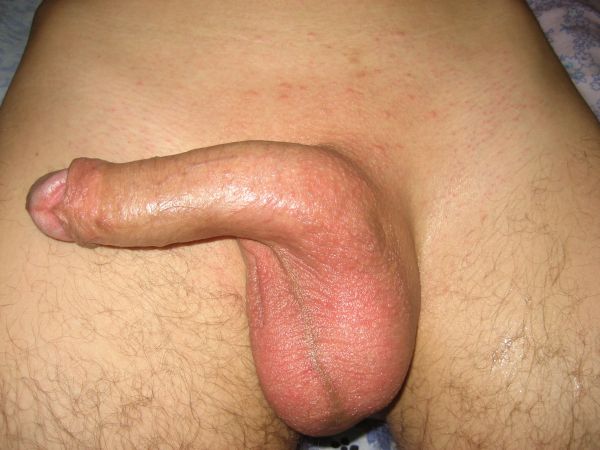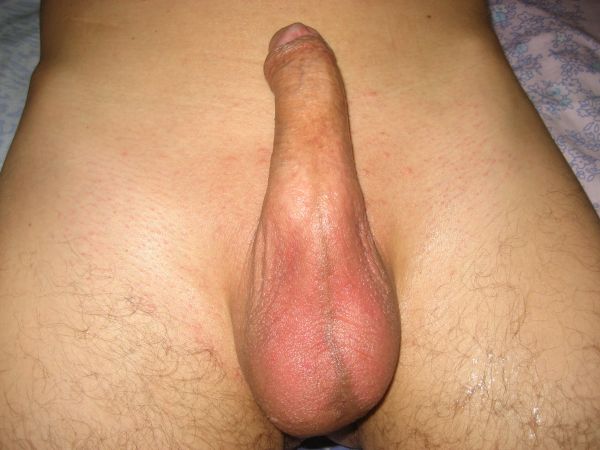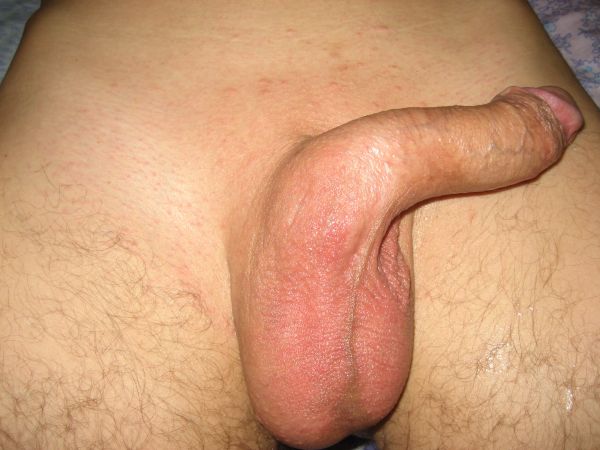 Client FFF
Before waxing: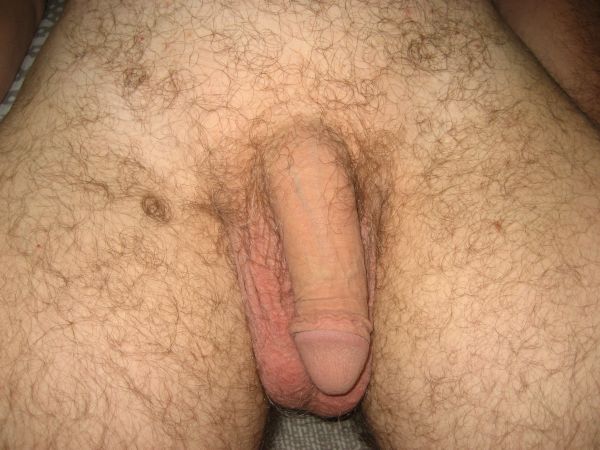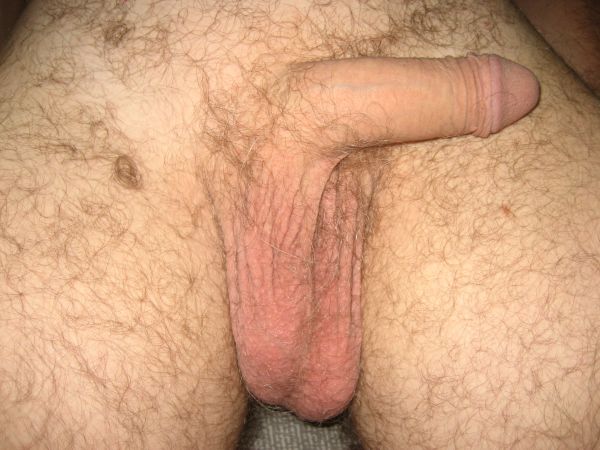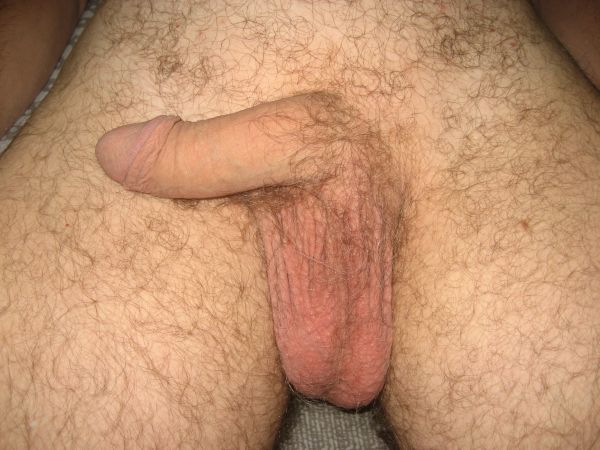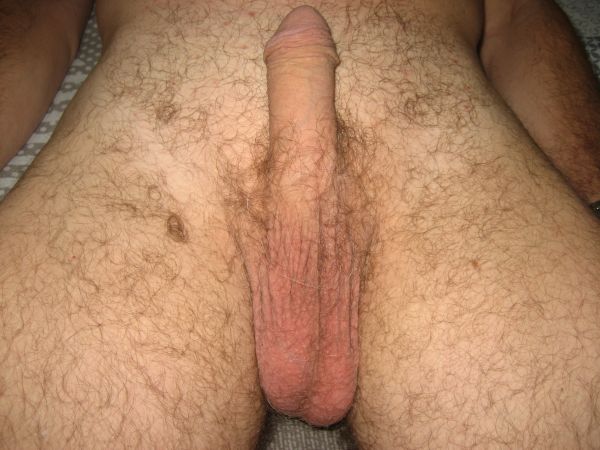 After waxing: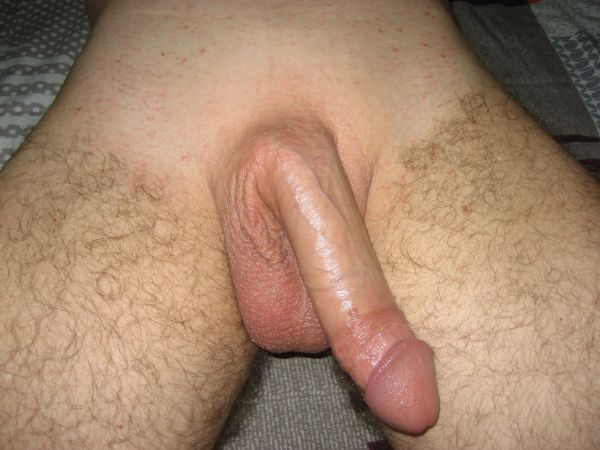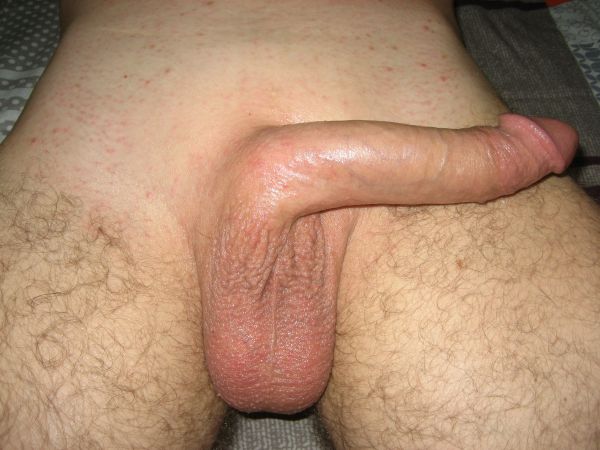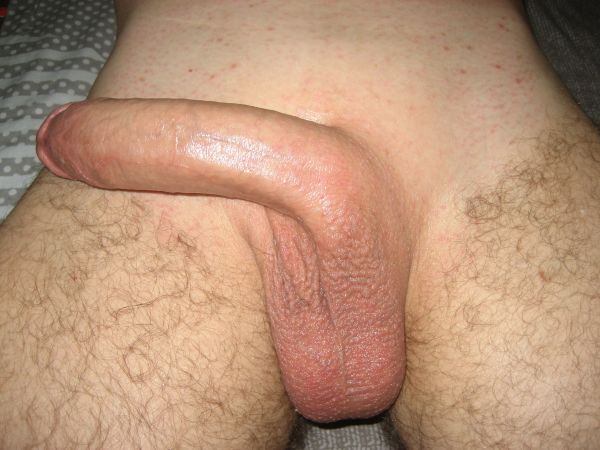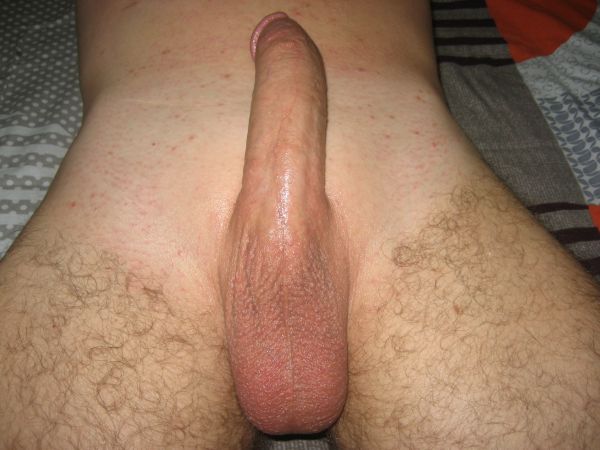 Client GGG
Before waxing: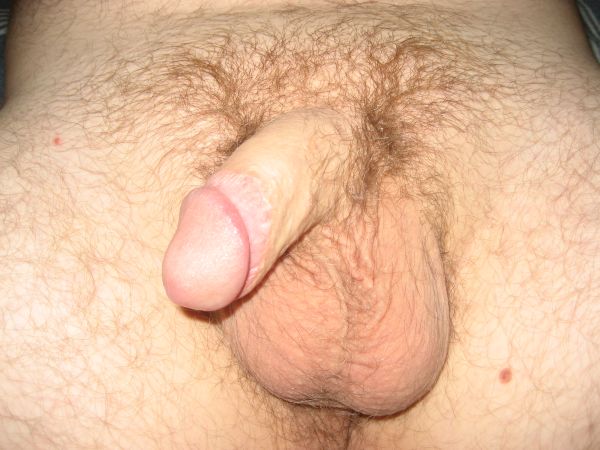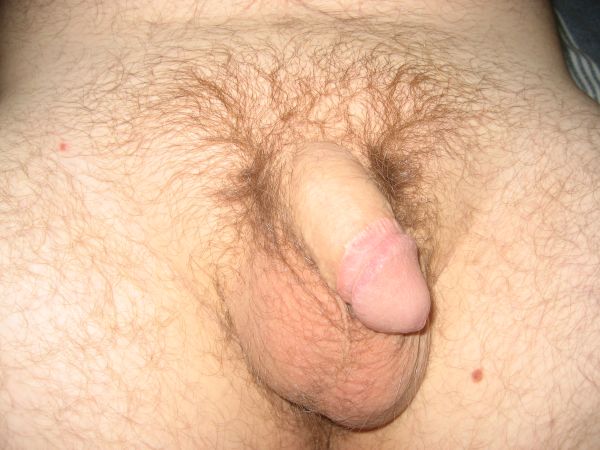 After waxing: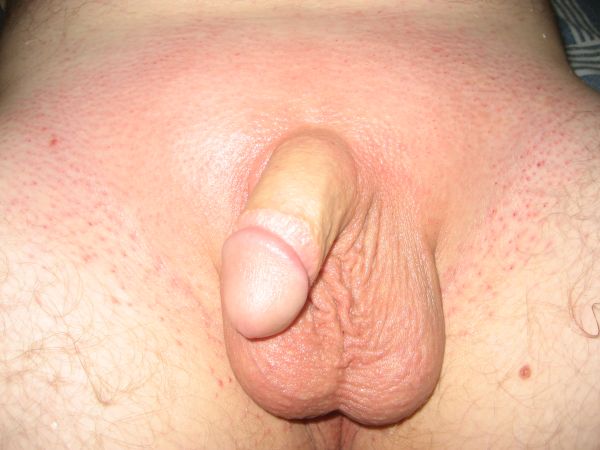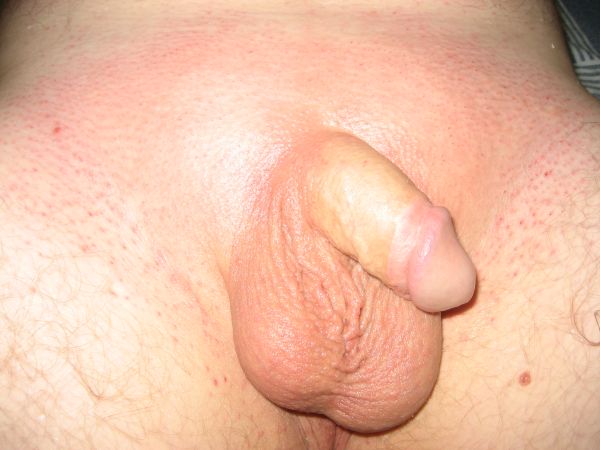 Client HHH
Before waxing: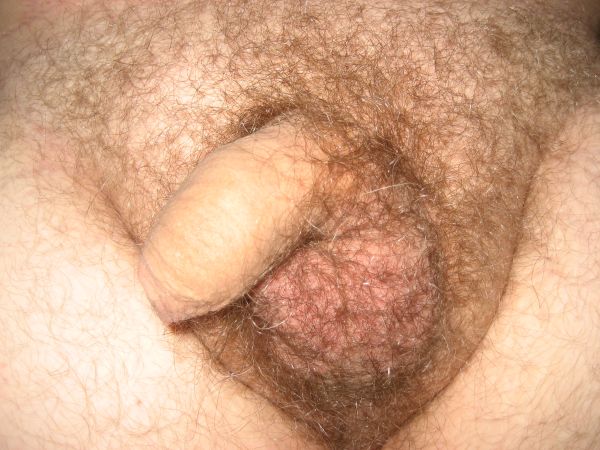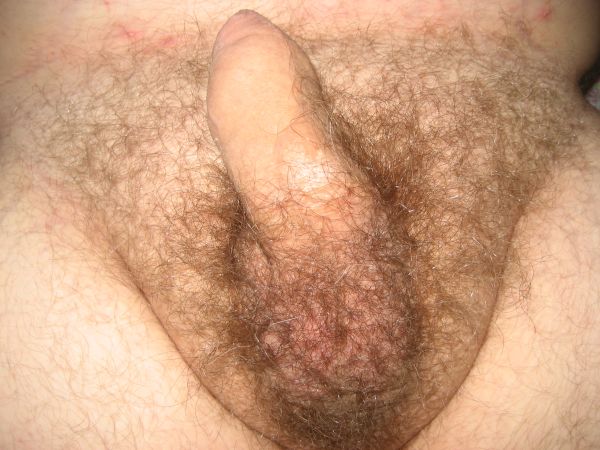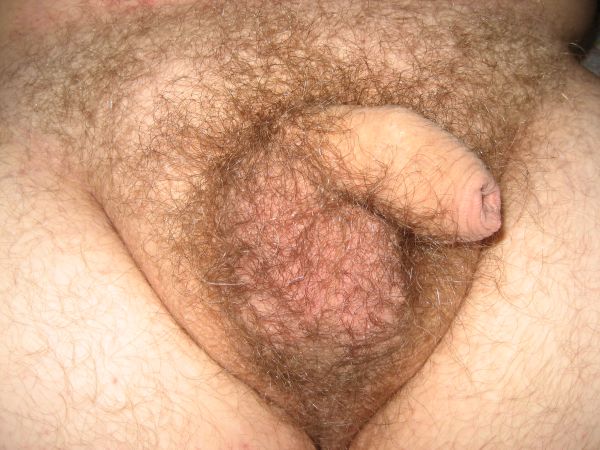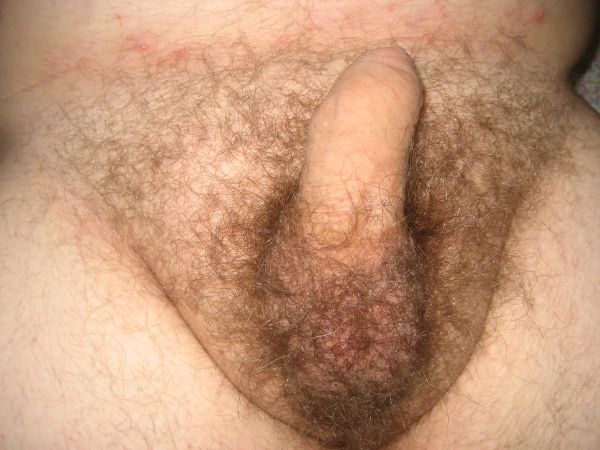 After waxing: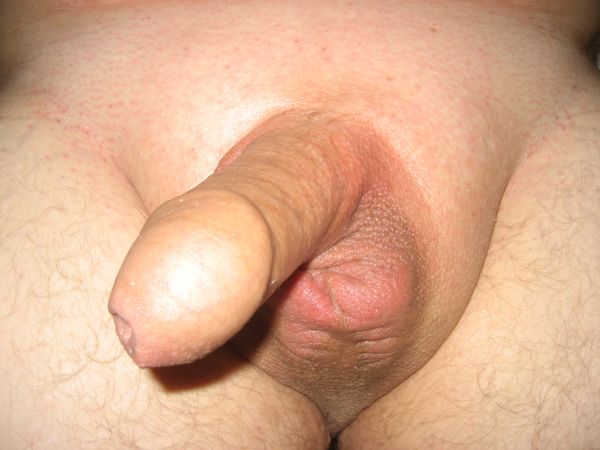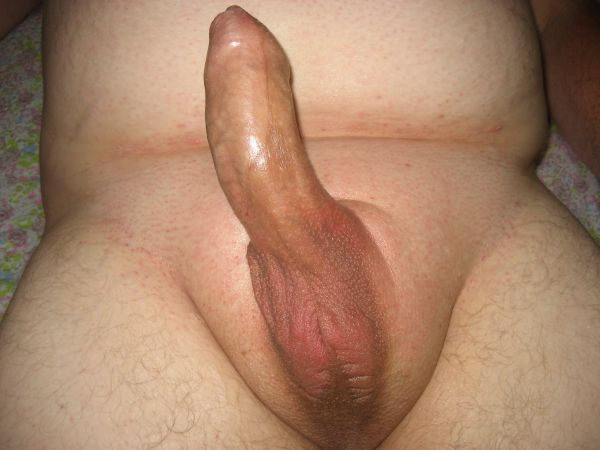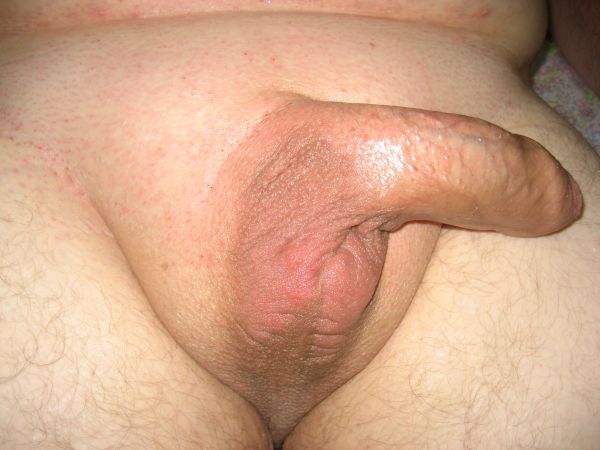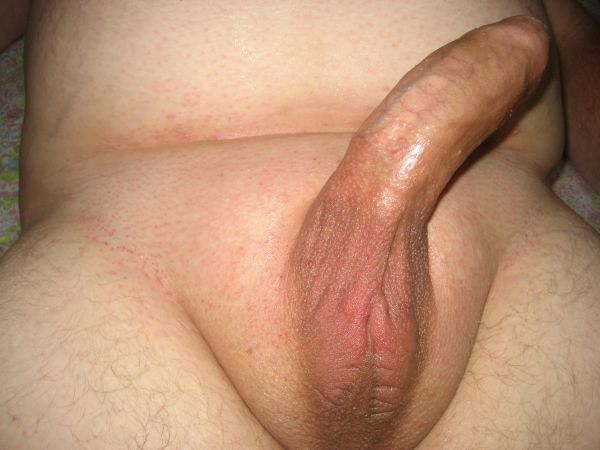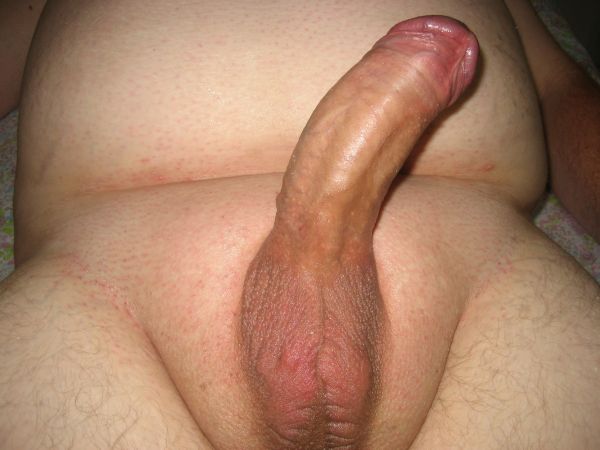 Client III:
Before waxing: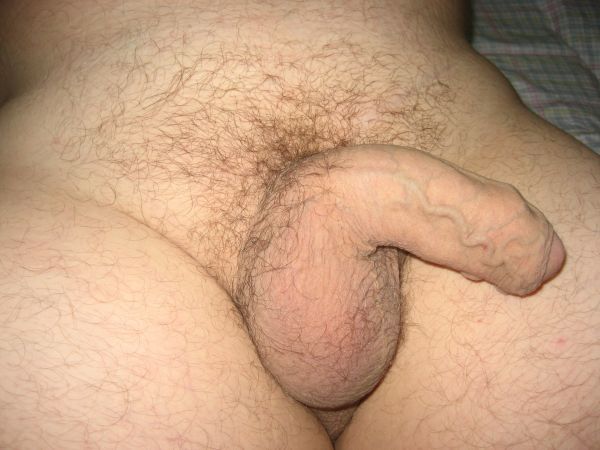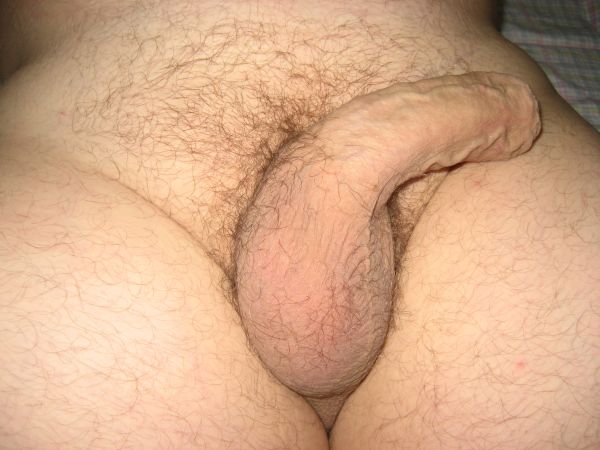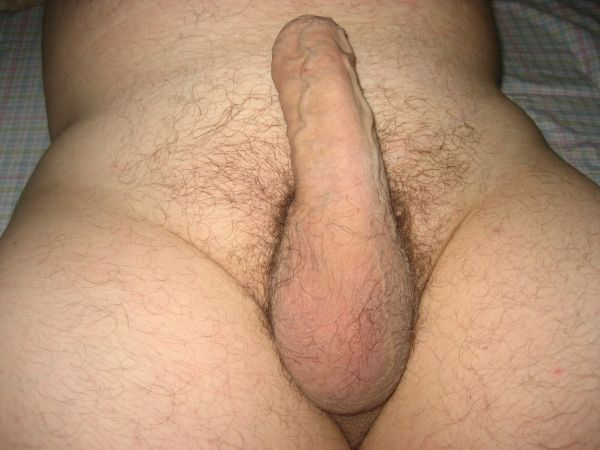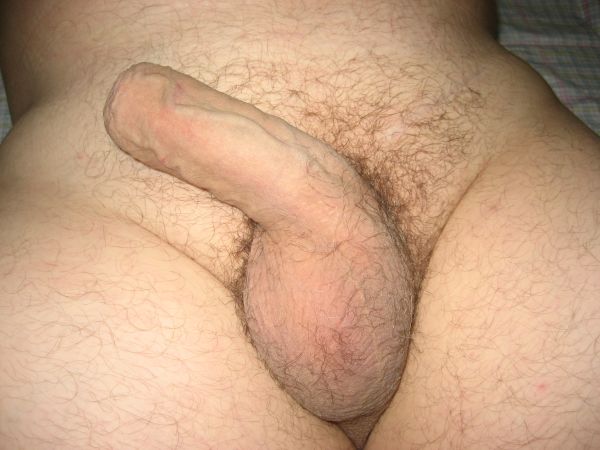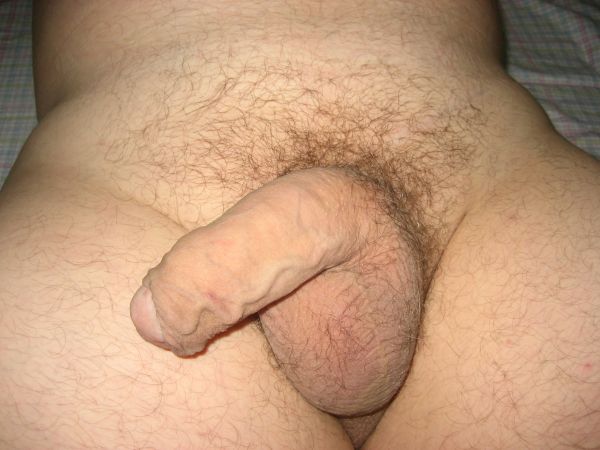 After waxing (Penis and testicles only):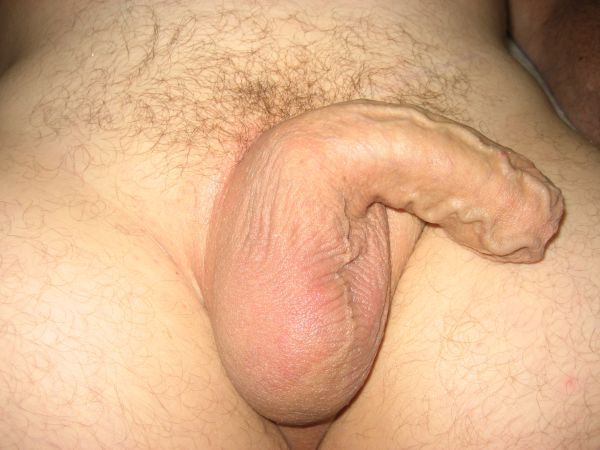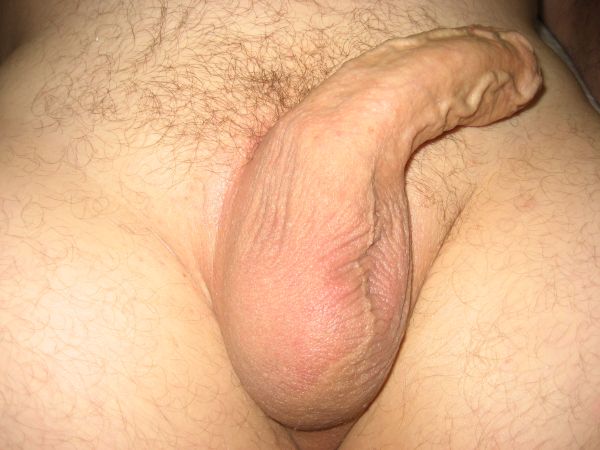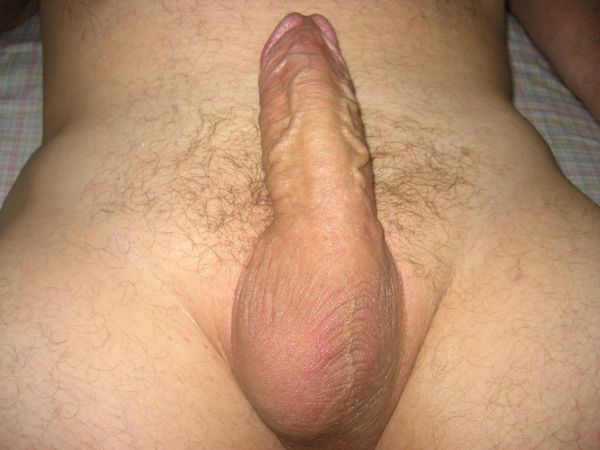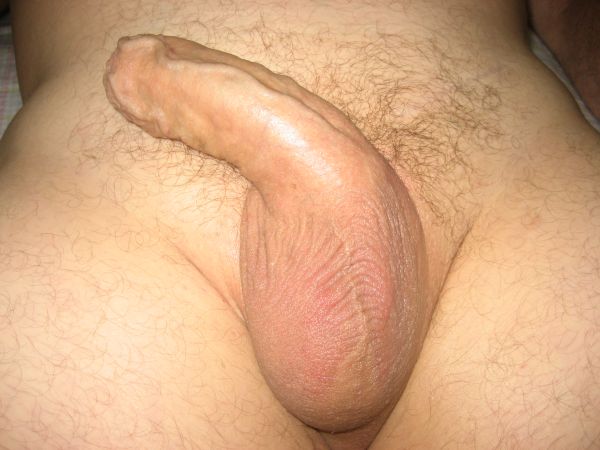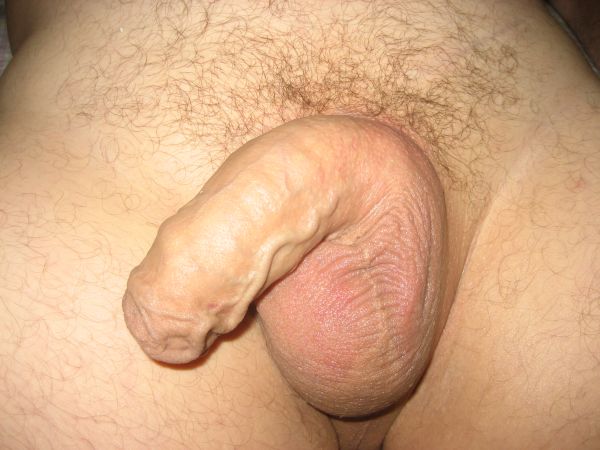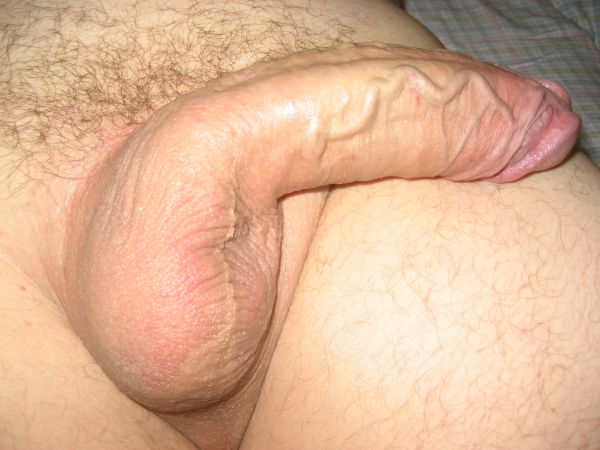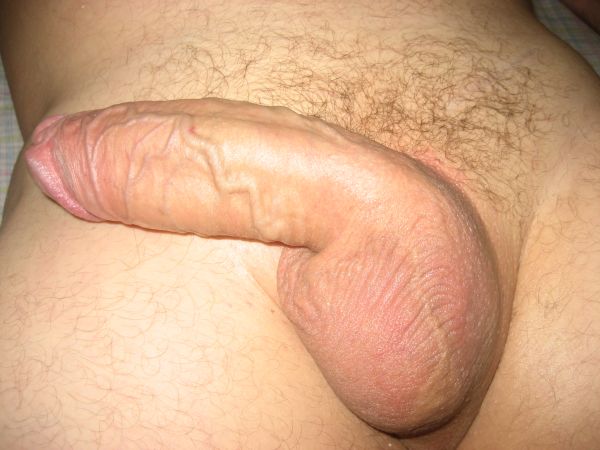 Client JJJ
Before waxing: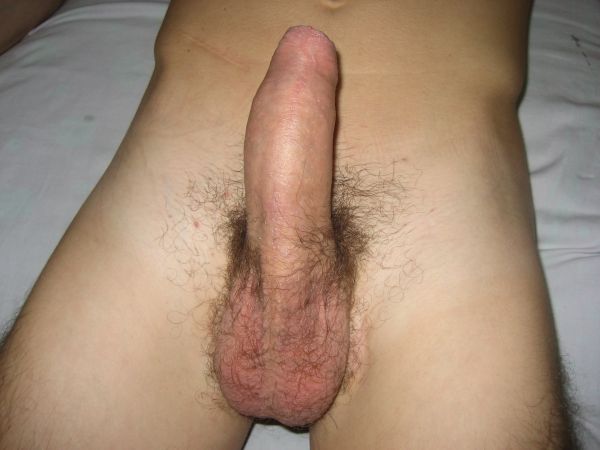 After waxing: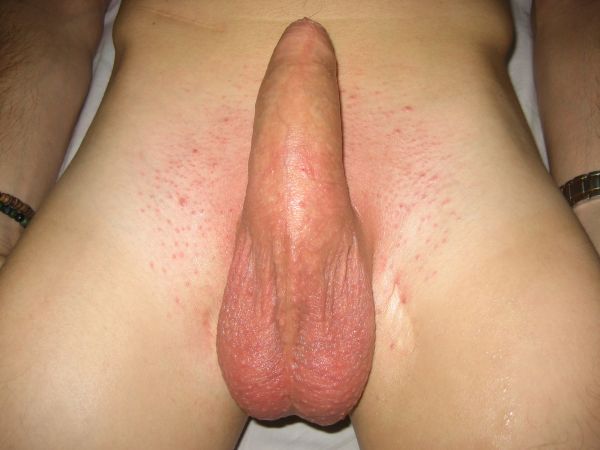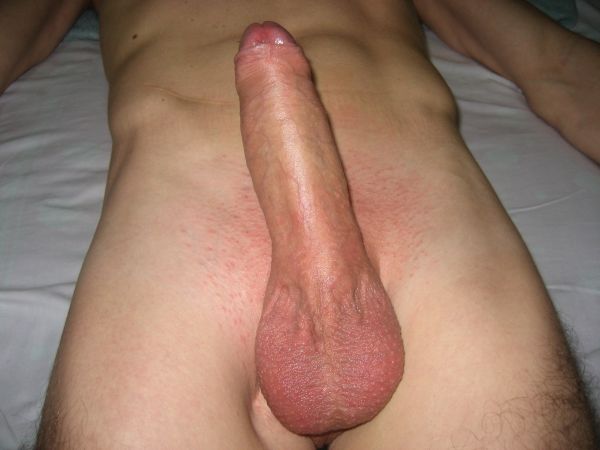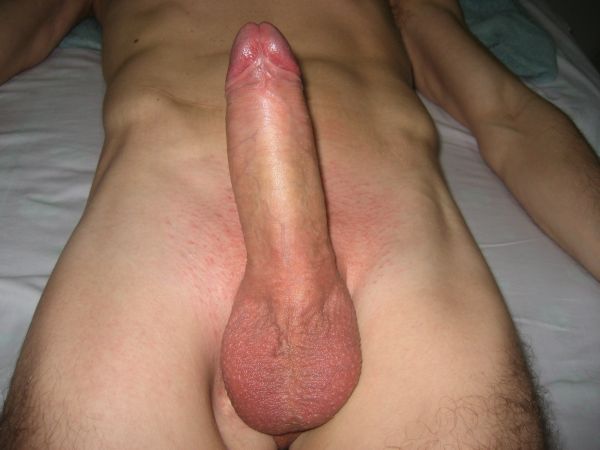 Client KKK
Before waxing (bottom):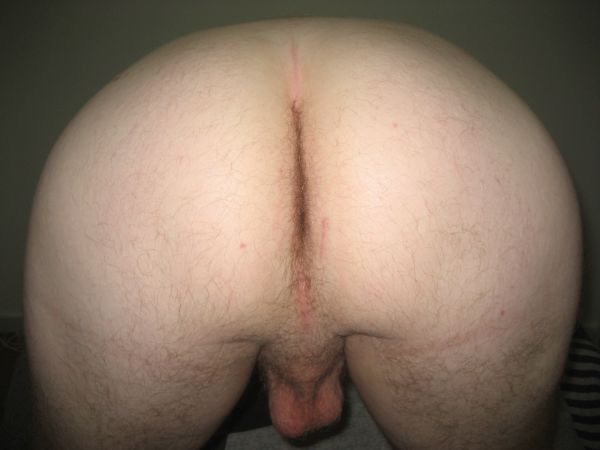 After waxing (bottom):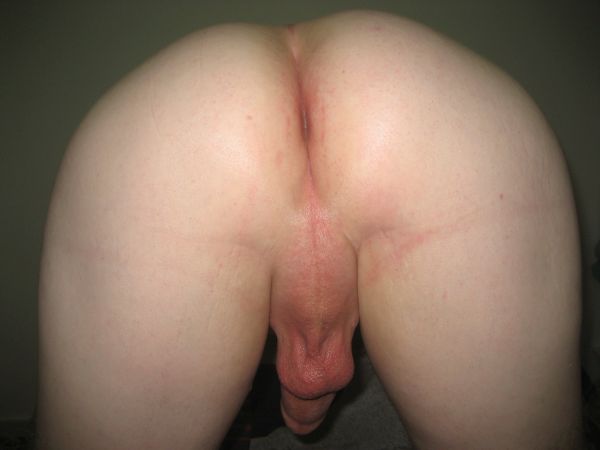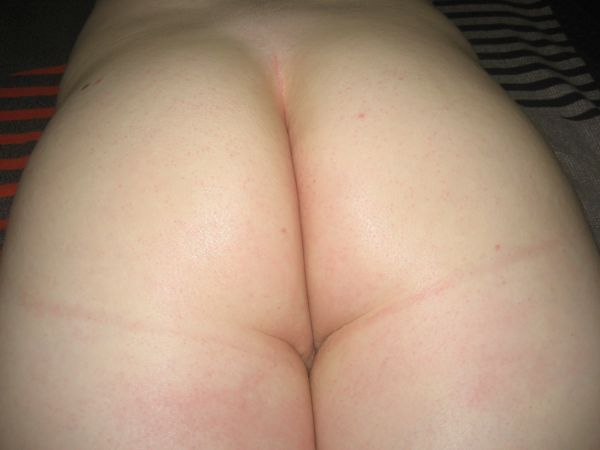 Before waxing (front):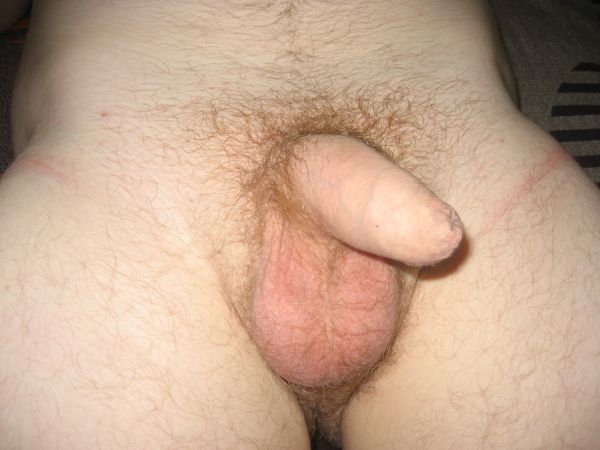 After waxing (front):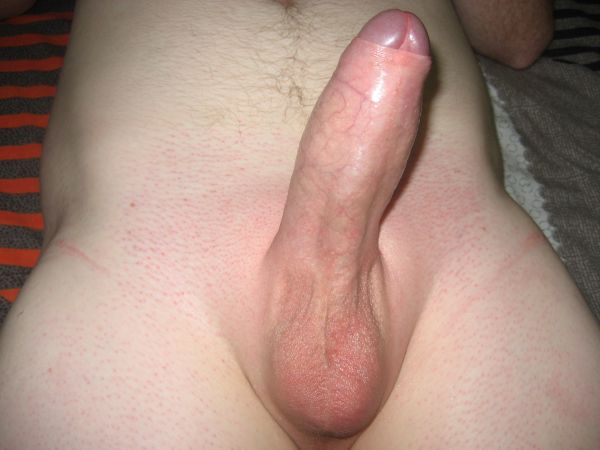 Client LLL
Before waxing: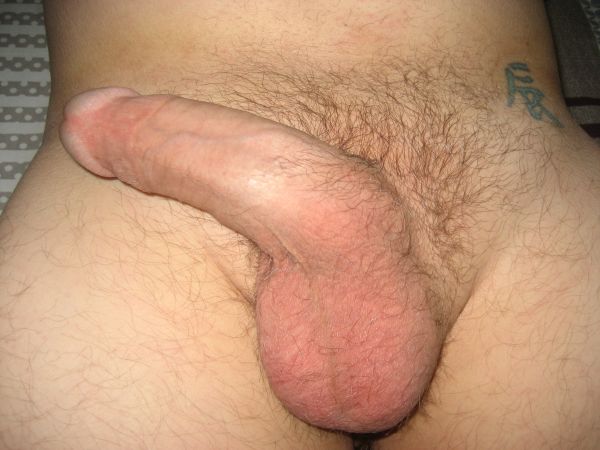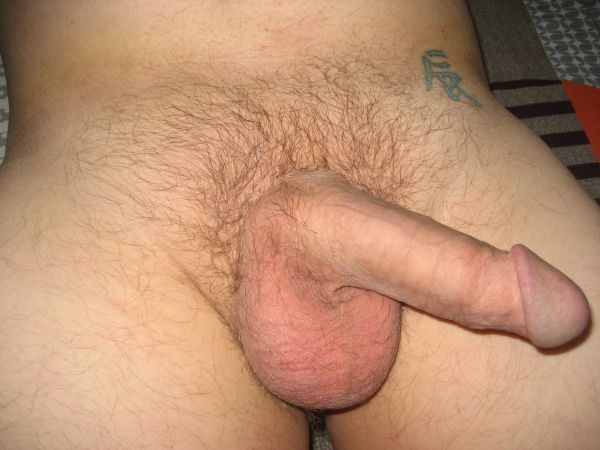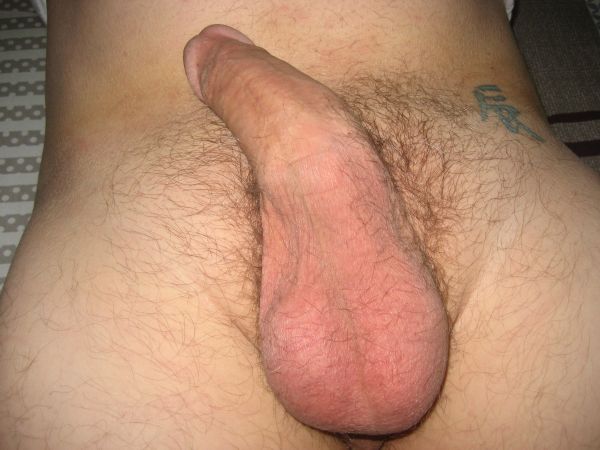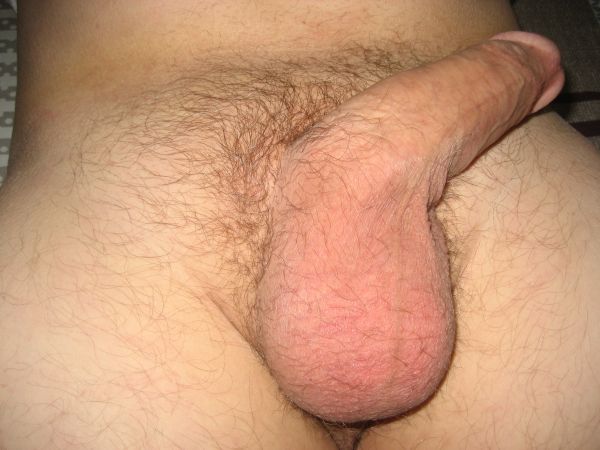 After waxing: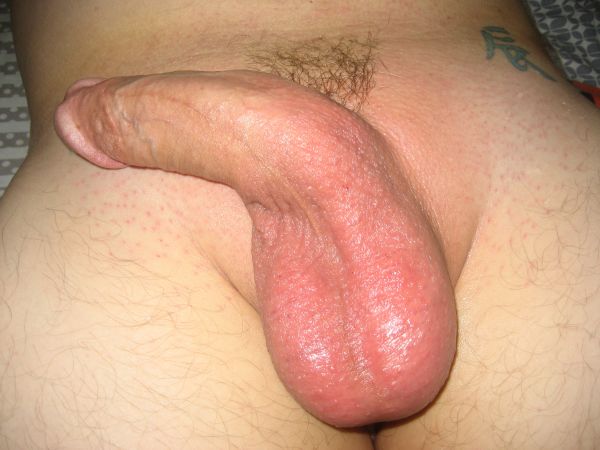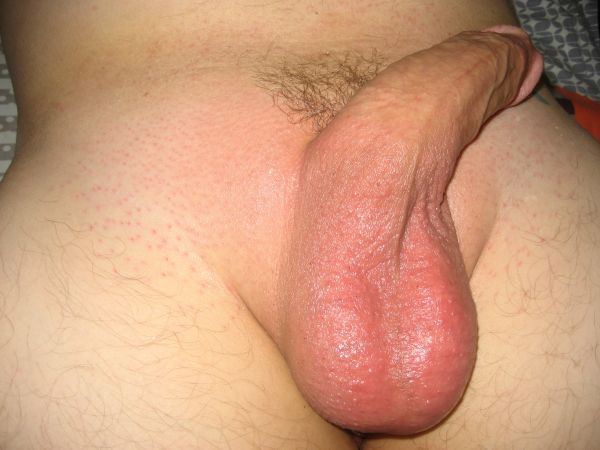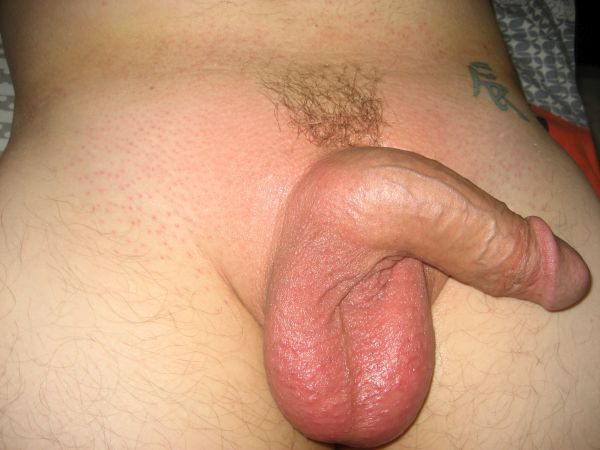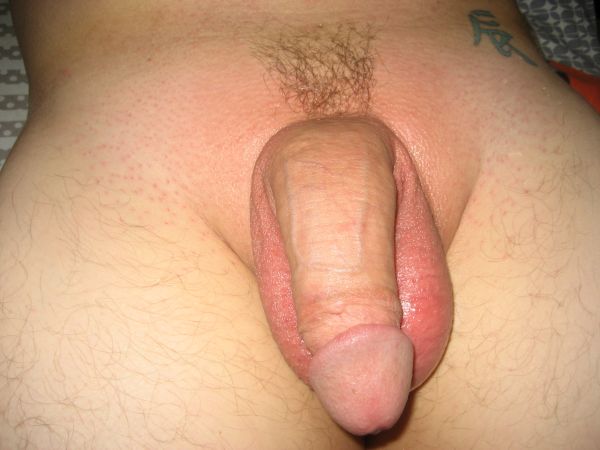 Client MMM
Before waxing (bottom):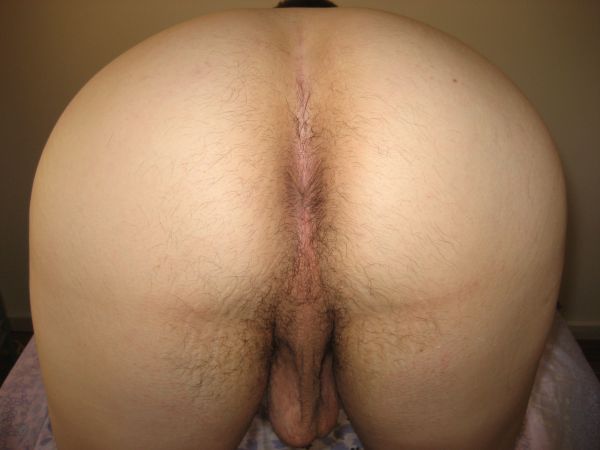 After waxing (Bottom):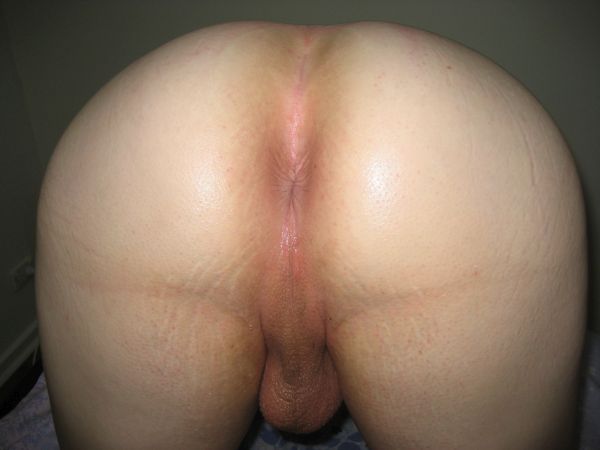 Before waxing (front):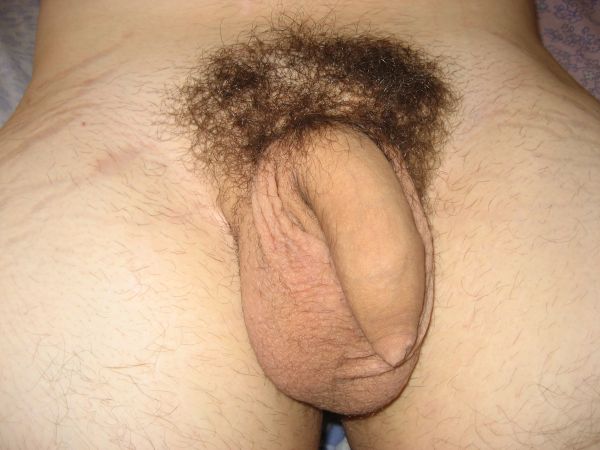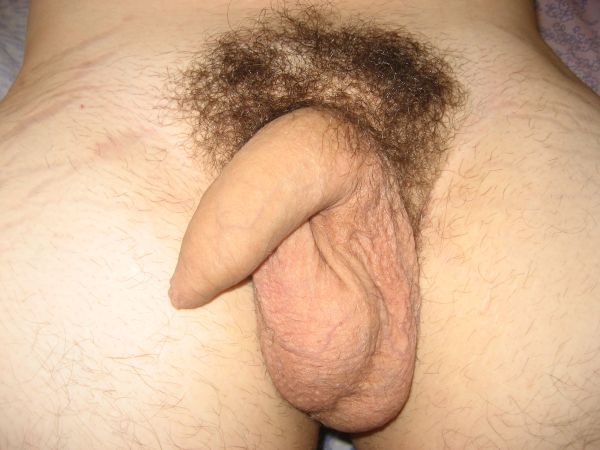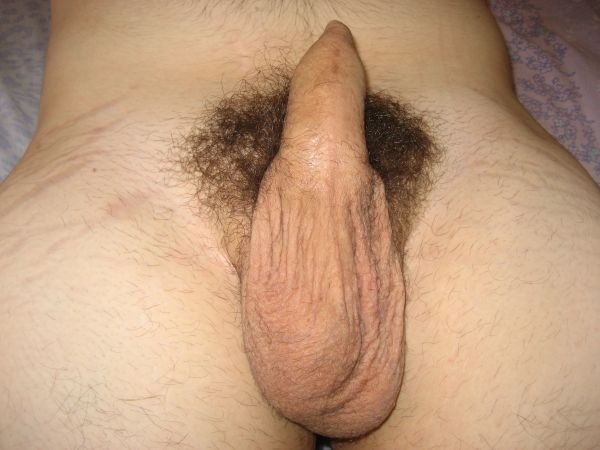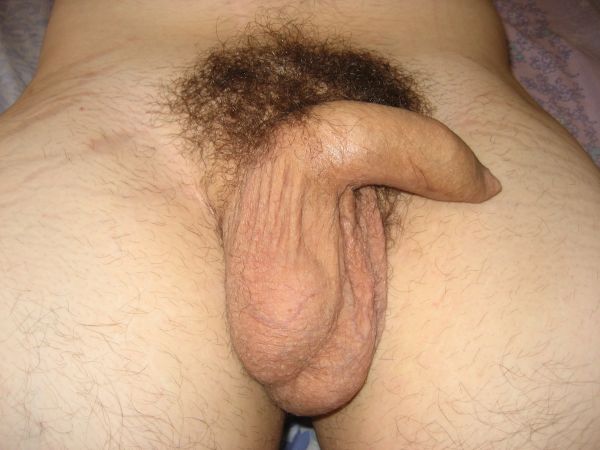 After waxing (front):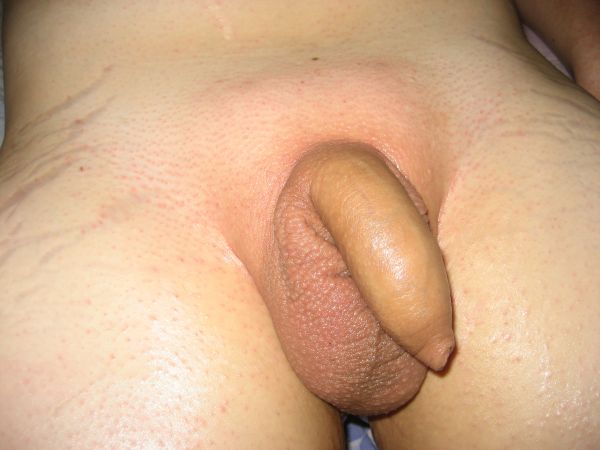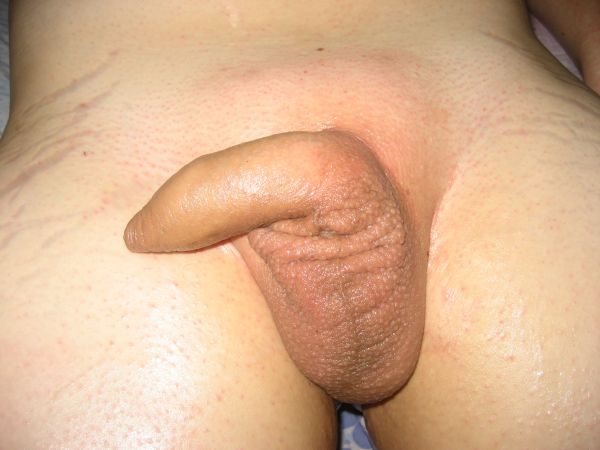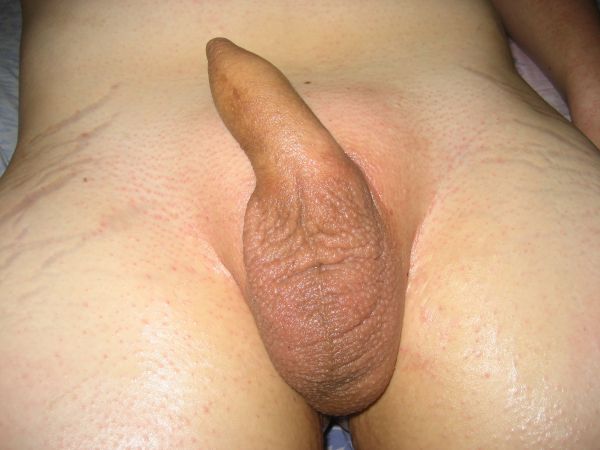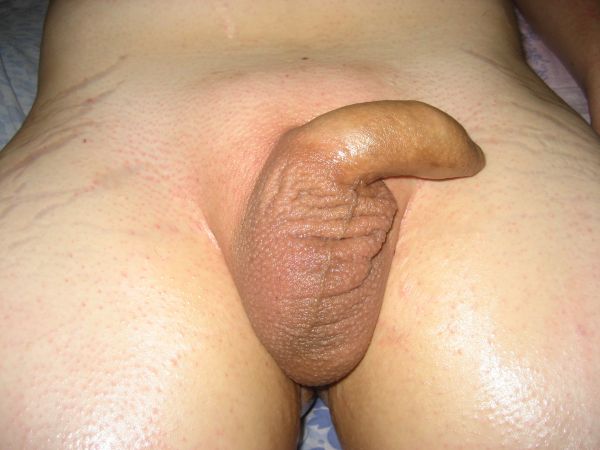 Client NNN
Before waxing: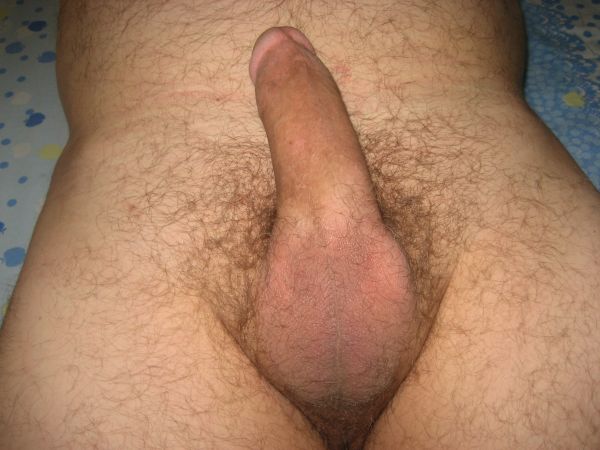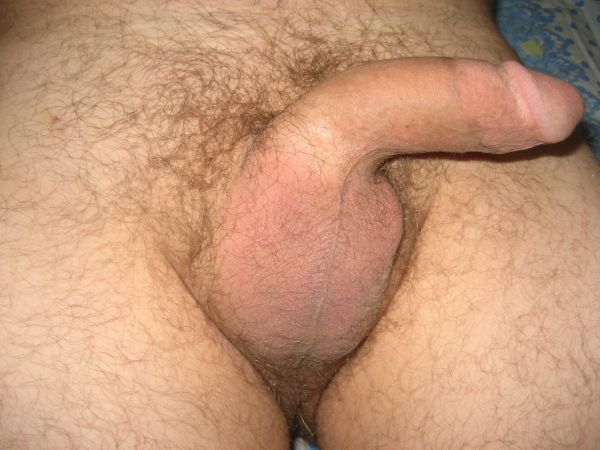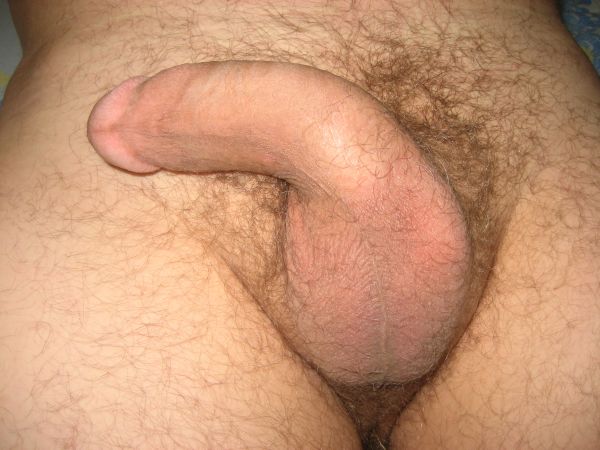 After waxing: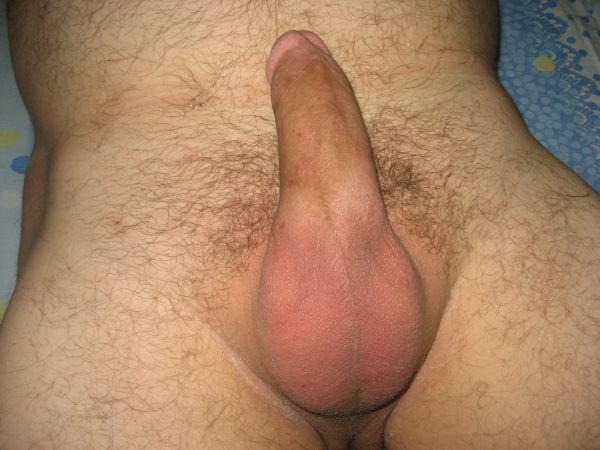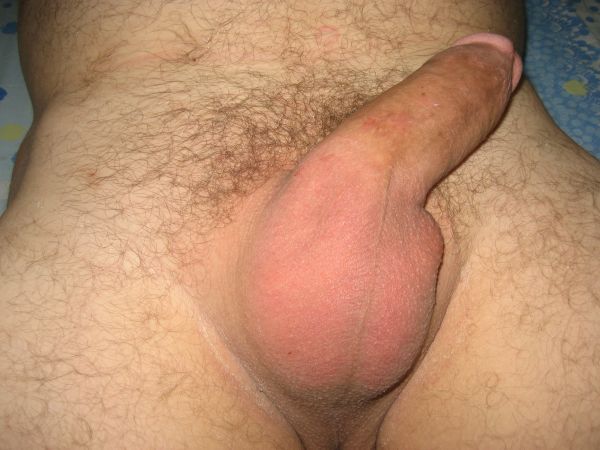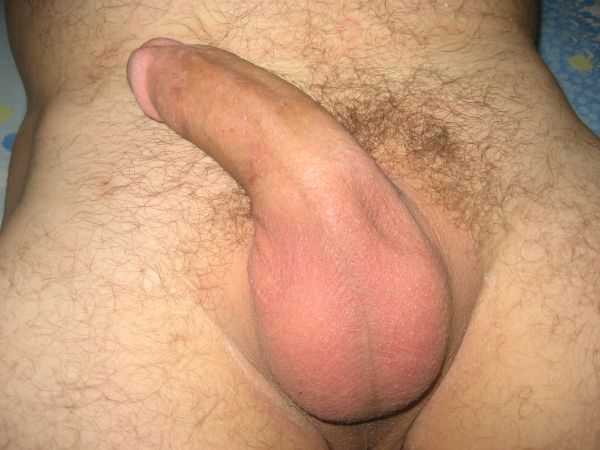 Client OOO
Before waxing (Bottom):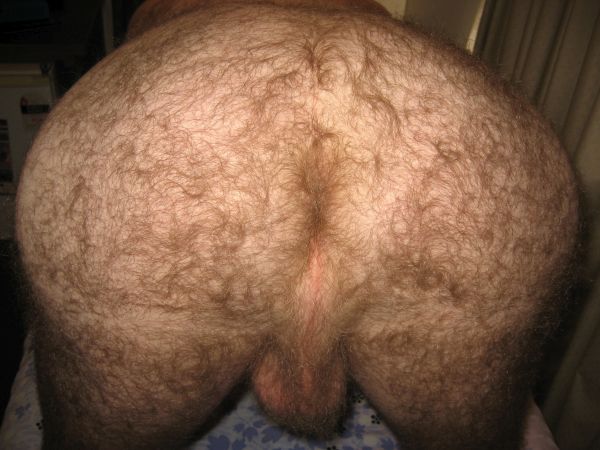 After waxing (Bottom):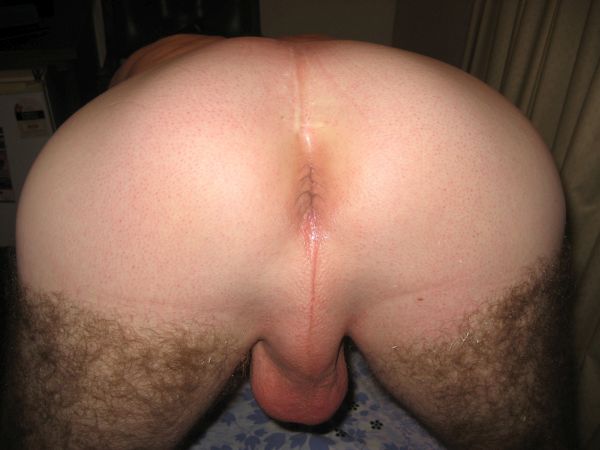 Before waxing (front):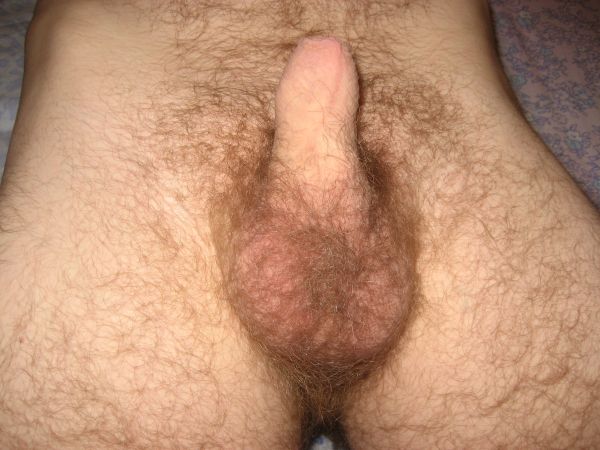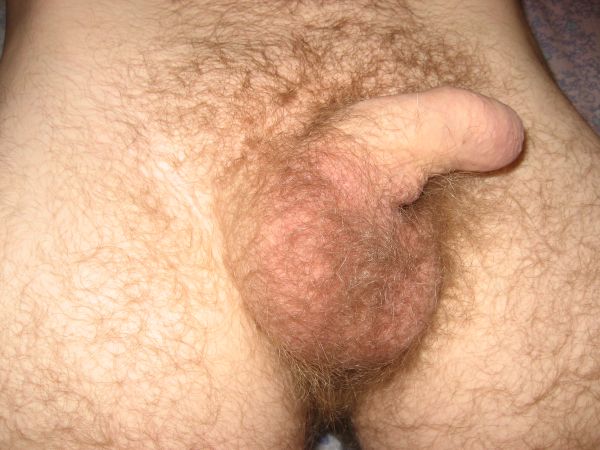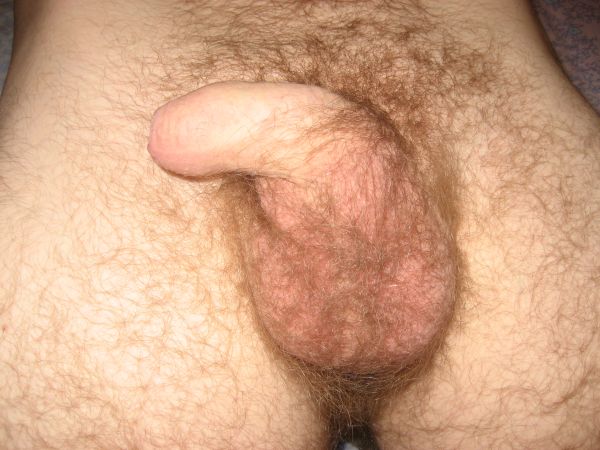 After waxing (front):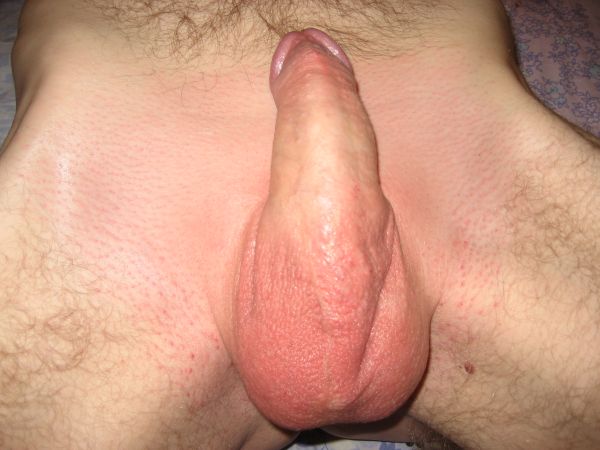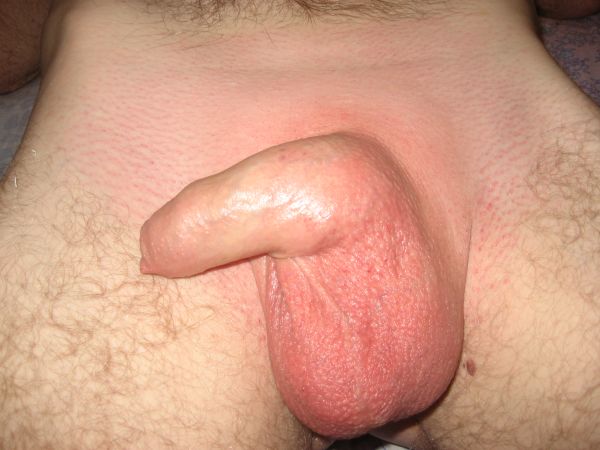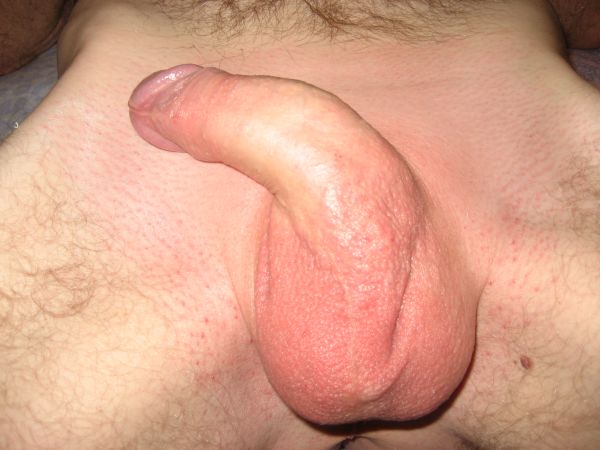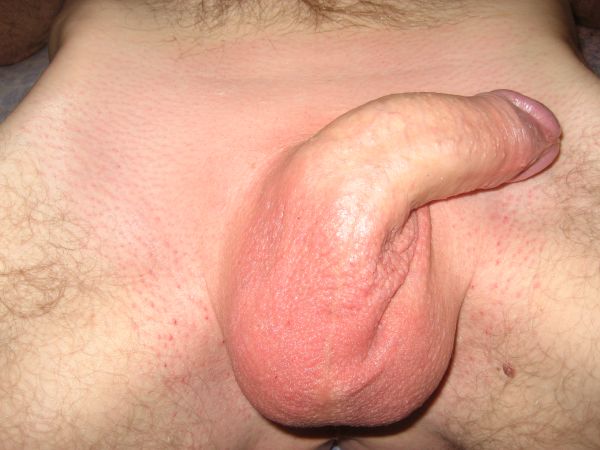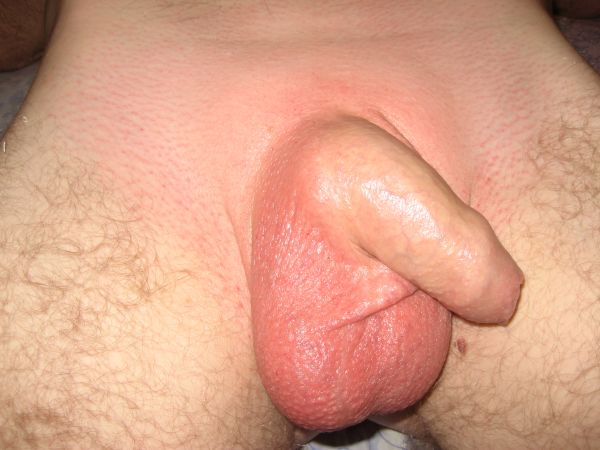 Client PPP
Before waxing: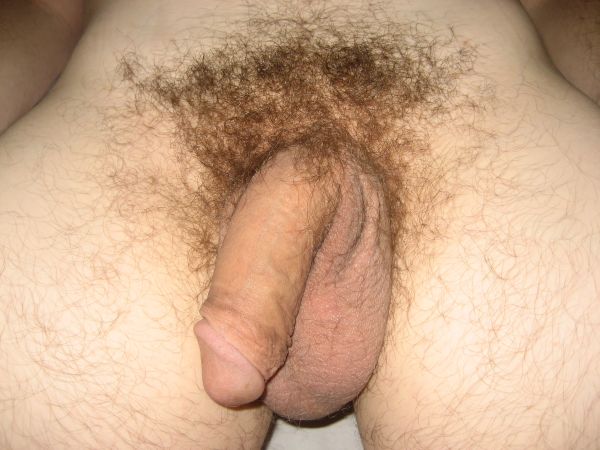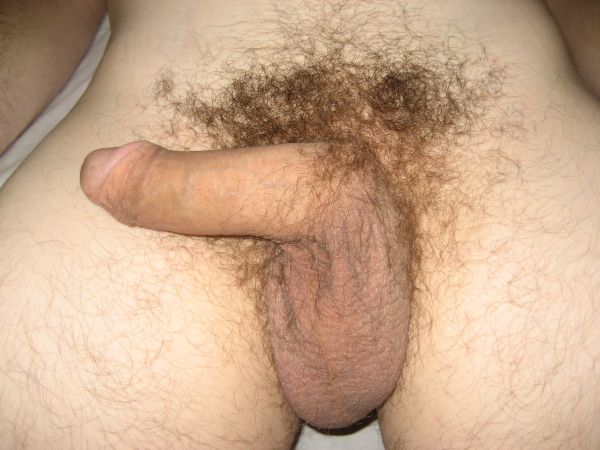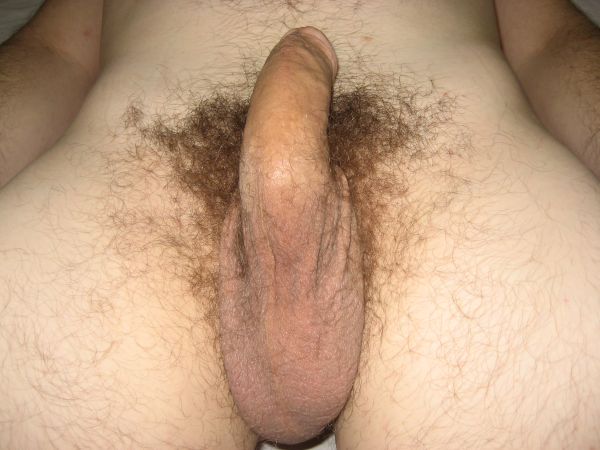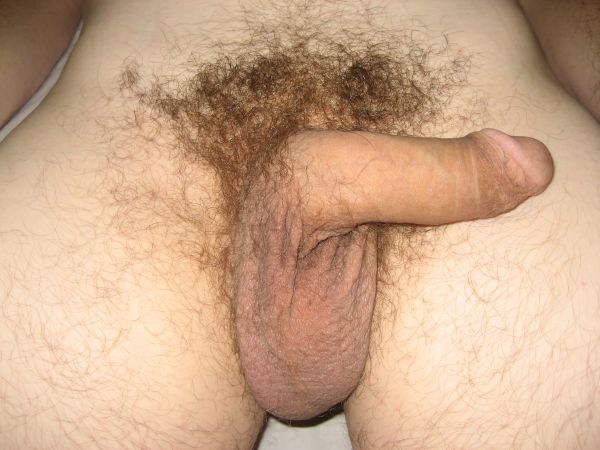 After waxing: